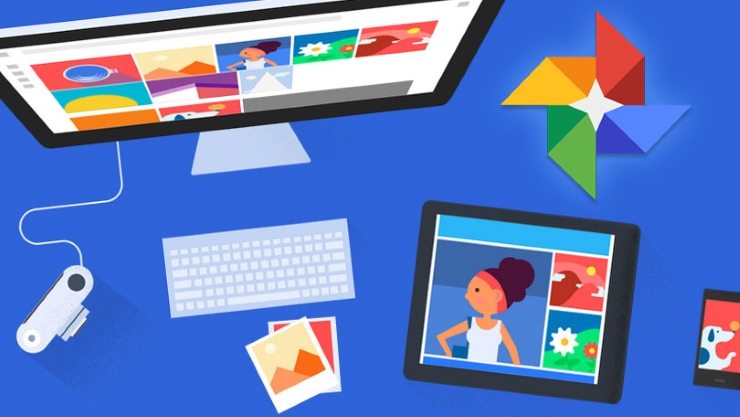 I am always looking for apps that solve the little day-to-day issues that we encounter as modern people. One major problem I face when switching from one phone to the other, is I sometimes loose my photos as some are left on the previous device as I move everything else to the new device. Even buying a second SD Card has proven not to solve this problem fully and I had to turn to a method that I previously did not like that much. Storing my photos online, ok, get this, I had no problem with my photos being online, but I hated the idea of having two "Gallery" apps on my phone. But after much research and experience, of all the apps out there, I settled for Google Photos.
Google Photos is a gallery app that has the option to backup all your photos and videos online, for free. As exciting as that might sound, Google Photos only works best while on wifi otherwise you will have to sacrifice a lot of your data bundles just to enjoy the free unlimited backup. Apart from the unlimtied storage, there are other features that make Google Photos pleasing to use and a necessary app for anyone who values their photos:
My favourite feature is Google Photos creates short clips out of your images to mark certain events. For example, you attended a wedding and took close to 100 photos, Google Photos will recognize this and create you a short clip showcasing how the day went. I have only seen this with Xperia Movies and it is good to see that anyone can get it. Oh, it also creates albums automatically.
You can search for photos by the places, landmarks and things that appear in them. Yeah, that's crazy right? But it works, but it has to be a known landmark.
You can have all your photos saved online and not on your phone, meaning you get to free up space.
It works across all major devices, Android, iOS and even your computer.
With such features, it is really hard not to want to try this app out. This is an app for all those who value memories captured through their smartphone's lense, and for everyone who just wants to have their all their photos in one place.
Download Google Photos on: Android and iOS
Last Week's App: Quick PDF Scanner – Scan Documents Using Your Phone