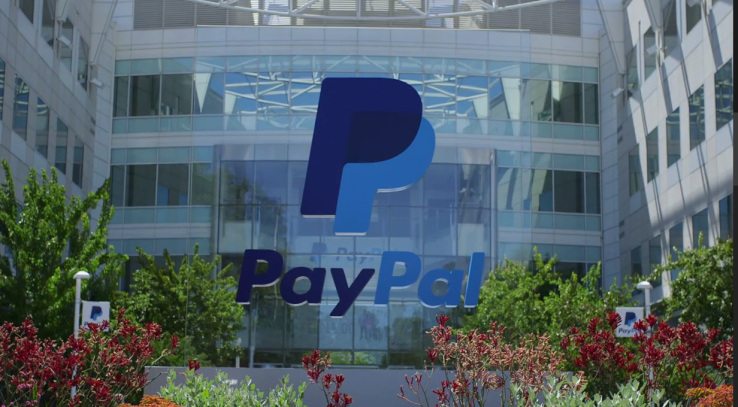 Yesterday, PayPal announced some changes that will definitely anger some people. The company announced that BlackBerry, Windows Phone and Amazon Fire users will not be able to use its app as from June 30. These devices are not that popular and for PayPal to continue supporting them isn't a good business decision. The company has to invest its resources on the other platforms that a larger portion of the population is using.
The company says that those who use these devices but want to continue using its services can do so through its website. Users can do this through their smartphone browsers which is a bit inconveniencing but at least they are not locked out completely. Those on BlackBerry will also be able to use the BBM app to send peer-to-peer payments via PayPal.
This announcement is not good news for BlackBerry owners as PayPal is now the second established developer to announce that it is ditching the platform. Back in March, Facebook announced that it will stop supporting BlackBerry OS at the end of the year. Facebook owns WhatsApp and the messaging app will also not be available for BlackBerry OS at the end of 2016.

With this trend, I expect more developers to do the same and pull their apps from BlackBerry very soon. The OS has a very small market share and since BlackBerry itself will be focusing on Android going forward, developers will not have any incentives to stick around.
Support Android and iOS
BlackBerry and Windows phone users are not the only ones who will be affected. PayPal has announced that those using older versions of its apps on Android and iOS will be required to upgrade if they want to enjoy its services. The company has said that from June 3 to June 30, users will be required to have PayPal version 6.0 if they are to continue enjoying its services.
PayPal also went ahead to announce that version 6.0 of its app can work on Android 4.0.1 or higher and iOS 8.1 or higher. If you are using an old version, you are out of luck, you just have to upgrade.