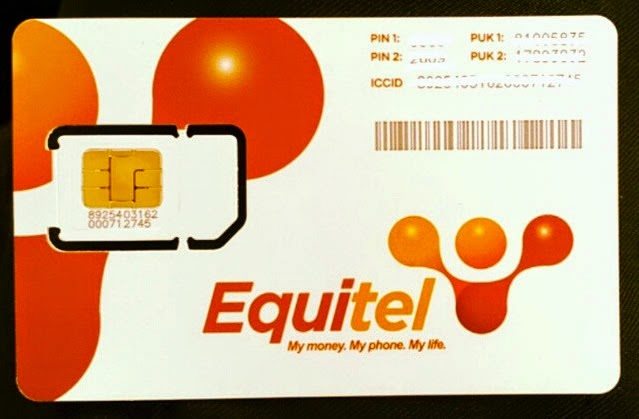 Regional financial services provider Equity Group is targeting to increase the use of its mobile banking platform Equitel by small businesses, the lion's share of the lenders customer base.
Equity Group Chief Executive Officer Dr. James Mwangi said that the SME sector is a key market segment for Equitel and now accounts for 72 per cent of the Sh275 billion loan book.
Dr. Mwangi said that through Equitel the bank will increase financial literacy amongst entrepreneurs in the micro and small enterprises sector. The plan will be rolled out in partnership with the Equity Group Foundation
Equity Group Foundation Managing Director Dr. Helen Gichohi noted that Equitel which has now has grown to 2 million users has the potential to channel the Foundation's financial literacy programme that is aimed at building capacity amongst the group's core customer base.
"As noted the micro and SME segment is the bank's key focus area. The greatest opportunity that Equitel has is to scale up micro businesses upwards into bigger businesses by increasing financial literacy. These entrepreneurs will also have access to financial services from Equitel," said Dr Gichohi at the group's investor briefing that was held in Nairobi on Tuesday.
Equitel issued Ksh14.1 billion loans in the first quarter of 2016 while the number of customers grew to 2 million.
Equity Group on the other hand reported a 20 per cent year on year profit growth for the period ended 31st March 2016. Profit before tax increased from Khss.6.1 billion to Kshs.7.3 billion while profit after tax rose from Kshs.4.3 billion to Kshs.5.1 billion for the same period last year.
Net loans grew from Kshs.225 billion to Kshs.275 billion while government securities grew from Kshs.49 billion to Kshs.62 billion. The balance sheet and total funding grew by 16% from Kshs.373 billion to Kshs.430 billion.