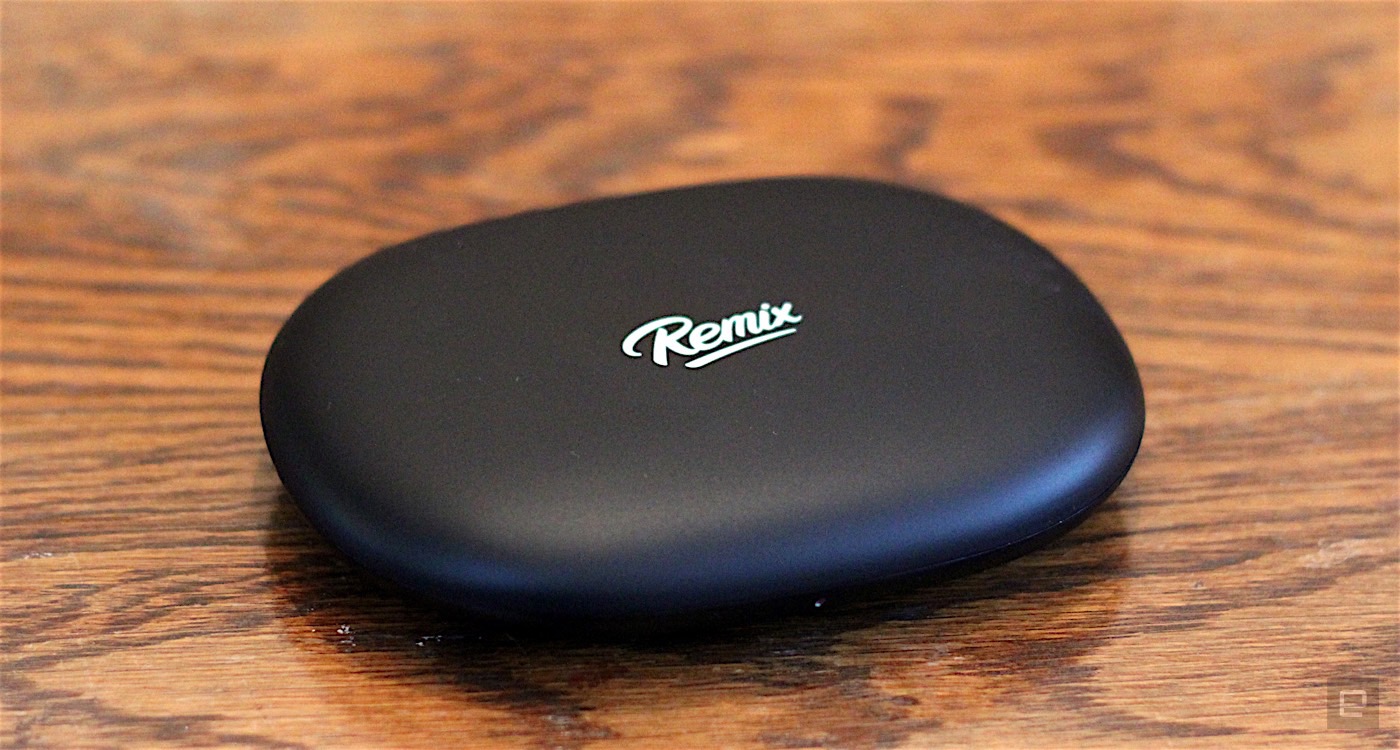 Jide Technology is set to launch Remix Mini in Kenya in a few weeks according to TechMoran. Remix Mini is referred to as the world's first true Android PC. According to Jide Technology, "Remix Mini allows you to work and play with the entire Android app ecosystem while taking full advantage of intuitive PC features such as a taskbar, multiple window multi-tasking, mouse and keyboard support, and so much more."
Jide Technology has already launched Remix Mini in Nigeria and South Africa and it looks like Kenya is next in line. It makes sense for the company to launch the Mini in the country as the device is specifically made to ensure productive Android computing is affordable and easily accessible throughput the world. The affordability part makes it relevant to a country such as Kenya where access to high end productivity tablets/laptops is still out of reach for most people.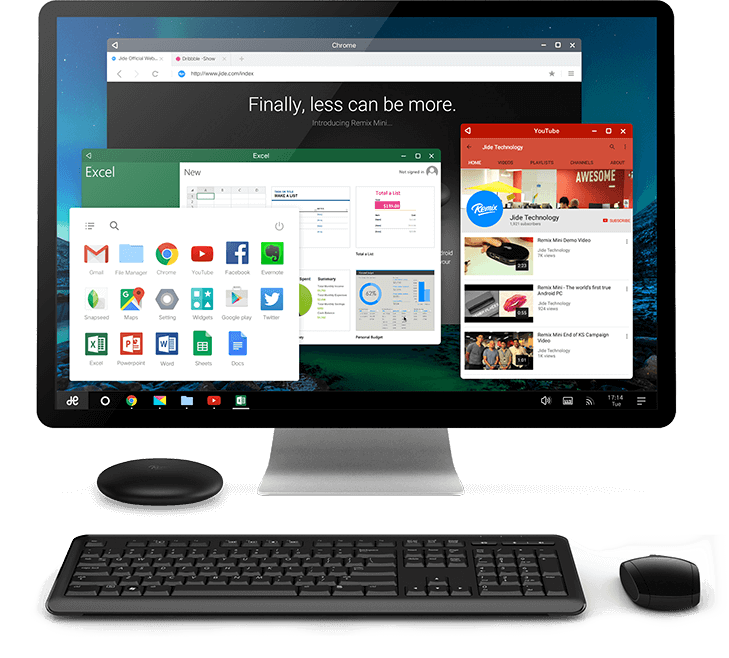 According to TechMoran, Jide Technology will launch the Mini online and it still not clear if the company will be using its own platforms or if it will partner with existing ones such as Jumia and Kilimall to push the Mini.

Jide Technology and Remix Mini
Jide Technology was started back in 2014 and is the company behind Remix Mini. The company was started by three ex-Google engineers and released the Mini sometime last year after it raised $1.6 Million through crowdfunding site Kickstarter in just 45 days.
Up until today, over 30,000 Remix Mini PCs have been shipped to over 125 countries around the world.
The Remix Mini comes with a 1.2GHz quad-core (64-bit) processor, 1/2GB RAM, 8GB/16GB eMMC storage space among other features. Find a list of its specifications here.
We are still not sure about the retail price of the Remix Mini but we will know that very soon.