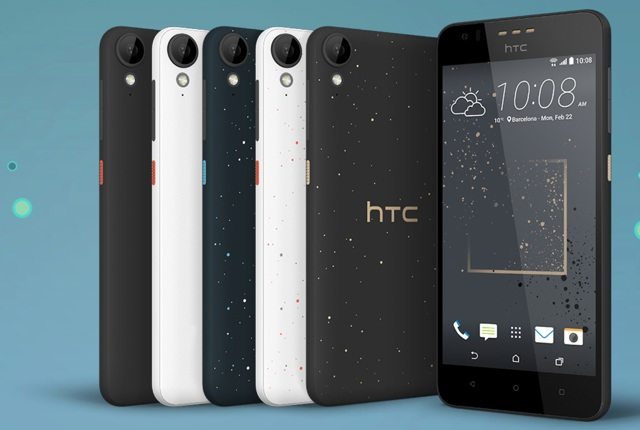 If you have been waiting for HTC's smartphone for 2016, the wait is finally over as the company has finally unveiled the HTC 10. Yes, the company has dropped the 'One M' branding it has been using the last couple of year.
The HTC 10 is truly made to perfection and any Android enthusiast (and some iOS) fans will appreciate that. HTC has always built beautiful smartphones and the 10 is no different. From the very first photos, you realize this is truly a flagship device.
As for the specs, the HTC 10 has a 5.2 inch display with a QHD resolution of 1,440 x 2,560 pixels. This is a Super LCD display with a curved edge Gorilla Glass. Powering the HTC 10 is Snapdragon 820 processor with 4GB of RAM and either 32GB or 64GB of internal storage space. Both variants come with microSD card slots if you need extra space.
The camera is one of the most attractive feature of the HTC 10. HTC has been known for its superior camera units and the 10 does not disappoint. At the back it has a 12MP unit which can shoot 12-bit RAW and 4K videos. The front facing camera is a 5MP one and it has optical image stabilization just like the back camera. This is the first front facing camera with optical image stabilization. This is not something new for HTC as it was among the first manufacturers to include Optical image stabilization on the rear camera a few years ago.
HTC has also included two-way speakers on the 10 to give you that superior sound quality.  Each speaker has its own amp and so you know you are not being shortchanged in any way.
Providing all the juice is a 3,000 mAh battery that HTC says can be charged to 50% with just 30 minutes of charging.
Read: Five Decent HTC Smartphones under Ksh 20,000