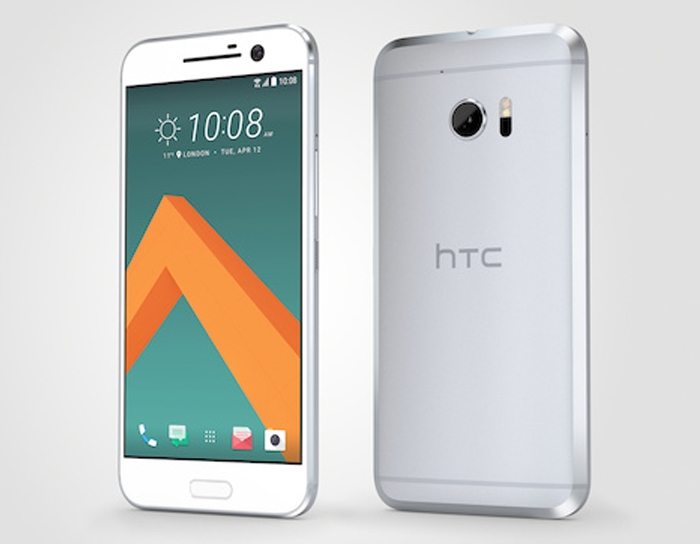 HTC is yet to unveil its 2016 flagship smartphone and from the leaks we have seen online the past few weeks, we know that the phone is about to be launched. HTC has an event on Tuesday next week (April 12) and this is where we expect to see this smartphone. The company has previously teased some of the features this phone will come with but as with every teaser, we never get the full picture until the phone is launched.
We have heard about the audio system of the HTC 10 and now we are getting new information that introduces us to the front facing camera. The latest leak comes from Twitter and indicates that the HTC 10 will probably come with a powerful front facing camera with Optical Image Stabilization (OIS).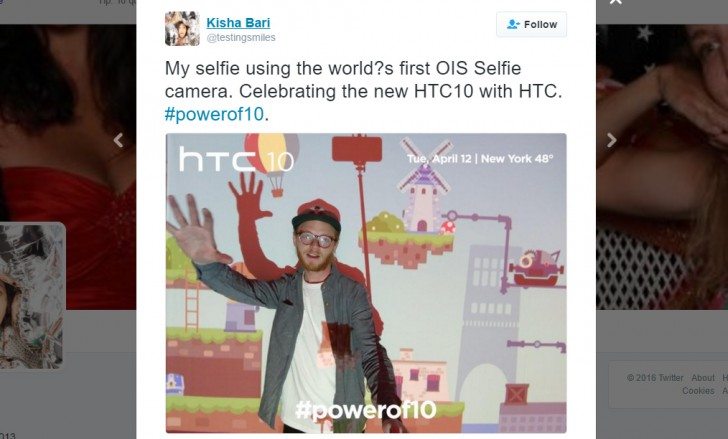 HTC was one of the first manufacturers to include Optical Image Stabilization (OIS) on the back camera of a smartphone and it looks like the company wants to be the first to do that for the front facing camera.

The account that sent out this tweet is now restricted and this probably means that the tweet wasn't supposed to be posted after all. We still have four days till the launch of the HTC 10 so we will not wait that long before we see what this phone is all about.
Read: GFXBench Listing Reveals the Specs of The HTC 10