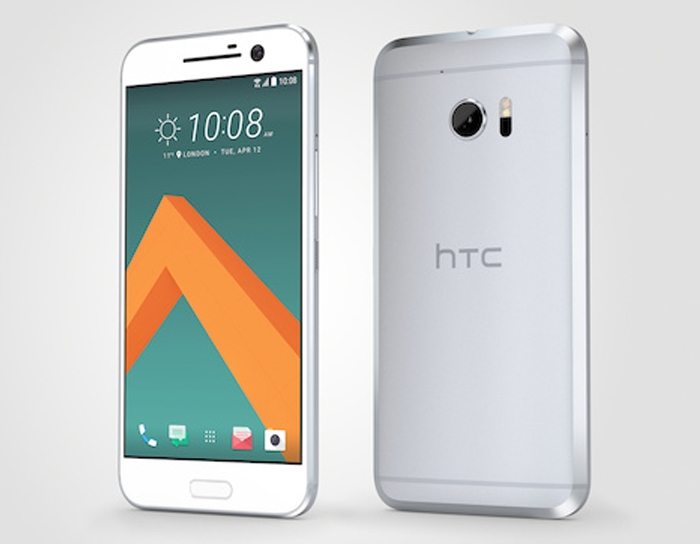 HTC is very excited with its new flagship smartphone, the HTC 10 (taking over from the HTC One M9) that it plans to unveil on April 12. The company has released a number of photos teasing this smartphone keeping us interested before it is launched. This will be the company's flagship for 2016 and comes into the market after the Samsung Galaxy S7, LG G5 and the Huawei P9 which will be unveiled on April 6.
The latest teaser is all about the sound system of the HTC 10. The company took to Twitter to share a photo with this caption, "Here comes the new boom. You'll hear it." We have seen the BoomSound speakers on previous HTC phones such as the One M7, One M8 AND One M9. These have delivered superior performance thanks in part to their dual front facing speakers.
The company did not reveal anything else but from what it shared, we can speculate that it plans to include new boom speakers that hopefully are better than the current ones. This will all have to be tested when the company officially unveils the phone next month.
Besides the audio, the HTC 10 will be a true flagship from the specs we know so far. It will have a 5.2 inch Quad HD Super LCD display with the Qualcomm Snapdragon 820 processor powering it, this will be paired with 4GB of RAM. It will also come with Android 6.0 Marshmallow with Sense UI on top. We don't know anything about the cameras and all HTC has said so far is that the phone will have "world first, world class, front and back" cameras.
We will know more as the days go by and as we get close to April 12, keep it here for that.
Read More: HTC Will Be Unveiling Its Next Flagship Smartphone, The HTC 10, On April 12