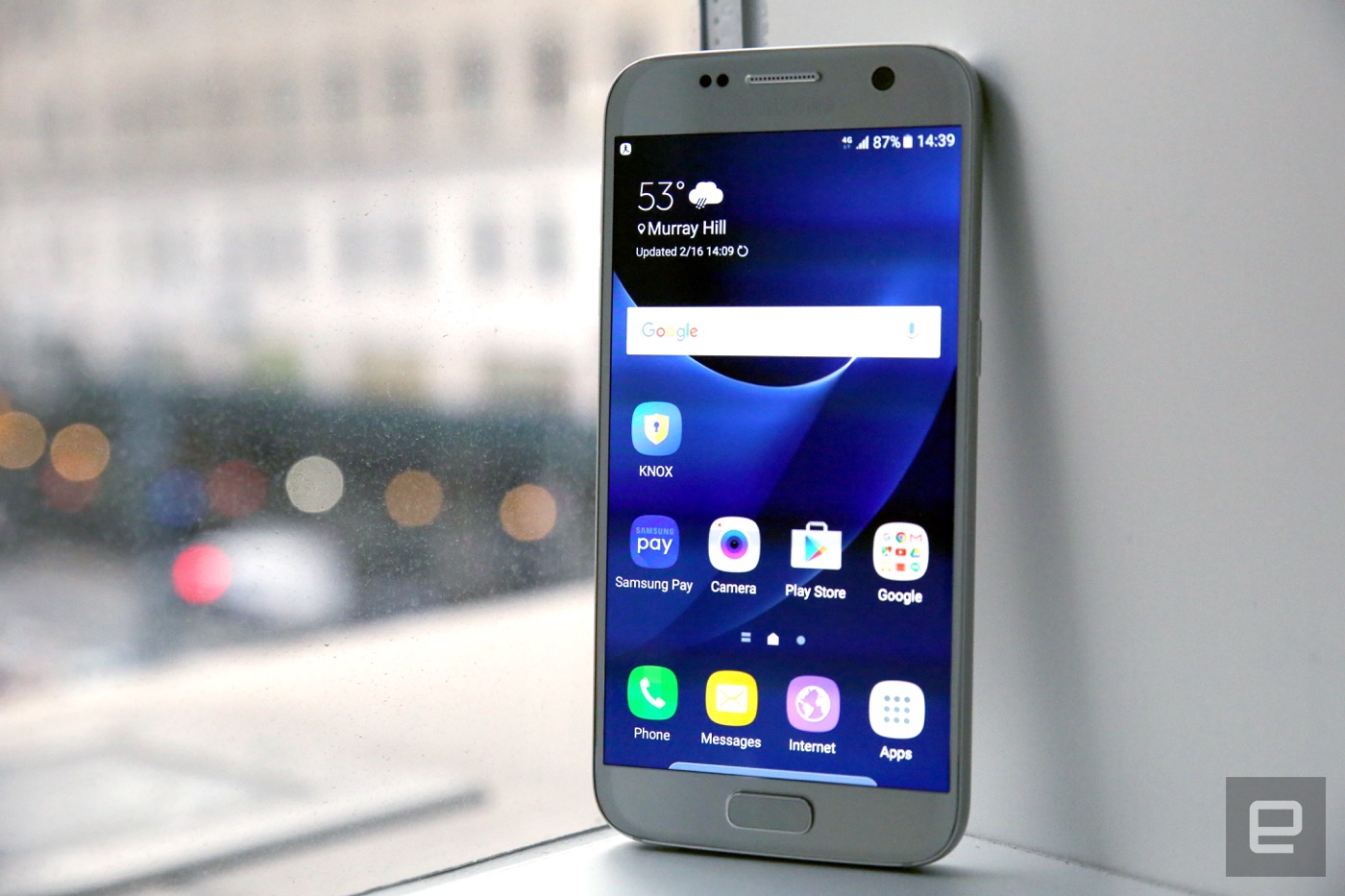 Back at Mobile World Congress (MWC) 2916, Samsung officially announced its latest flagship smartphones, the Galaxy S7 and S7 Edge. These smartphones went on sale in March 11 the first wave of their global launch in 60 countries but Kenya was not among them. Samsung later hinted that we were to see these two smartphones in the country on March 18, 7 days after the first wave of global launch.
Read More: The Samsung Galaxy S7 will be available in Kenya on March 18
If you have been waiting for the Galaxy S7 and S7 Edge smartphones, you may be happy to hear that Samsung will be introducing these two devices officially in the country tomorrow (March 17). The company has sent out media invites to the launch event tomorrow morning where we expect to see these two devices. The company hasn't said much at this point but we will know more tomorrow.

Some of the specifications of the Galaxy S7 and S7 edge are as listed below.
Specifications for the Galaxy S7/Galaxy S7 Edge
Display Size: 5.1 inch Quad HD (Galaxy S7) and 5.5 inch Quad HD (Galaxy S7 Edge)
Chipset: Qualcomm Snapdragon 820 or Exynos 8890 Octa (for both the S7 and S7 edge)
RAM: 4 GB
Storage Space: 32/64 GB expandable to 200GB
Android Version: Android 6.0 Marshmallow
Network: Supports 4G LTE
Camera: 12MP at the back with a 5MP one in front
Battery: 3000 mAh (Galaxy S7) and 3600 mAh (Galaxy S7 Edge)
Price
Samsung has still not confirmed the price of the S7 and S7 edge smartphones but the preorder prices for these two devices are currently set at Ksh 75,000 for the S7 and Ksh 85,000 for the S7 edge, I expect these to be their final prices when they are officially launched. I will update you with more information tomorrow.