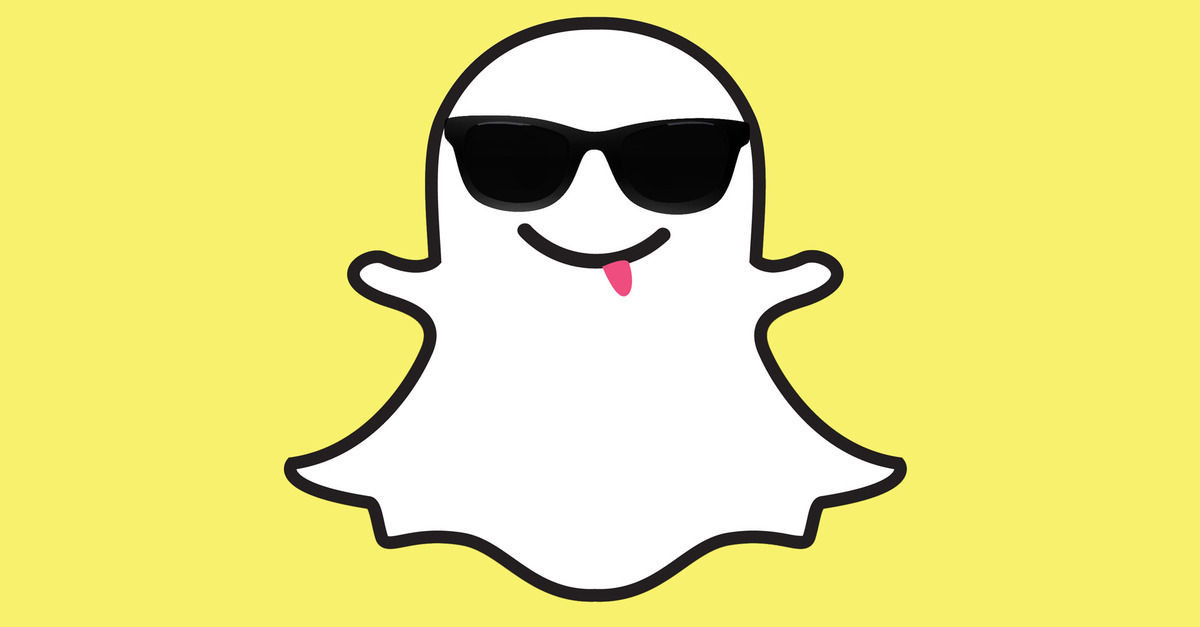 Wearables are here to stay and even though they have not been embraced fully, manufacturers seem sure that they are definitely worth investing in. We have seen a number of wearable devices from smartwatches, fitness bands, smart glasses and VR sets. VR sets seem to be picking up of late and Snapchat may be jumping on this bandwagon pretty soon.
Snapchat's recent job posting point out that the company may be considering developing its own wearable devices, a pair of smartglasses to be exact. Snapchat already has people working on wearables but the company has no wearable device out in the market. Jumping into this sector right now can prove beneficial for the app which has not had it easy as it tries different monetization options.
Snapchat has over 100 million daily users but it has not had an easy time making money up to today. This is the same dilemma most of these new social sites (Twitter, WhatsApp) face and looking for new revenue streams is the only viable option for them. For Snapchat, introducing a wearable device may be its way out but we will have to know the specifics if we are to conclude if it will be successful with this or not.
All we know at the moment is that Snapchat is looking for people experienced in augmented reality and wearable technology and specifically those good with hardware and not software. All this point to a wearable device in the works but it may take time before we know what exactly that is. Some of these products take years to come to life but for Snapchat it is the best time as the market is demanding to have such products right now.  Am personally excited to see how this turns out for Snapchat and what this means for its bottom line.
 Read More: Want More Replays Per Day On Your Snaps On Snapchat? If So, You Will Have To Pay For That