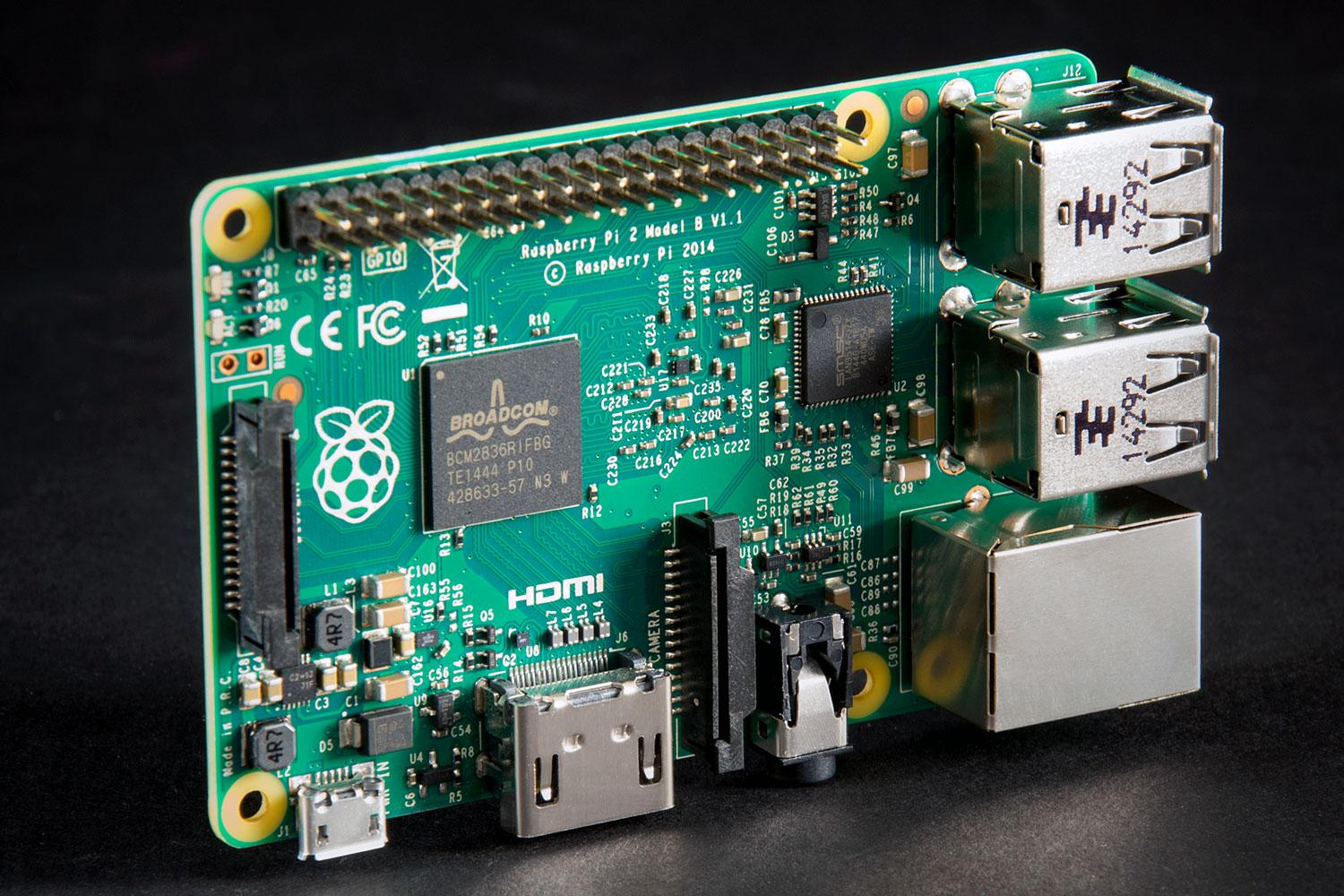 If you are a huge fan of Raspberry Pi, you may be happy to know that there is a new version out. This new version, Raspberry Pi 3, has been announced and brings with it some decent and much needed features not available in the early version.
"We are unveiling the third-generation Raspberry Pi four years to the day after the launch of the original Raspberry Pi board on February 29, 2012," said Eben Upton, founder of Raspberry Pi.
In terms of power, the Raspberry Pi 3 brings with it 50% more processing power than previous versions. It has a 64-bit quad-core processor which is based on a Broadcom BCM2837 System on a Chip. It also brings with it an integrated VideoCore multimedia coprocessor for better graphical performance.
The Raspberry Pi 3 also comes with a built-in Wi-Fi and Bluetooth. These features were not available in the previous and are some of the highly requested ones. These have all been included with the same low price of $35 (approximately Ksh 3,600).
A few other features the Raspberry Pi 3 comes with include 40-pin GPIO (General Purpose Input Output) connector; 4 USB connector port, HDMI port, Ethernet port, 3.5mm audio jack and composite video and micro-SD card slot.
As for sales, Raspberry hopes to reach the same levels as the Raspberry Pi Zero.
Read More: The New Raspberry Pi Zero Sold Out In Just 24 Hours