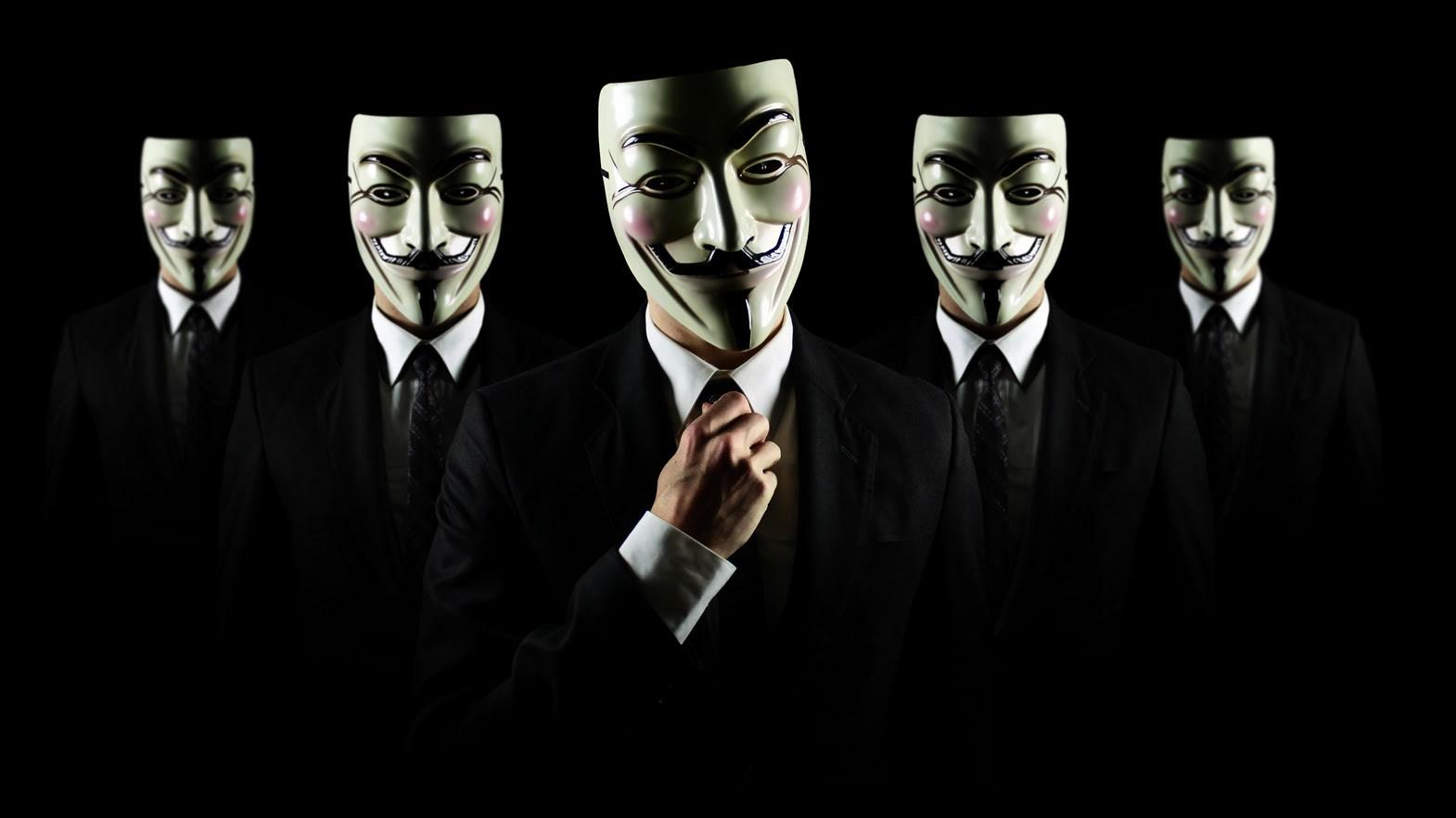 Hacking group Anonymous has announced a targeted attack on corrupt African governments. The group announced this on Twitter saying that it has turned its sights to Africa and the first countries to be hit will be Uganda and Rwanda.
https://twitter.com/YourAnonGlobal/status/696557389257035778
Anonymous termed this Operation Africa, or #OpAfrica in short and has released the 'First Target List' that consists of 7 African governments. These are the first countries the group will be targeting. These are:

Rwandan Government
Ugandan Government
South African Government
Zimbabwe Government
Tanzania Government
Sudan and South Sudan Governments
Ethiopia Government
Some Rwandan and Ugandan government have already been attacked already. A statement on Hackread says, "this time they have hacked into the servers of Ugandan Ministry Of Finance and an IT company under the Rwandan government. While targeting the finance.go.ug domain the hackers were able to breach into the ministry server and leaked a trove of data which is now available online. The leaked data includes site's database, about 500 + usernames, phone numbers, emails and their encrypted passwords. Another list in the same folder contains about 100 usernames and their encrypted passwords."
The group said that it will not be targeting government only but will also be going for companies that promote corruption in Africa. It will specifically be going for companies that push GMOs, wholesale processed foods or those that exploit Africa's resources.
Anonymous went further to say, "We have always fought for the rights of the oppressed, and Africa and the strong people who live there are no exception. No longer will we stand by and watch these blatant abuses of power occur. We will continue to fight for their liberties until all of our brothers on the continent are freed from the shackles of corruption and greed. We will not sleep. We will stop at nothing. We are Anonymous. They should have expected us."