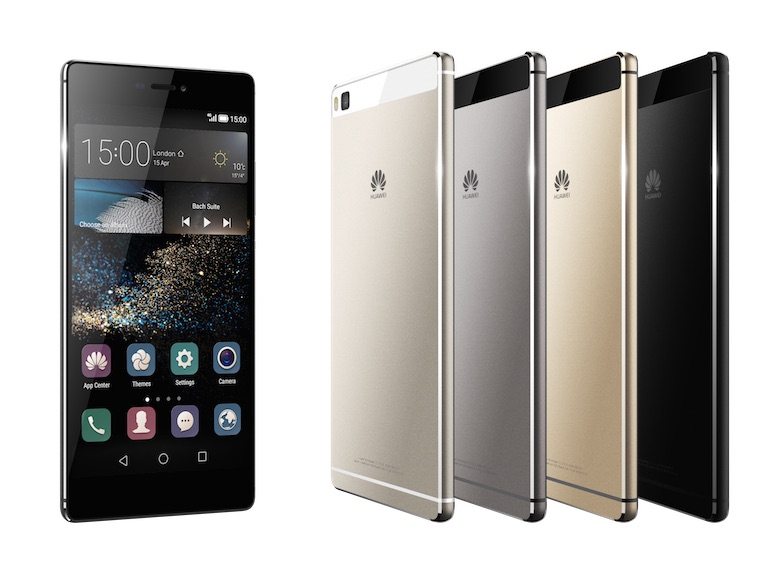 The Huawei's flagship for 2016, the Huawei P9, will reportedly comes in four different variants. These will be the Huawei affordable Huawei P9 Lite, the standard P9, THE P9 Max and an unknown other variant which will be the most premium of the four.
According to the report, the most premium P9 will have a bigger display and RAM compared to the standard version. It will also come with a 12MP camera at the back with a dual-lens. We have already seen rumors online that have suggested that the p9 will have a dual camera at the back so this is not that strange.
The report went ahead to reveal that these devices will be unveiled several weeks after MWC 2016. Since MWC takes place next month (February), we should see these devices sometime in March, April or May.

Comparison to the Huawei P8
The current flagship from the company, the P8 is available in three different variants. These are the Huawei P8, Huawei P8 Lite and the Huawei P8 Max. It seems like Huawei is happy with this combination and will be continue using it with its upcoming flagship.
Huawei is not considering using QHD resolution in any of its devices this year as the company does not see it as a worthy investment since the battery drain with such a display is too much.
Keep it here for more information on these phones.
Read More: Huawei Has Introduced Two Entry Level Smartphones, the Y5C and Y360, Into the Kenyan Market