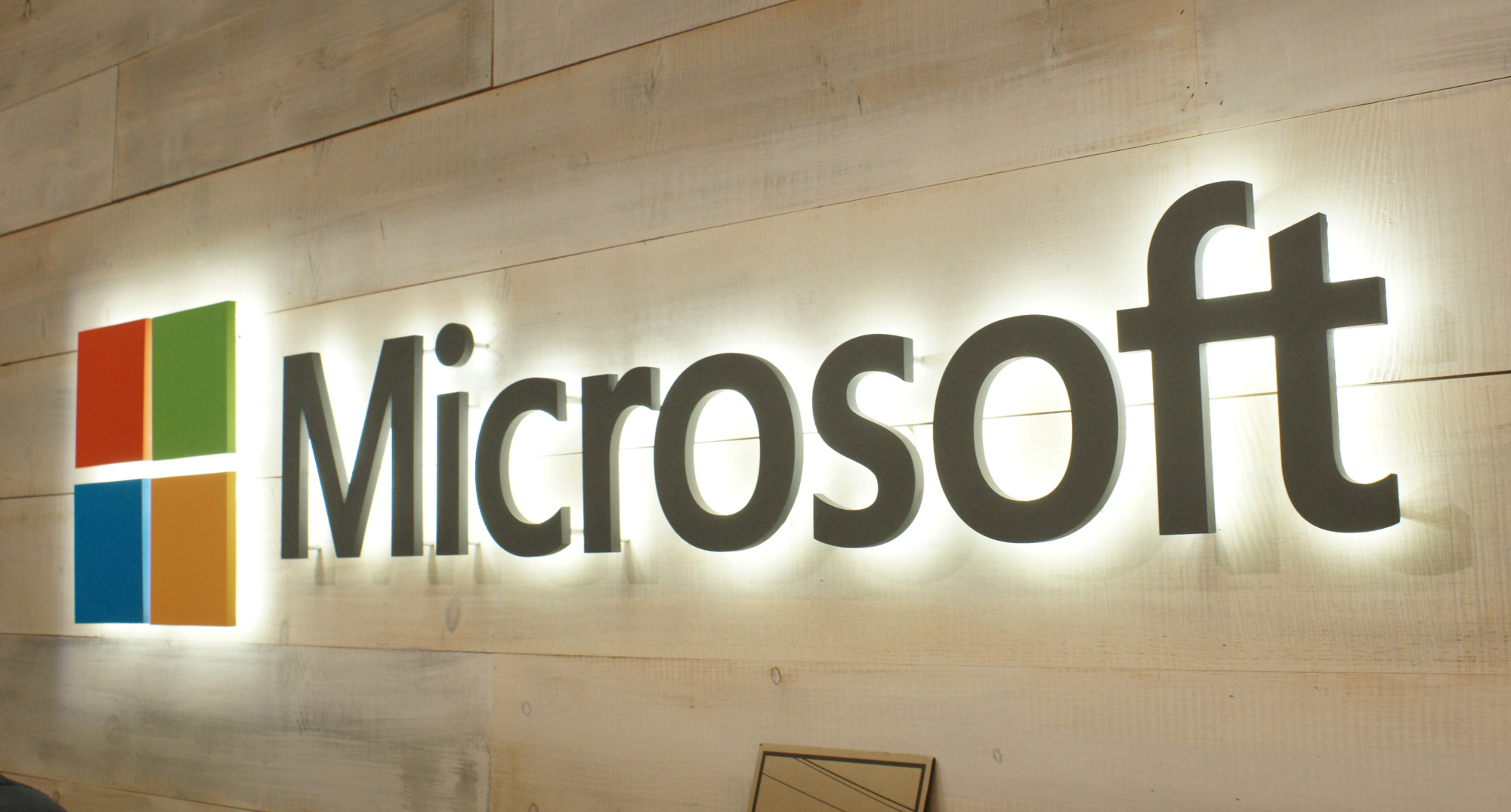 Microsoft is encouraging those in the field of IT to gain skills in cloud and data architecture, as the Middle East and Africa moves into the mobile-first, cloud-first world at an increasingly fast pace. 
"As more enterprises, consumers and cities embrace the cloud and it becomes part of everyday life, the demand for cloud architects is obviously growing. It's an exciting industry to be in, with lots of areas of specialization, and more jobs being created each year," says Dele Akinsade, Server and Tools Business Group Lead for Sub-Saharan Africa. 
Microsoft Azure, the company's growing collection of integrated cloud services, is welcoming more than 93, 000 new subscriptions a month. At the recent global AzureCon and Strata summits, Microsoft unveiled a series of new offerings across cloud, big data and the Internet of Things. One of the new products will unleash big data productivity with Azure Data Lake. This will make big data processing and analytics simpler and more accessible for developers, data scientists and analysts to store data of any size, shape and speed, across platforms and languages. 
Umit Sunar, an Azure cloud solutions architect in Turkey says, "IT infrastructure is definitely running towards cloud solutions. Most enterprises have accepted this vision. Individual consumers are already fully embracing cloud even if they don't know it.  Most personal services are dominated completely by cloud computing and mobile internet." 
Eric Ballnath, who joined Microsoft as a cloud solutions architect from Amazon in April 2015 and is based in the UAE, agrees. He foresees a future where each person on the planet will have a representation of themselves as a virtual identity stored in the cloud, together with their private and business data. "Strong cryptography will ensure our data can only be accessed with our knowledge and consent. We will interact with technology seamlessly across a multitude of different devices." 
Cloud architects like Umit and Eric are key to helping Microsoft achieve its vision, according to Mr. Akinsade. "They are the ones who are building secure and robust cloud-powered experiences for our customers and setting us apart from our competitors." 
Microsoft's unique approach to the cloud spans three areas. Hyper-scale infrastructure to assist organizations to reach their customers; hybrid differentiation, which allows organizations to combine cloud and on-premise servers; and enterprise grade to ensure security and compliance, as well as flexibility and choice. Microsoft's Azure Trust Centre also gives customers peace of mind that they are protected by the world's leading security measures and certificates. These measures mean more people across the Middle East and Africa are moving to the cloud to enjoy features that enhance productivity and security. 
Cloud security specialists are also in demand. Often a deterrent for new customers of the cloud is data security and lack of education around data protection and privacy laws. Microsoft's hybrid approach helps those who are hesitant, to be guided into the cloud, not pushed. The company's international experience and expertise means the latest security measures are automatically updated. With its partner network across the region, there will always be back-up support and education for customers within their local legislative context. 
"Cloud computing will see immense growth when countries across the Middle East and Africa have strong legislation in place to ensure data protection. Governments can gain by prioritizing this because cloud provides the most affordable and scalable way for businesses to be competitive, and this is what's most exciting. Cloud drives innovation," says Mr. Akinsade. 
Some additional stats on Azure:
·         Nearly 100,000 new subscriptions/month
·         1.5 million SQL Databases in Azure
·         3,300 Azure Marketplace applications to date
·         Azure operates in 19 regions (soon to be 24), more than AWS and Google combined
·         Approximately 1 in 4 VMs on Azure are Linux
·         More than 60 trillion storage objects in Azure
·         425 million Azure Active Directory Users
·         3 million developers registered with Visual Studio Online
·         More than 40% of revenue is from start-ups and ISVs