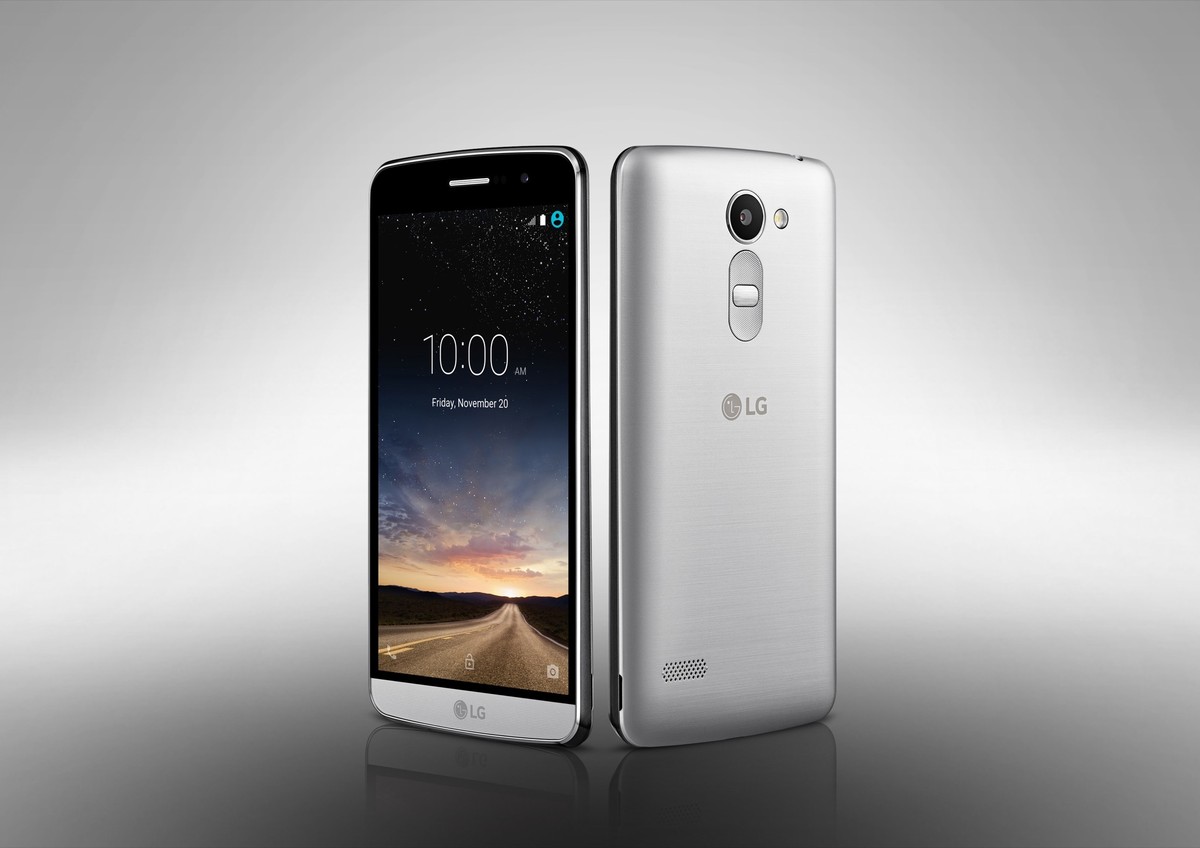 LG has not been that noisy in the smartphone market this year. Besides the LG G4 and the Nexus 5X, the company has not been very busy this year. This does not mean that the company has not been working on other devices. The company has released a few devices for the mid-range and low end market segments.
The latest device from LG is the LG Ray X190 that was unveiled a few days ago. The LG Ray is not a high end device but still has some specs that are appealing to most Android fans who may not have the money to spend on a high end device. The phone has a brushed aluminum, which is not real aluminum, to give it a more refined look.
The LG Ray comes with 5.5 inch IPS display with a not so appealing resolution of 720 x 1280 pixels. This translates to a pixel density of 267ppi. Powering this phone is a 1.4 GHz octa-core MediaTek processor coupled with 1GB of RAM. These are not that attractive as you can see, but then again, the phone has a slightly low price tag so you cannot complain so much. For storage, it has 16GB of space

At the back, the LG Ray has a 13MP camera with LED and autofocus and 8MP shooter in front. The 13MP camera at the front support full HD recording which is a nice feature to have.
The phone has a 3,000mAh battery which is quite standard for a phone of this size. It comes running Android 5.1 Lollipop (Not Marshmallow) and there is no news if or when it will be updated.
The phone was launched in Russia and is retailing for $232 (approximately Ksh 24,000). Am not sure if it will roll out to international markets but I hope it does because with that price, it can really sell a good number of units in a country such as Kenya.
Read More: Android 6.0 Marshmallow Update for the LG G4 is Available to Some users in Europe