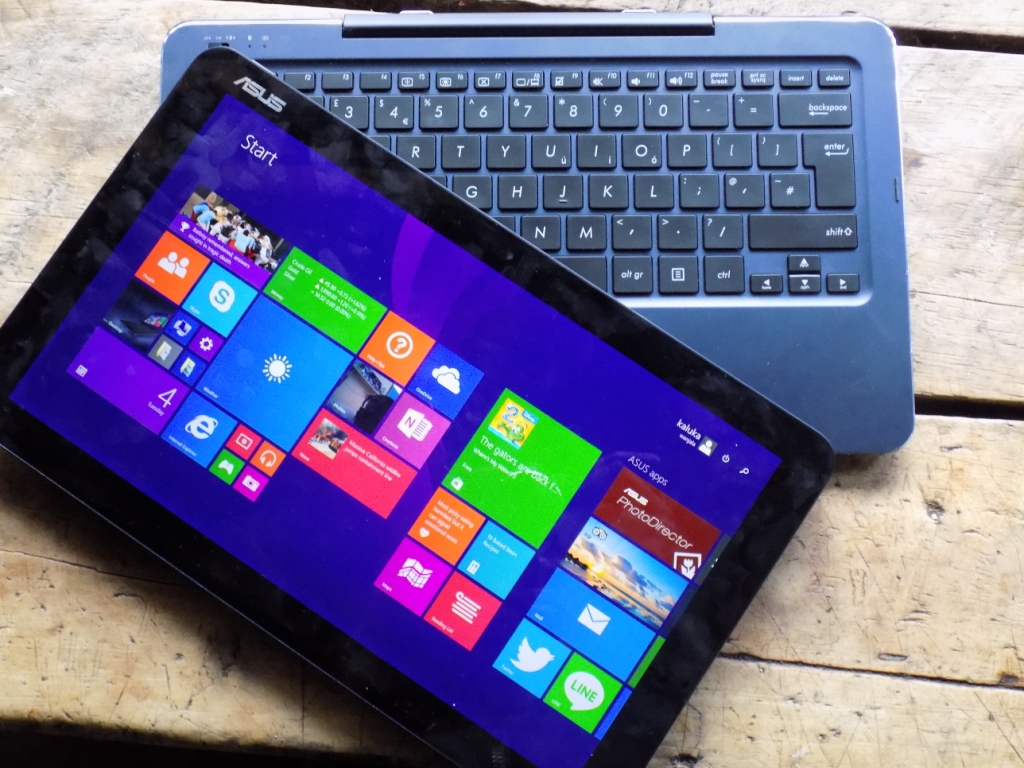 The tablet market is not as active and noisy as the smartphone market for quite a number of reasons. Tablet sales have not been as high as most people expected but demand is still there albeit small.
The tablet market is dominated by Android devices in terms of market share. At the moment, Android tablets account for 68% market share at the expense of the other platforms, Windows and iOS that account for 10% and 22% market share respectively.
Globally, tablet sales have been shrinking as more and more people prefer getting phablets instead of tablets if they want devices with big screens. Even as sales shrink, market research firm, Strategy Analytics, is expecting Windows to see an increase in market share in the months and years to come.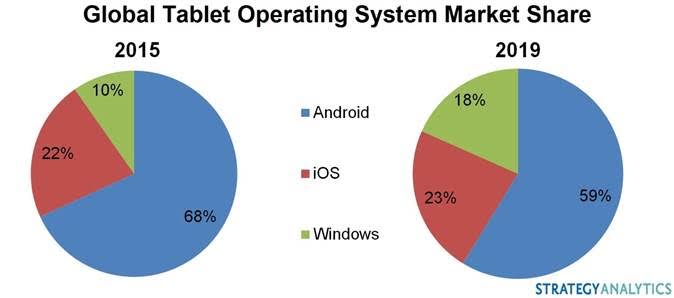 According to the firm, by 2019, Windows tablets will account for 18% of all tablet sales on the market. This will be a small but steady rise from 10% market share the platform controls at the moment. Within this same period, Android tablet sales will drop from the current 68% to 59% while iOS share will rise by just one percent from 22% to 23%.
With this prediction, it seems that people will be preferring tablets that are better at productivity, something Windows tablets are known for, and this will eat up a huge chunk of Android's market share.
Current state
At the moment, Windows tablets are doing really well and even their sales rose by over 58% for the first nine months of 2015. By the end of the year, sales of Windows tablets is expected to top 22 million.
Read More: Top 5 Middle Budget Tablets To buy In Kenya