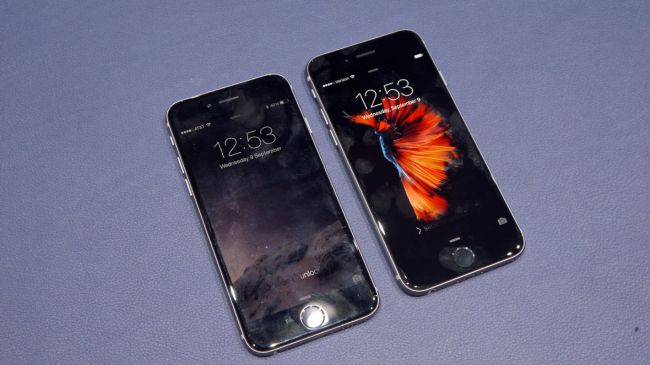 A few weeks ago, Apple announced the new iPhones, the iPhone 6S and iPhone 6S Plus. These phones did not go on sale directly and were only available in retail stores in select countries as from last week.
From the sales figures Apple is repotting, it looks like the new iPhones are flying off the shelves as over 13 Million of them were just sold in three days. Considering that they are only available in select countries, you have to give it up to Apple for managing such sales.
With 13 Million units in just three days, Apple has set a new record for itself which is quite commendable given the stagnant state in the smartphone market.

Going to Other Markets
As from October 9th, the new iPhones will be available in 40 other countries which will mean more sales for the company. Apple hopes to have the phones in over 130 countries by the end of the year.
We will probably be getting them in Kenya by December but do not expect so much from here as the company only ships a limited number of its devices (usually less than 10,000) to this part of the world.
Overall, 13 Million units in just three days is quite impressive for Apple.
Read More: The Apple iPhone 6S Introduces Small but Significant Advancements to the Smartphone Market