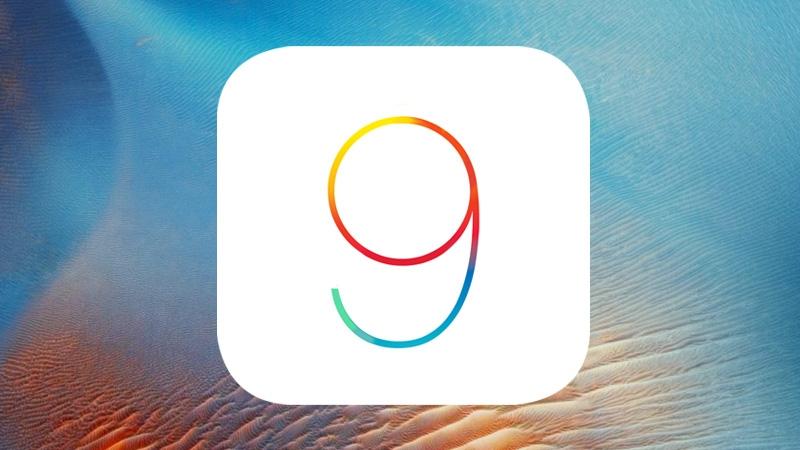 Three days ago, Apple officially unveiled iOS 9 to the public. iOS 9 is available for a number of devices including iPhone 4s and above, the iPad 2, iPad Air, iPad mini and the 5th generation iPod touch. If you own earlier devices apart from these, you are out of luck as you will not be getting iOS 9, maybe that's your cue to upgrade.
With just three days of availability, it seems that users are really interested in iOS 9 as its adoption is currently at 18%. This is quite impressive no matter how you look at it. The stats were not released by Apple itself but rather by an independent firm, mixpanel.
These stats throw Android adoption out of the water completely. Just to be fair, it is important to point out that iOS adoption (of the latest versions) is usually higher compared to Android. For example, at one point, iOS 8 adoption stood at over 90%, something we have not seen with Android except probably during the earlier days when there were very few Android versions available on the market.

Comparison to Android
Just to compare it to Android, the latest OS, Android Lollipop has an adoption rate of just over 21%. Android Lollipop has been around for a while as compared to iOS 9 which has only been around for 3 days. KitKat is still the most popular Android version and this is interesting as it has been around for 2 years.
Of course you cannot say that Android users do not like new things because the two platforms are completely different as iOS is fully owned and controlled by Apple while Android is pretty much open source with many different OEMs playing their roles with its growth and adoption.
Read More: iOS 9 Is Finally Available For The Public To Download