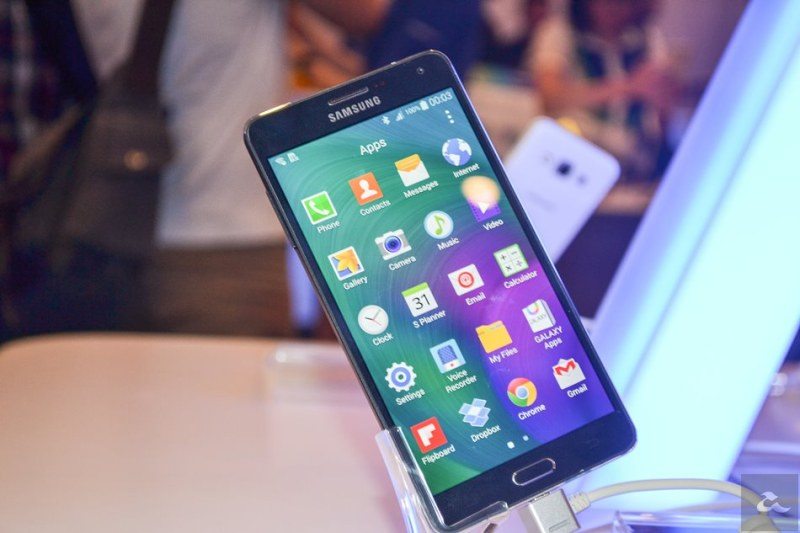 Most smartphones or tablets these days come with Corning's Gorilla Glass that helps protect the screen from damages. You may not know this but you smartphone probably has this on top of the display panel. These protection panels are meant to blend in and not interfere with your everyday usage that is why most people may not know of their existence.
Corning's Gorilla Glass is the most popular protection panel but there is also the Dragontrail Glass by Asahi which is as good and not widely used but is equally as good.
If those two are not enough, Samsung is planning to have its own protection panel in the near future. Samsung is already one of the biggest smartphone manufacturers and this makes sense for the company to have an in house built protection panel. Samsung has already filed a trademark for this (Turtle Glass) in its home country of South Korea.
In the trademark application, the company stated that this will be used for a protective tempered glass designed for phones, tablets, music players, cameras among others.
As I have mentioned above, Samsung is a very big manufacturer so this is not good news for Corning which has made a lot of money of Samsung.
It is still not clear if Samsung will be making this for its own devices or if it will make it available to other OEMs who want to use it. Making it available to other OEMs will put Samsung in direct competition with Corning.
Of late, Samsung has been trying to curve its own way with its smartphones, from using its own Exynos processor in some of its devices to even trying to pushing the use of Tizen instead of Android. It will be interesting to see how all this turns out when Samsung goes ahead with its plans.