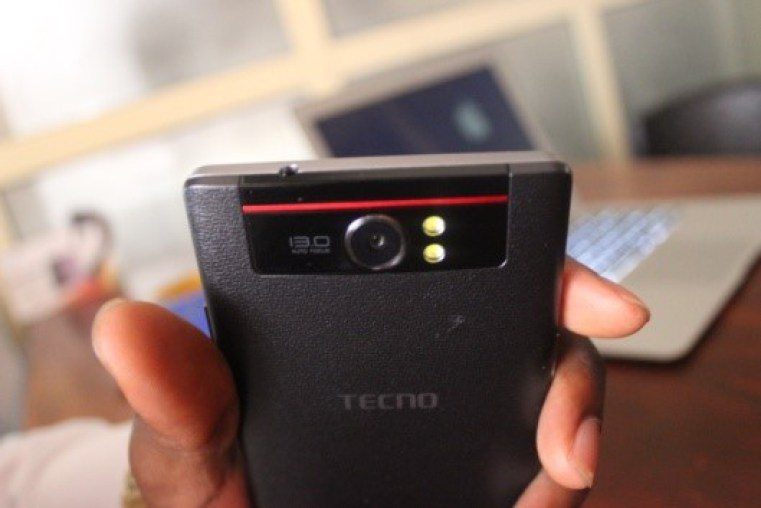 Last month told you about Tecno's plans to unveil its first 4G smartphone in the country. The company, true to its word, unveiled the Tecno Camon C5 at the beginning of this month. This was sort of a soft launch as there was no noise around this device but know that it is already in Kenya.
Read More: The Tecno Camon C5 Will Be Unveiled 'Very Soon' And Will Be the Company's First 4G Smartphone
With the Camon C5 already in Kenya, Tecno is planning to launch its bigger brother that it will call the Camon C8. Am not sure what criteria Tecno is using to name these devices but we will find more of that at a later date.

Like the Camon C5, the Camon C8 is a camera-centric smartphone with better specs overall. The Camon C8 will also support 4G connectivity making it the second smartphone from Tecno to support 4G. The phone will first be launched in Nigeria in the next few weeks and I expect it to make its way to Kenya in due time probably before the end of the year.
Some of the specs and features this phone will have include:
5.5-inch HD display with a resolution of 1280 x 720 pixels
A 1.3GHz Quad-core processor from Mediatek
1GB of RAM with 16 GB of internal storage space (expandable UP to 32GB)
A 13MP rear facing camera with Dual LED Flash and a 5MP front facing camera with LED flash
3G and 4G support
Android 5.0 Lollipop
3000mAh Li-ion Battery
Keep it here for more on the Camon C8 including its price, launch date in Kenya and even a review of its little brother, the Camon C5.
Read More: These Are the Features of Tecno's Soon to be Launched 4G Smartphone, The Camon C5
Image credits [Misstechy]