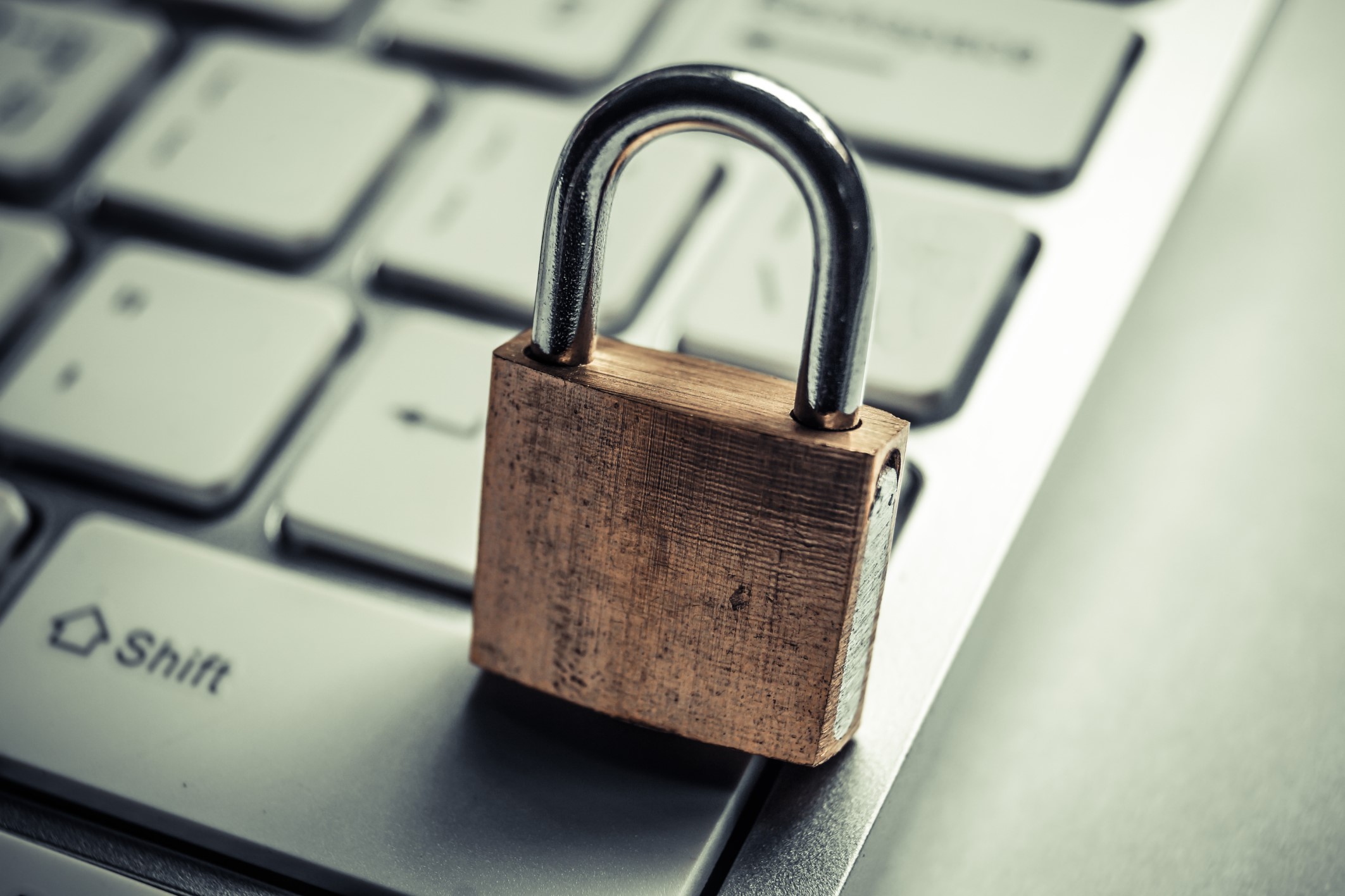 Sometimes, a convenient payment solution to make your life easier might seem too good to be true, but with the rise of technology it really is possible. For example, electronic payment developments such as contactless cards and digital wallets seem to be suspiciously simple, too simple in fact that misperceptions or myths are created around payment safety and security.
There are universal truths about the technology and safety behind electronic payments, in contrast to everyday misperceptions. MasterCard has traced some common myths about cashless payment solutions, and has 'busted' them with the truth, to help provide peace of mind.
Myth: Card information breaches are rampant and out of control.

Truth: Efforts by the payments technology industry to enhance the security of payment systems has delivered substantial falls in card breaches. While payments have never been safer, criminals have never been smarter. Companies globally are collaborating to address key issues on safety and security.  Electronic payments remain one of the safest ways to pay, more so than cash. 
Myth: Cash is a secure, anonymous solution.
Truth: Cash is the least secure form of payment because if stolen, it can be used by anyone without any need for authentication. 
Myth: Chip and PIN is a security silver bullet.
Truth: There is no silver bullet to completely stop security breaches. However, technology on a payment card has multiple layers of security that help detect and mitigate threats. Chip and PIN technology is just one example of a security layer that helps fight persistent security threats. 
Myth: Security is still the biggest concern that prevents consumers from shopping online.
Truth: Shopping online can be a daunting experience for a first-time user, but there are technology advancements such as MasterCard SecureCode that allow online retailers to add another layer of security for transactions by asking the consumer to enter a password. That password is only known by the consumer. 
Myth: When shopping online, the more information I enter, the more secure my purchase.
Truth: It's preferable for online retailers to authenticate an online shopper with the minimum information possible. Ideally, they will request the three digit CVC or CVV number on the back of your card to complete a payment. Alternatively, adopting a digital wallet like MasterPass takes the hassle out of repeatedly adding your payment and shipping information, with the benefit of having all the security of your payment card included.
Myth: Thieves can scan contactless cards through handbags or from a distance, to steal your data.
Truth: Thanks to a microchip with advanced encryption technology that's embedded inside the card, it is extremely difficult to copy a contactless chip and create a functioning counterfeit version. This is because only a minimal amount of information would be accessible – and not the same information that would be used to complete a transactions at a point of sale. 
Myth: By intercepting contactless data, thieves may prepare a fake contactless card and then use it to make transactions.
Truth: Contactless cards only work in very close proximity to the point of sale and only give a minimal amount of information from an account holder. In such situations it is impossible to clone a card.
Myth: Fraudsters can electronically pickpocket your card/device information for identity theft.
Truth: There is a clear distinction between identity theft, where a consumer's identity is assumed by another individual for criminal purposes, and payment card fraud, where a consumer's card information is compromised and used to make unauthorised purchases. As contactless cards only send a minimal amount of information, there is very little risk of actual identity theft.
Myth: My spending data can be shared.
Truth: All spending data is anonymized and aggregated and cannot be traced back to individuals. If you're getting cold-calls from unknown salespeople, rest assured that they did not get your details from a technology payment provider.
Myth: Prepaid cards are not secure because if lost or stolen you lose the money on the card.
Truth: If you're worried about card security breaches and identity theft, a prepaid card could be a good option as they're not linked to your bank account and are PIN-protected. You can also use prepaid cards to buy goods online, safe in the knowledge that a thief who manages to get hold of your prepaid card details could not run up a bill at your expense.
With these common myths 'busted', there's no excuse for you to not adopt the latest payment innovations such as scanning a QR code to make an online purchase or using your contactless card to grab a coffee on the go.