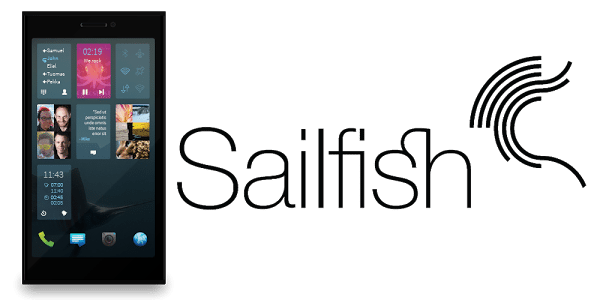 Most people only know about the four main mobile platforms; Android, Windows Phone, iOS and BlackBerry. These platforms have a significant market share but there are other smaller platforms that a worth a mention. One such platform is Sailfish OS.
Sailfish OS has not been around for a long time but is definitely growing. And today, a new smartphone that will be powered by this OS will be unveiled. This new smartphone manufactured by an Indian smartphone maker, Intex, will officially be unveiled later today at Mobile World Congress Shanghai.
This new smartphone will be the first one to be powered Sailfish OS 2.0, a mobile platform developed by Jolla.

Not much about this device is known at the moment but we will know it all before the day ends. We currently know that it is powered by a Snapdragon 600 processor and will support 4G/LTE. This makes it very appealing but its price of $235 (approximately Ksh 24,000) makes it slightly more expensive for a smartphone running an unknown OS.
According to Jolla, Sailfish OS 2.0 introduces new privacy and personalization features, enhanced UI, improved multi-tasking and new notifications.
Follow us on Twitter to stay updated as we get more information on this smartphone.