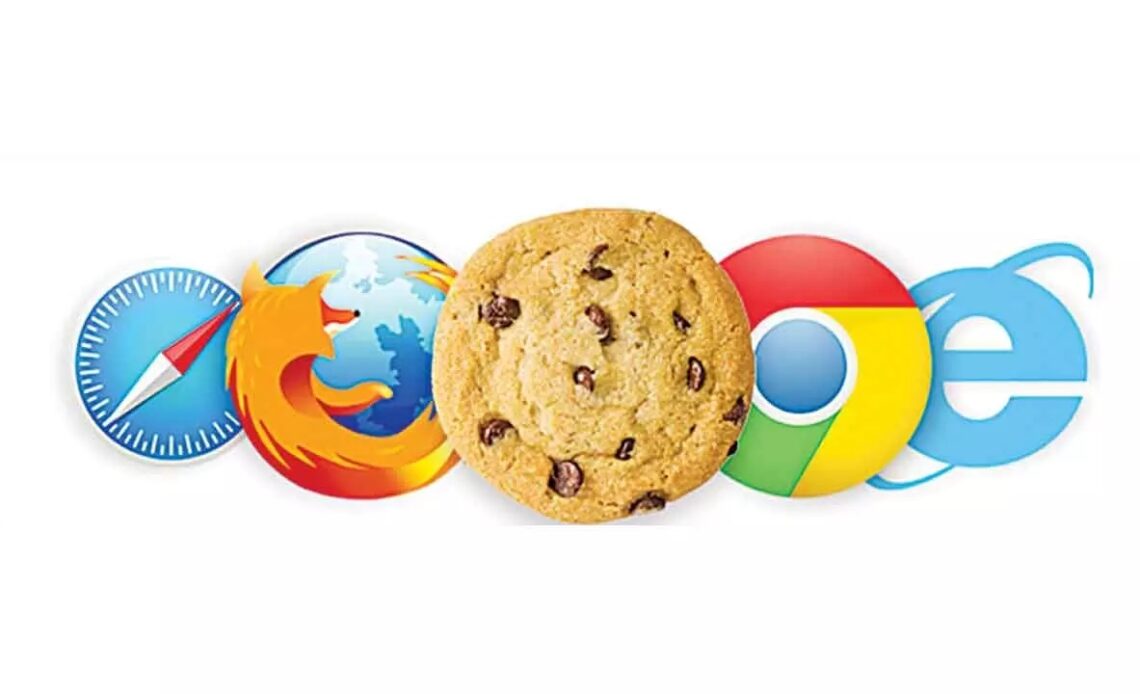 When you visit a website, you may be prompted to accept cookies. But what exactly are cookies, and what happens when you accept them?
What are cookies?
Cookies are small text files that are placed on your device (computer, tablet, or smartphone) when you visit a website. They contain information about your browsing activity on that site. Cookies can be set by the website itself (first-party cookies) or by a third-party service (third-party cookies).
What information do cookies collect?
Cookies can collect various types of information, such as:

Your IP address
The type of browser and operating system you are using
The pages you visit on the website
The time and date of your visit
Your language preference
Your login information, if you have one
What happens when you accept cookies?
When you accept cookies on a website, you are giving the site permission to store cookies on your device. This allows the site to remember your preferences and provide a more personalized experience. For example, if you visit an e-commerce site and add items to your cart, cookies can remember what you added so that you can continue shopping later.
Cookies can also be used to track your browsing behavior across multiple sites. This is often done by third-party advertisers, who use cookies to serve you targeted ads based on your interests.
Are cookies safe?
Cookies themselves are generally safe, as they do not contain malware or viruses. However, they can be used for malicious purposes, such as stealing your login information or tracking your browsing behavior without your consent. For this reason, it's important to only accept cookies from sites you trust.
How can I manage cookies?
Most browsers allow you to manage cookies through their settings. You can choose to block all cookies, block third-party cookies, or only accept cookies from certain sites. You can also delete cookies that have already been stored on your device.