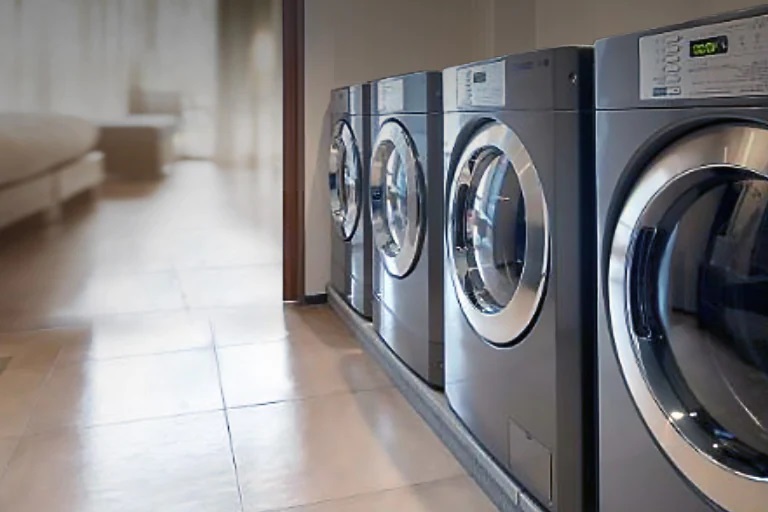 LG Electronics East Africa has announced a significant price reduction of up to 21% on select refrigerators and washing machines ahead of the Easter season. The price cut will be applicable between March 27th, 2023 to May 7th, 2023, providing customers with an opportunity to save between Kes 7,000 and Kes 50,000 on their appliance purchases.
The move is aimed at making LG Electronics' high-quality appliances more affordable to customers and enabling them to live the life they deserve. The price cut applies to refrigerators and washing machines, and it is expected to encourage more people to take advantage of the offer and join the LG Electronics family.
Customers can save up to Kes 20,000 (21%) on an 8KG Front Load washing machine, and other washing machines with a reduced-price tag include the 15kg/8kg front load washer and dryer that will retail with a Kes 29,000 price cut and the 12kg front load washer that has an 8% price cut tag (Kes 13,000) embedded on it.

Refrigerators retailing with a reduced price within the discounted period include the Instaview door-in-door and side-by-side 635L refrigerator that will retail at Kes 50,000 less, the side-by-side 634L refrigerator that will retail at a 14.1% reduced price (Kes 40,000), and the Top Freezer 254 L Refrigerator that has a 10.8% reduced price tag (Kes 10,000) among others.
Speaking during the announcement, LG Electronics East Africa Managing Director Dong Won Lee expressed the company's commitment to providing customers with the latest technology at affordable prices, meeting their needs, and exceeding their expectations. He stated that the price reduction was a way of showing appreciation to loyal customers and welcoming new ones to the LG Electronics family.
The discounted products will be available in all LG Electronics brand shops and leading electronic stores countrywide, providing customers with easy access to quality appliances at affordable prices. Customers are encouraged to take advantage of the price reductions and experience the LG Electronics difference.
Read: LG Unveils Latest Cutting-Edge Innovations At 2023 MEA LG Showcase