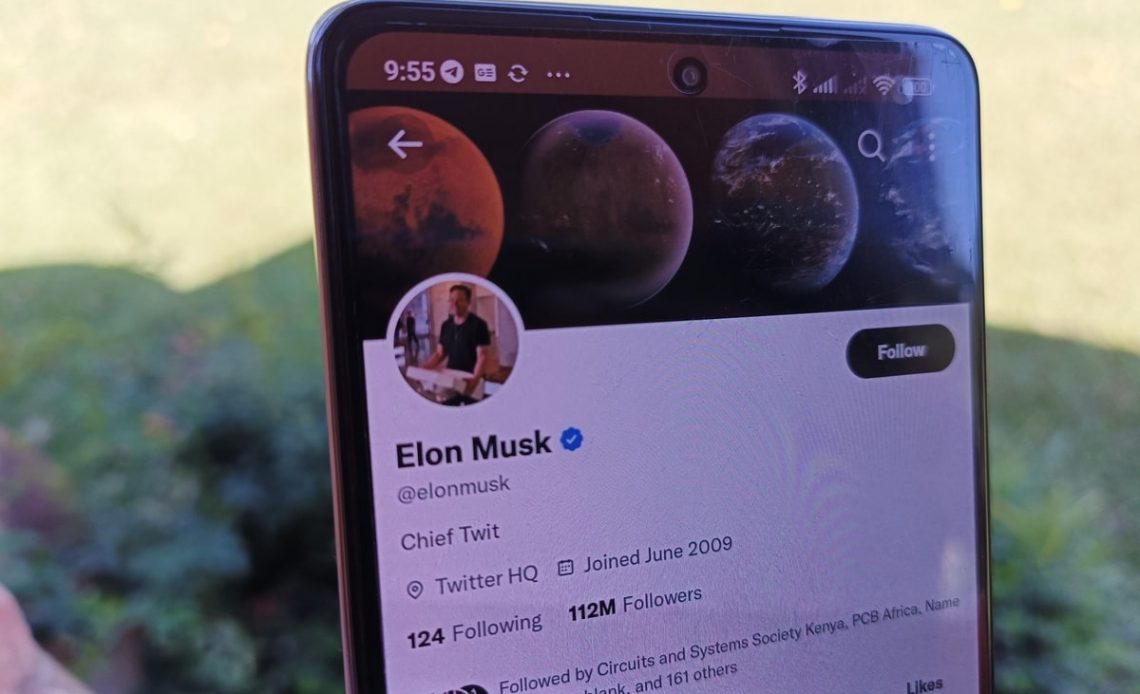 Twitter has announced that it will start removing legacy blue checkmarks from its platform beginning April 1st. The removal of these legacy checkmarks has been anticipated for months since CEO Elon Musk tweeted in December that the way in which they were given out was corrupt and nonsensical. Users who click on their legacy checkmark now receive a pop-up message saying that their account may or may not be notable.
Before Musk acquired Twitter, checkmarks were used to verify individuals and entities as active, authentic, and notable accounts of interest. Twitter gave out verified checkmarks for free. Today, users can purchase a blue checkmark through the Twitter Blue subscription model for $8 per month, while iOS and Android signups cost $11 per month due to app store costs. Twitter also offers other checkmark colors and badges available for purchase to denote whether an account is a business or a government, for example.
In addition to the purchase of a checkmark, users will have access to subscriber-only features such as fewer ads on their timeline, prioritized ranking in conversations, bookmark folders, and the ability to craft long tweets, edit tweets, and undo tweets.

Twitter has not disclosed how many users have signed up for Twitter Blue globally. However, the announcement of the removal of legacy checkmarks comes within hours of the platform announcing the availability of the Blue subscription worldwide.
It is essential to note that April 1st is April Fool's Day, a day where people play pranks on each other. Elon Musk has been known to be a troll and might be using the date to create confusion and anxiety among legacy checkmark holders. While the date may seem suspect, Twitter has indicated that it intends to remove the legacy checkmarks. Nonetheless, it is worth noting that Musk has made numerous promises about the future of Twitter that haven't been fulfilled.
Moreover, Twitter's new timeline for the end of legacy checkmarks arrives as the platform announces the global rollout of Twitter Blue subscriptions, even though several promised features are still missing. Twitter Blue is available in Kenya so if you wish to do so, you can subscribe to it. For entities that require non-Blue verification, Twitter has an application process for gray checkmarks for government bodies/officials and gold checkmarks for businesses. Down the line, gold checkmarks might come at a steep price.
Read: Verified Twitter accounts will have to pay to keep their verified checkmarks