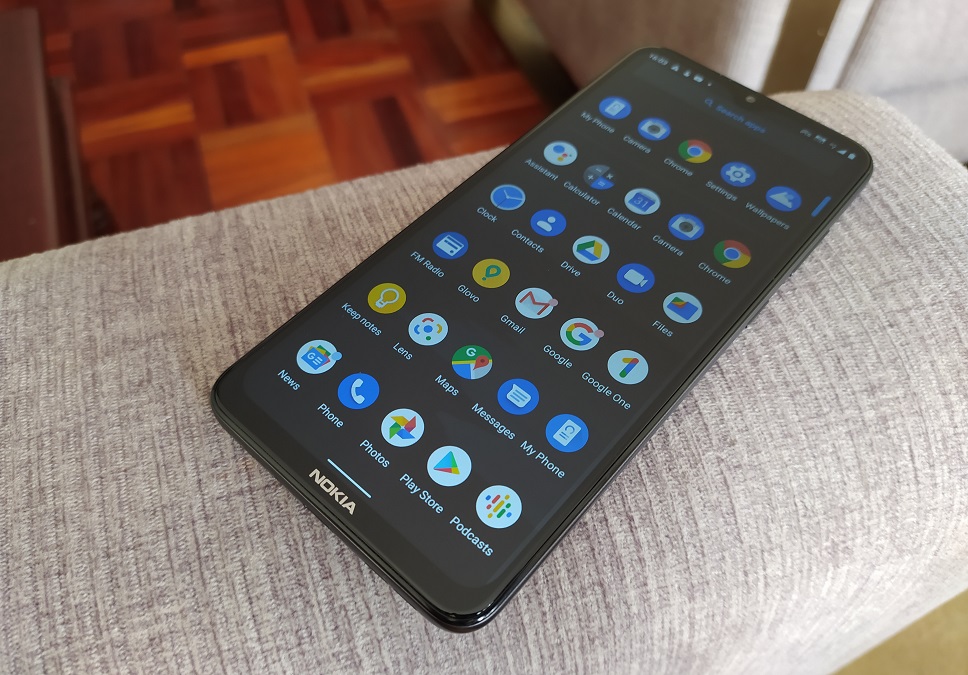 Have you noticed that your phone has been running slower than usual lately? If so, you're not alone. Slow performance is a common issue that many smartphone users face, and it can be caused by a variety of factors. In this article, we'll explore some of the most common reasons why your phone has been slow recently.
Low Storage Space
One of the most common reasons for slow performance on a smartphone is low storage space. When your phone's storage space is nearly full, it can slow down the device as it struggles to perform basic tasks.
To check your storage space, go to your phone's settings and look for the storage option. If you're running low on space, consider deleting apps or media files that you no longer need or transferring them to an external storage device.
Outdated Operating System
Another reason your phone may be running slow is an outdated operating system. Each new update to your operating system generally includes new features and security patches, but it also requires more resources to run.
If you haven't updated your phone's operating system in a while, it could be the reason for the slow performance. To update your operating system, go to your phone's settings and look for the system update option.
Too Many Running Apps
Running too many apps at the same time can also cause slow performance on your phone. When you have too many apps open in the background, it can use up your phone's resources and slow down its performance.
To fix this issue, try closing apps that you're not actively using by swiping them away from your recent apps list. You can also disable background app refresh in your phone's settings to prevent apps from running in the background.
Malware or Viruses
Malware or viruses can also be the reason for slow performance on your phone. These malicious programs can cause your phone to slow down by using up your device's resources or running in the background.
To protect your phone from malware or viruses, make sure to install a reputable antivirus program and regularly scan your device for any potential threats.
Aging Hardware
Finally, aging hardware can also cause slow performance on your phone. As your phone gets older, the battery life may degrade, and the processor may not be able to keep up with the latest apps and updates.
If you're experiencing slow performance on an older phone, it may be time to upgrade to a new device.
Read: OPPO Reno8 T 5G Review