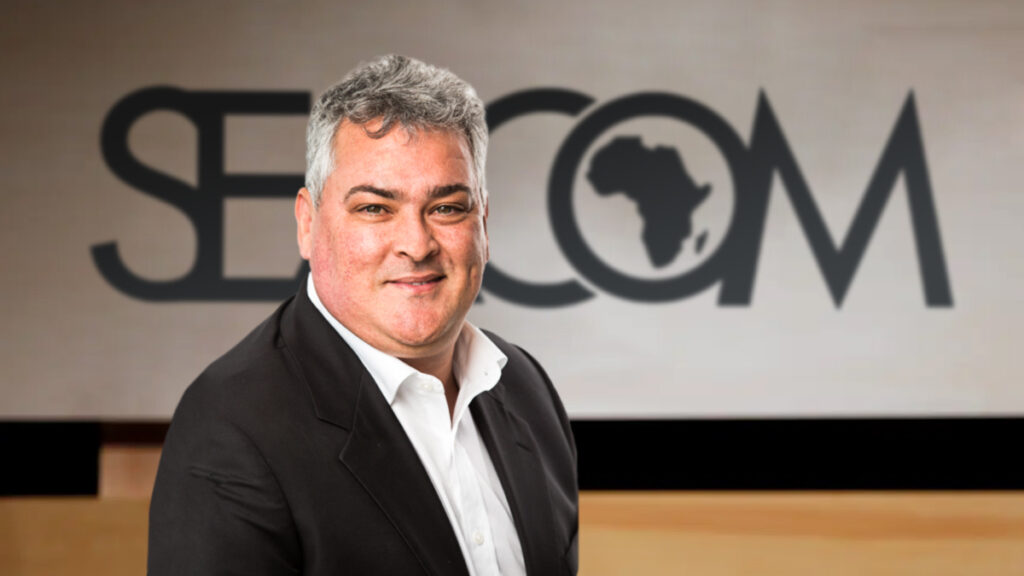 SEACOM has announced that its Group Chief Executive Officer, Oliver Fortuin, has resigned from his position. Fortuin will continue to serve in his role until June this year and will support the SEACOM board during the process of finding his successor. Fortuin's decision to leave SEACOM comes as a result of his desire to be closer to his adult children who have relocated overseas.
During his tenure at SEACOM, Fortuin has driven the company's ambitious five-year strategy to become a Pan-African converged telecommunications organization. Under his leadership, SEACOM has diversified its offerings in both the wholesale and enterprise segments, entered new key markets, and broadened its geographic footprint. Fortuin also oversaw several major acquisitions, including the purchase of selected infrastructure assets in Kenya and Uganda, and the acquisition of ICT service provider EOH Networking Solutions (EOH-NS) and Hymax.
Fortuin expressed his gratitude for the opportunity to lead SEACOM on its next stage of development and praised the company's talented and experienced leadership team, who he believes will provide the continuity and expertise required to ensure that SEACOM remains a leader on the continent.

Pieter Uys, Chairman of the SEACOM Board, acknowledged Fortuin's commitment to the company's shared vision and thanked him for his contribution to the organization's growth and success. Uys expressed his confidence in the SEACOM leadership team and their ability to steer the company forward.
 Also Read: SEACOM acquires Africell Uganda Assets to Help With Expansion in East Africa