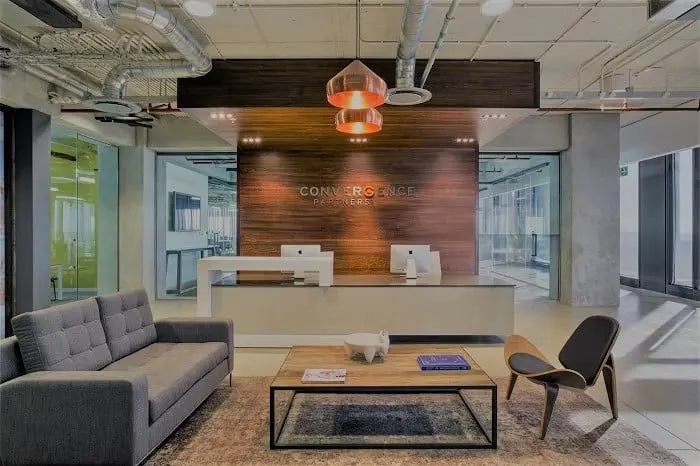 Convergence Partners, a leading private equity investor in the technology sector of sub-Saharan Africa, is proud to announce the successful closing of its latest fund, the Convergence Partners Digital Infrastructure Fund (CPDIF), at $296 million. This is a significant milestone for the company, as this marks the largest fund in their portfolio and brings the total funds under management to over $600 million. Despite the current subdued private capital fundraising climate in Africa, the close was backed by a combination of existing and new investors, including leading global and regional development finance institutions (DFIs), pension funds, and financial institutions based in Europe and Africa.
CPDIF was launched in June 2020 with the aim of investing in digital infrastructure opportunities across sub-Saharan Africa. This includes investments in fiber networks, data centers, wireless networks, towers, cloud, Internet of Things (IoT), artificial intelligence (AI), and other critical digital infrastructure that is crucial for the growth of the digital economy in the region. The fund is also aimed at supporting and developing initiatives that promote access to education, financial services, healthcare, and other essential services through digital technologies.
Internet penetration in sub-Saharan Africa has grown exponentially over the last 20 years, thanks to investments in enabling infrastructure. Convergence Partners has been at the forefront of this growth, recognizing the need to invest in digital infrastructure from the outset. The company is motivated by the need to close the digital divide and ensure that Africa reaps the benefits of current and future technologies.
The CEO and Founding Partner of Convergence Partners, Brandon Doyle, states that the closing of CPDIF is just the beginning and that the company is committed to working with its investors and partners to build the digital infrastructure required to support the growth of the region's digital economy. He believes that such collaborations promote innovation, entrepreneurship, skill development, and job creation by expanding access to the internet and all the essential digital tools it provides.
The Chairman and Founding Partner at Convergence Partners, Andile Ngcaba, expressed gratitude for the support from both repeat investors and first-time investors and committed to addressing the challenge of digital inclusion across the continent. He stated that the fund will enable the company to continue leveraging its deep knowledge of technology, investments, and the African market to deliver measurable impact and to continue building on their original vision of investing in digital infrastructure as a key enabler for digital inclusion.
The closing of the Convergence Partners Digital Infrastructure Fund (CPDIF) at $296 million represents a significant milestone for the company and a commitment to supporting the growth and development of the digital economy in sub-Saharan Africa. Through investments in critical digital infrastructure and support for initiatives that promote access to essential services, Convergence Partners is playing a crucial role in ensuring the sustained growth of digital technologies in the region.