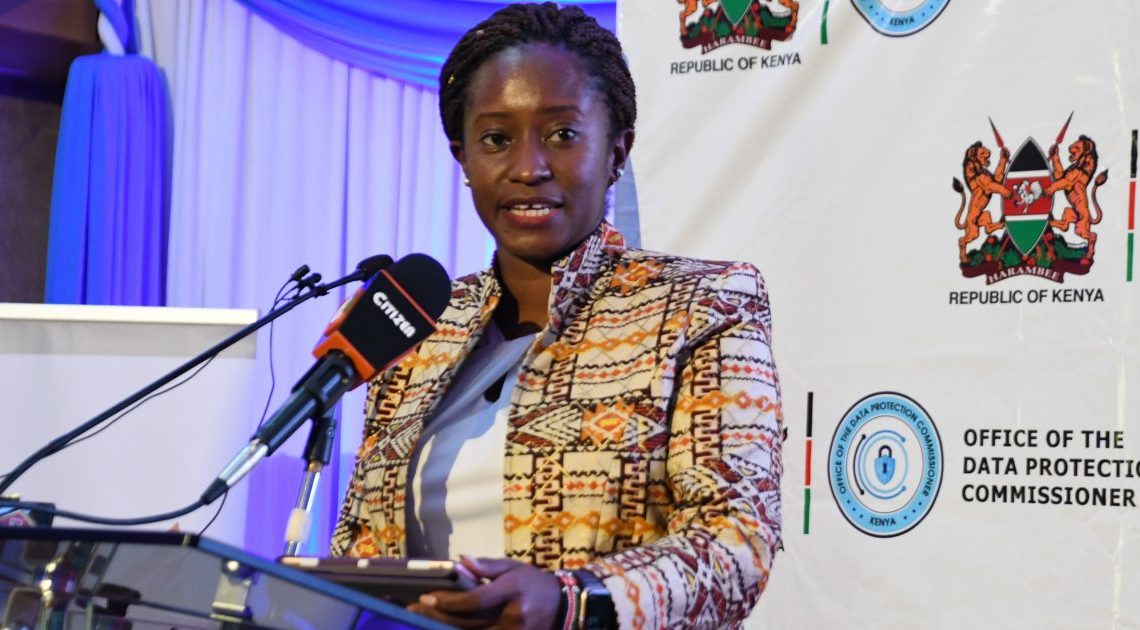 The landscape of cyber policy is constantly evolving, and this is especially true in Kenya, where the rapid growth of technology and the increasing reliance on the internet have made cyber threats a major concern for businesses and individuals alike. In this blog post, we will explore some of the key changes in the cyber policy landscape that are likely to have a significant impact on businesses and individuals in Kenya in the coming years.
One major change that is currently underway in Kenya is the adoption of new cyber laws and regulations. In recent years, the Kenyan government has recognized the need for stronger cyber security measures to protect both businesses and individuals from online threats. As a result, it has introduced a number of new laws and regulations designed to improve cyber security and address the growing threat of cyber crime.
One example of these new laws is the Cybercrimes Act of 2018, which criminalizes a wide range of cyber crimes, including hacking, phishing, and identity theft. The Act also gives law enforcement agencies the power to investigate and prosecute cyber crimes, and provides for the seizure and forfeiture of assets used in the commission of cyber crimes.
Another significant change in the cyber policy landscape in Kenya is the increased focus on data protection. With the increasing amount of personal and sensitive data being collected, stored, and shared online, it is important to ensure that this data is properly protected from unauthorized access or misuse. In response to this concern, the Kenyan government has introduced the Data Protection Act of 2019, which establishes rules for the collection, use, and sharing of personal data, and gives individuals the right to access, correct, and erase their personal data.
The introduction of these new laws and regulations is likely to have a significant impact on businesses in Kenya, as they will need to ensure that they are complying with these new requirements. This could involve making changes to their data collection and storage practices, as well as investing in new technologies and systems to protect against cyber threats.
In addition to the adoption of new laws and regulations, there is also a growing recognition of the importance of cyber insurance in protecting businesses and individuals from the financial impact of cyber attacks. While cyber insurance has been available in Kenya for some time, it has not been widely adopted, primarily due to a lack of understanding of the benefits it can provide. However, as the threat of cyber attacks continues to grow, it is likely that more businesses and individuals will start to consider cyber insurance as a way to protect themselves against the financial consequences of a cyber attack.
Another key change in the cyber policy landscape in Kenya is the increasing focus on educating the public about cyber security. With the growing use of technology and the internet, it is important that individuals are aware of the risks they face and know how to protect themselves from cyber threats. To this end, the Kenyan government and various organizations have been working to increase public awareness about cyber security, through initiatives such as Cybersecurity Awareness Month and the Cybersecurity and Data Protection Expo.
Overall, the changes in the cyber policy landscape in Kenya are likely to have a significant impact on businesses and individuals. From the adoption of new laws and regulations to the increasing focus on data protection and cyber insurance, these changes will require businesses and individuals to adapt and take steps to protect themselves against cyber threats. While this may require some initial investment and effort, it is ultimately a necessary step to ensure the security and well-being of businesses and individuals in the digital age.
Read: Mozilla Unveils Data Privacy and Protection Course for SMEs in Kenya