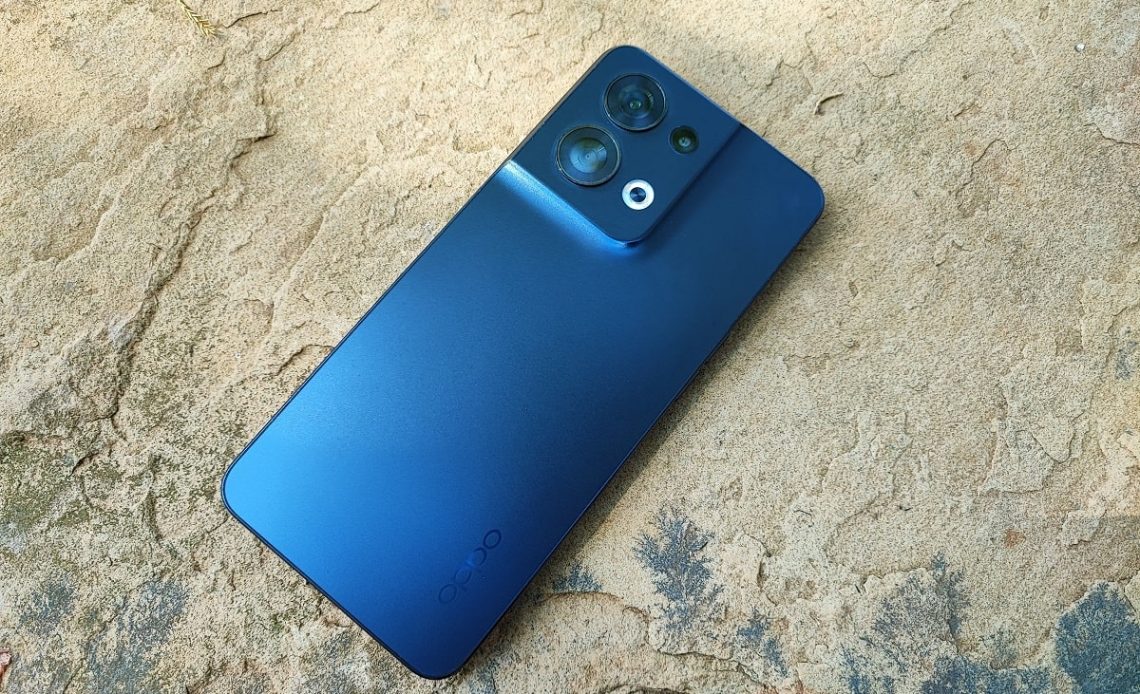 When it comes to buying a new smartphone, there are several factors to consider in order to make sure you get the best device for your needs and budget. Here are some of the key things to keep in mind.
Operating system
One of the most important things to consider when buying a new smartphone is the operating system. The two main options are iOS, which is used by Apple devices, and Android, which is used by a wide range of manufacturers. Both have their own strengths and weaknesses, so it's important to think about which one is the best fit for you. If you already have other Apple devices, for example, an iPhone might be the most convenient choice.
Screen size and resolution
Another important factor to consider is the size and resolution of the smartphone's screen. Larger screens are great for watching videos and playing games, but they can also make the phone itself more difficult to carry around. Higher resolution screens, on the other hand, offer better image quality and more detail, but they can also use up more battery life.
Camera quality
For many people, the camera is one of the most important features of a smartphone. Newer smartphones have impressive cameras that can take high-quality photos and videos, so it's worth checking out the camera specs before making a purchase. Look for things like the number of megapixels, aperture size, and whether the camera has optical image stabilization.
Processor and RAM
The processor and RAM are two key components that determine how fast and responsive a smartphone is. In general, higher-end smartphones will have faster processors and more RAM, which means they can handle more demanding tasks and multiple applications at once. However, these devices can also be more expensive, so it's important to find a balance between performance and price.
Battery life
Another important factor to consider is battery life. Smartphones can be a big drain on your battery, so it's important to choose a device that can last throughout the day without needing to be charged. Look for smartphones with large battery capacities, or ones that offer features like fast charging or battery-saving modes.
Storage
Most smartphones come with a certain amount of built-in storage, but this can quickly fill up if you have a lot of apps, photos, and videos. To avoid running out of space, look for smartphones with expandable storage options, or ones that offer cloud storage services.
Brand and reputation
Finally, it's worth considering the brand and reputation of the smartphone you're thinking of buying. Some brands are known for their high-quality devices, while others may have a reputation for poor customer service or technical issues. Do some research and read reviews from other users before making a decision.
Overall, buying a new smartphone is a big decision that requires some careful thought and consideration. By keeping these factors in mind, you can make sure you choose a device that meets your needs and fits your budget.
Read: Top 5 smartphones under 20,000