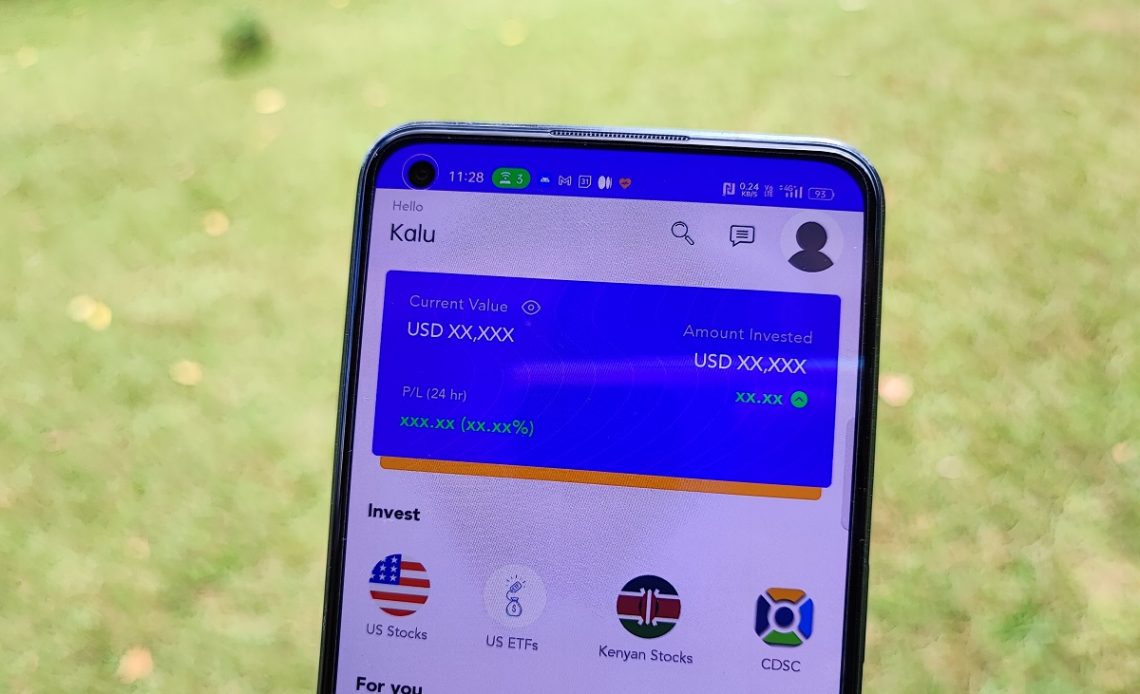 Investing the stock market has always seemed out of reach for most Kenyans. The process of getting started has always been tedious for most people. To get young people into this sector, there needs to be simplified ways that work for them.
Enter Hisa, a Kenyan wealth-tech startup that is keen on addressing this. The startup has announced the public launch of its trading platform after a 10 month beta period. 
"At Hisa, our mission is to empower Africa to be financially independent by providing simplified investment solutions and educational content. After a 9 month beta period which has seen our user base grow to over 10, 000 active users, we are finally launching the Kenyan stock market." said Eric Jackson, Co-Founder and CTO.
Through the app, Kenyans can invest in companies listed in the Nairobi stock exchange as well as US stock and ETFs. All this can be done through the Hisa App that you can download from the Google Play Store and Apple App store.
"Today, we are very excited to launch Hisa which will allow Kenyans to invest and build wealth with minimal investments. Through Hisa anyone in Kenya can invest in their favorite companies such as Safaricom, KCB, Equity, Tesla, Apple, Microsoft and many more. " said Erick Asuma, Co-Founder and CEO.
Fractional Shares
Hisa does allow Kenyans to buy NSE-listed companies but that is not just it. The app will soon let investors buy fractional shares of Kenyan stocks. This option is currently available in most established markets where you buy a fraction of a share of a company and not the entire share. It is ideal for share prices that are quite high and you may not be able to buy it at that price. You can buy a fraction and maybe keep buying regularly until you have the whole share.
In a statement, Bob Karina, Founder and Chairman of Faida Investment Bank said, "Hisa together with the Nairobi Securities Exchange will be working closely to unveil the fractional investing of Kenyan stocks after the partners received regulatory approval."
I think this can work well in getting more people to invest in attractive stocks whose prices are high. I will definitely try it out as soon as it is available. 
"The CDCS has introduced a new set of APIs and we are very excited to partner with Hisa and Faida to bring the Kenyan stock onto Hisa App via our APIs." Said Nkoregamba Mwebesa, the Chief Executive Officer the Central Depository & Settlement Corporation.
Read: Hisa App among the top 5 finalists in the 2022 MEST Africa Challenge pitch competition