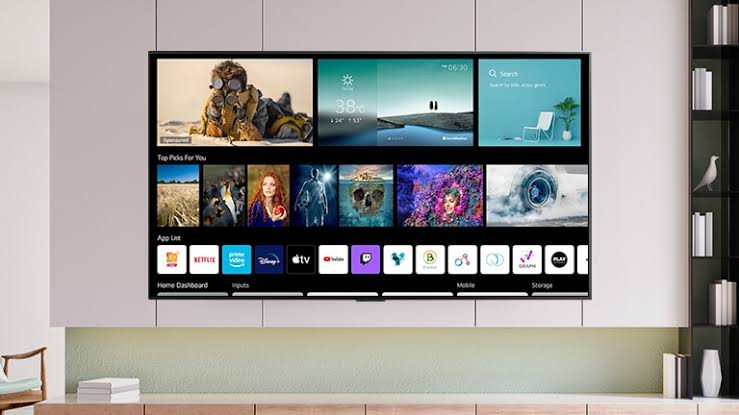 LG is offering massive discounts on a number of products for the Kenyan market. The company says the discounts will be applicable to those who make purchases before October 2nd,2022, at the LG brand shop.
One stand out product for me is the LG OLED Evo Tv normally retailing at Ksh 922,995 but is now discounted by 37% saving potential buyers ksh 343,000. This means that you will only be required to pay around Ksh 580,000. You can check out the TV and other LG OLED TVs here.
"As LG, we value our customers. We are because of them and that is why we have decided to give some discounts back to them. We also acknowledge the fact that the cost of living is not that friendly, and as a brand that is anchored on the foundation of humane, we must look after them," said Mr. Sa Nyoung Kim.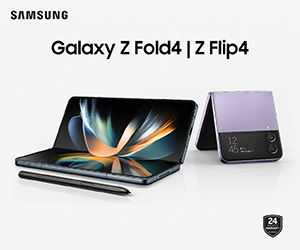 Have a look at the LG OLED Evo specs below :
Real 4k Ultra HD viewing with lively picture quality
Slim Design
α9 Gen4 AI Processor for an enhanced viewing experience
HDR for more streaming and gaming experience
Advanced (WebOS) with a mouse-like remote for easy navigation
LG has also announced that the recently unveiled LG OLED Evo Gallery Edition TV, model 97G2, will soon be available for purchase in global markets.
Other discounted products 
The LG OLED TVs are not the only ones discounted. You can also save money on refrigerators and washing machines.
Customers who buy refrigerators that are currently retailing at 413,996 shillings will enjoy 50,000 shillings off (12 percent) between now and October 2, 2022, while those who will buy washing machines currently retailing at 152,995 shillings will have 18,000 shillings off (12 percent). For the washing machines currently retailing at 234,995 shillings, customers will have 23,500 shillings off.
Read: LG Unveils First Curved OLED Gaming Monitor with Unmatched Speed