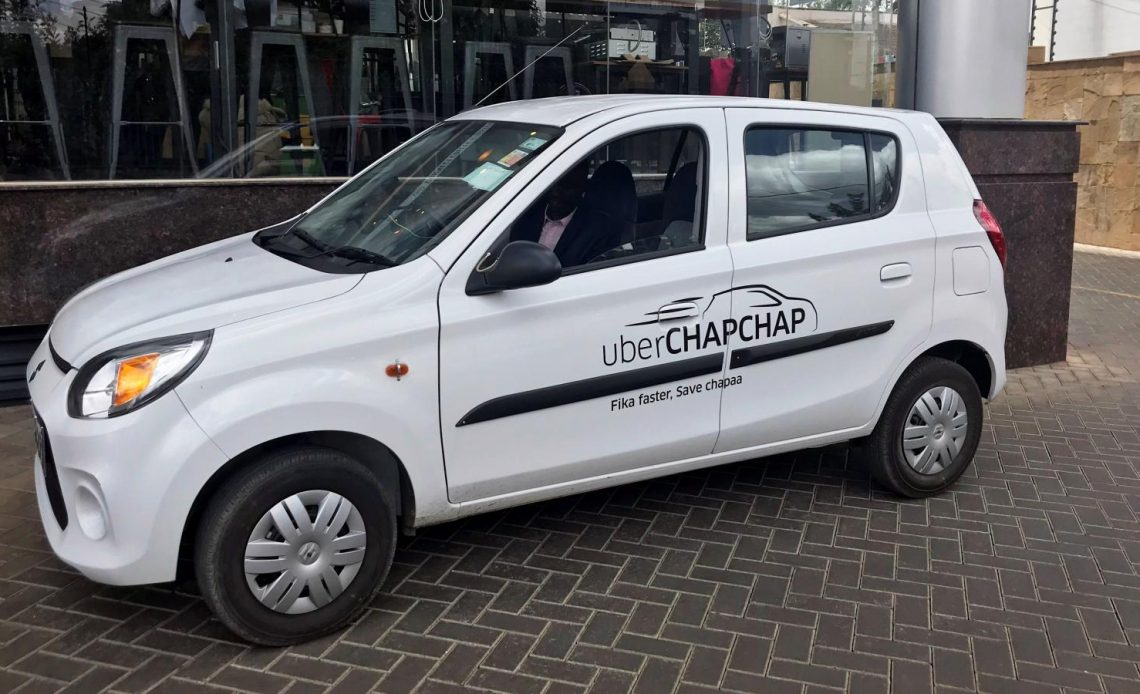 If you use Uber regularly, prepare to pay more for your trips in the next two weeks. The company has confirmed that it will be adjusting its prices upwards to factor in the recent fuel hikes. This was revealed by the company's head of East Africa, Imran Manji.
According to the Business Daily, the company is trying to find the perfect balance to stay competitive and still factor in the rising cost of living. This is to ensure its services are still attractive to riders and at the same time ensure drivers can cover their costs. This is much easier said than done as an increase in their rates has to be matched by the other taxi-hailing services or Uber risks losing some of its customers to the other services that may be significantly cheaper.
"We are looking at the pricing, and there is more chance than not that we will be reviewing our rates upwards in order to factor that fuel price increase," said Mr Manji when speaking to Business Daily. He did not however reveal the new rates at this point.

Rise in fuel prices affecting Uber/Bolt and Little drivers
Most of the drivers using platforms such as Uber have been feeling the pinch with the recent fuel hikes. The latest one marks the fourth consecutive increase since February but the taxi-hailing apps haven't changed their prices that much. There have been changes in prices from time to time but nothing significant t calm the drivers down.
"It's a difficult situation in the market right now because as the cost of living of everybody goes up, the affordability of things like ride-hailing comes into question. If we raise our prices too high; when the majority of people are already feeling price pressure on daily necessities, we are limiting how many people are going to be using our services and also limiting the driver of earnings," he added. "So the price increase has to be looked at in conjunction with what is the resultant effect on demand."
Uber last changed its rates back in February when fuel prices rose by Ksh 5 per litre.
The recent rise has pushed fuel prices by Ksh 9 to Sh159.12 and Sh140 for super and diesel. Uber's cheapest offering, Uber Chap Chap, charges a minimum fare of Ksh 150 per kilometer. The more expensive offering charges a minimum of Ksh 200 per kilometer.
"So with the analysis, will try to see if fuel is 35 percent of drivers typical costs and fuel has gone up by a maximum 10 percent, we are looking at a three and a half percent price increase," he said.
Read: Bolt Food Offers Customers Up to 40% Discount in Select Restaurants as it celebrates its one year anniversary