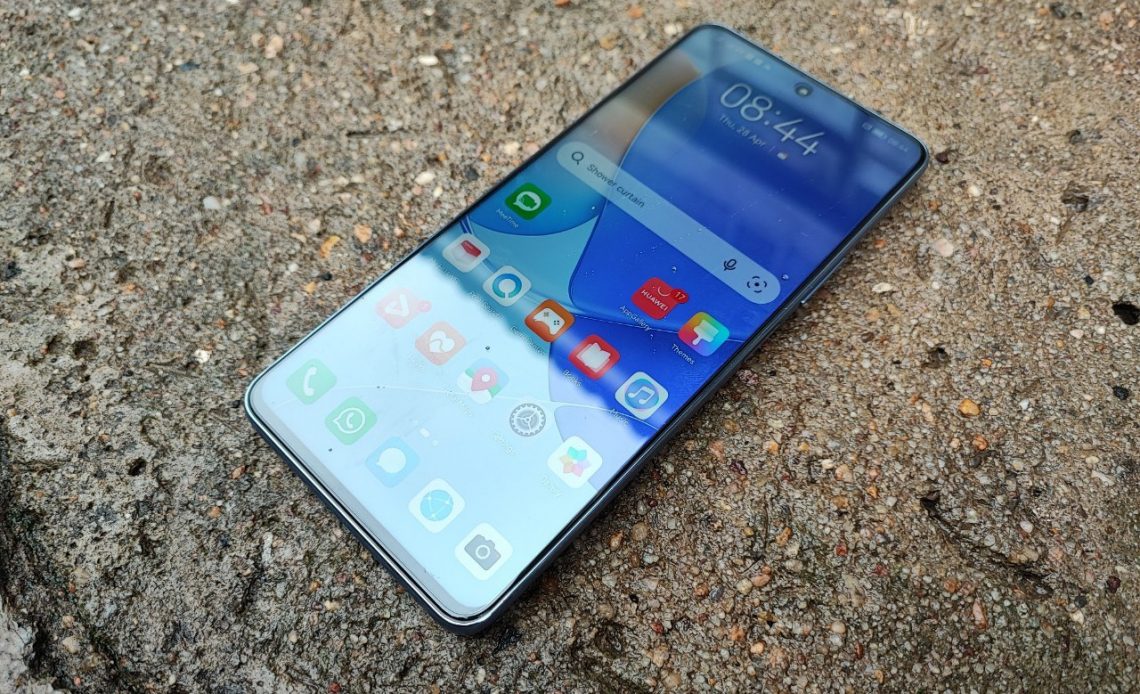 The Huawei nova 9 SE was recently launched in Kenya as the company's mid-range giant meant to take on the likes of the OPPO Reno 7, Samsung Galaxy A53 among others. The phone is available in stores for Ksh 39,999. This makes it cheaper than both the Galaxy A53 and the Reno 7.
Some of the key selling points of the Huawei nova 9 SE include:
The display with very narrow bezels
Thin profile
66W Huawei SuperCharge
108MP Camera
I will be focusing on these key selling points in this review and highlight if Huawei has managed to deliver on its promises. I will also be sharing my experience using this phone on a daily basis for the past 2 weeks or so.
The Display
The 6.78-inch display on the nova 9 SE is one of the best I have used in this price range. It has a 90Hz refresh rate which is not the highest but good enough and to be honest, most people will not be able to tell the difference either way. The colour reproduction you get with this display is just amazing.
The display has very thin bezels just as Huawei promised and these are some of the thinnest I have seen on a phone retailing for Ksh 40,000. This does give the phone a more premium feel as from a distance it looks like it has no bezels at all. This is such a refreshing look to be honest and in a market filled with smartphones that all look the same, having one that is different is always a plus.
The display gets bright enough but may not necessarily be ideal for use under direct sunlight. Even though it is vibrant and sharp, under direct sunlight it tends not to be so. That aside, this display is quite responsive and I did not have any issues using it every day.
Design and Build quality
The Huawei nova 9SE feels well-built and worth the money Huawei is asking for. The back is made of plastic with a shiny glossy touch that is almost mirror-like. Even with the plastic build, it does not feel cheap in any way. The only problem I have with this back cover is that it is prone to fingerprints if you do not use the back cover provided in the box.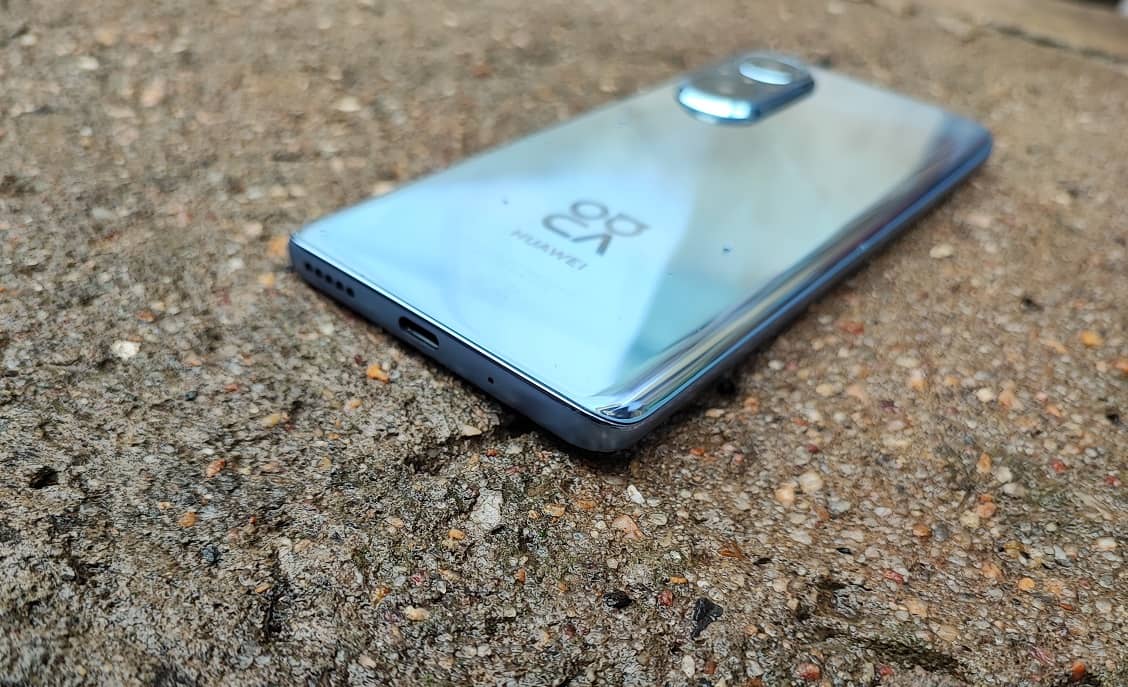 The phone has a thin profile as the company promised and this makes it easy and comfortable to carry around. The overall build quality is good as you would expect from any Huawei smartphone.
The speaker grille is at the bottom of the phone and even though it is loud enough, we do not have stereo speakers on this phone. For a phone retailing for Ksh 40,000, stereo speakers could have been the icing on the cake.
66W fast charging
The Huawei nova 9 SE is powered by a 4,000 mAh battery which is not that big if you ask me. We have seen bigger batteries from competitors. Huawei counters this by supporting 66W fast charging that should fully charge this phone from 0% in about 40 minutes. This is quite fast and can be advantageous as you can start charging the phone when you wake up and it will be fully charged by the time you leave your house in the morning.
66W fast charging is the fastest I have used on a phone within this price range. Most of the others tend to only support 33W fast charging on their smartphone around 40K or less.
Besides the 66W fast charging, EMUI comes with a number of battery-saving features that can help the battery last longer.
108MP Main Camera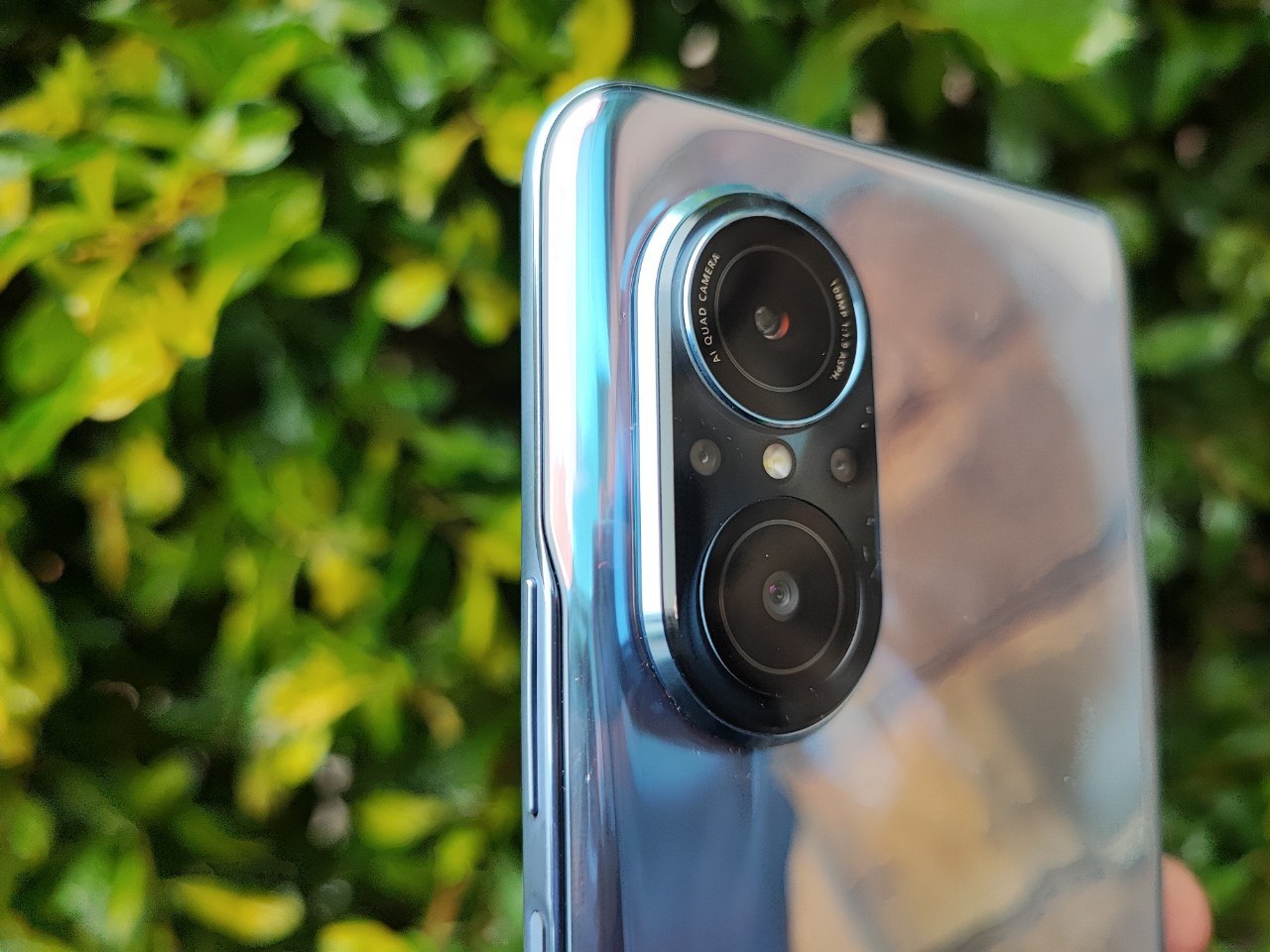 Huawei has always made very good cameras and the nova 9 SE is not any different. The phone has a 108MP main camera at the back that takes very good shots. The photos you get are well-detailed with the right saturation and colours even in different lighting conditions. This is what I was expecting from this phone and is exactly what I got.
The selfie camera takes very good shots even in low-light areas.
Summary
The Huawei nova 9 SE is the first major release from the company in Kenya this year. The phone ticks all the boxes it promised. It looks and feels premium to hold and use and is an eyecatcher every time I take it out to use it. I am impressed with both the display and build of this phone as it looks much better than most of the other smartphones it is competing with. Support for 66W fast charging is also a plus within this price range and this should save you time when charging the phone. The cameras are amazing as you would expect.
Missing Google Services
The one big question is, what about the missing Google services? Well, as you probably already know, Huawei phones can't use Google services since Google is banned from doing business with some Chinese companies including Huawei. What this means is that you will not be able to use Google apps including Gmail, Maps, YouTube etc on this phone. You can still access these services via a browser but the experience is just not the same as using the apps.
To go around this, Huawei has been working on a number of replacements to these apps. You get apps such as Petal maps to replace Google Maps, Petal search to replace Google search among others. These alternatives work well to be honest and unless you really want the Google apps, these will get the job done.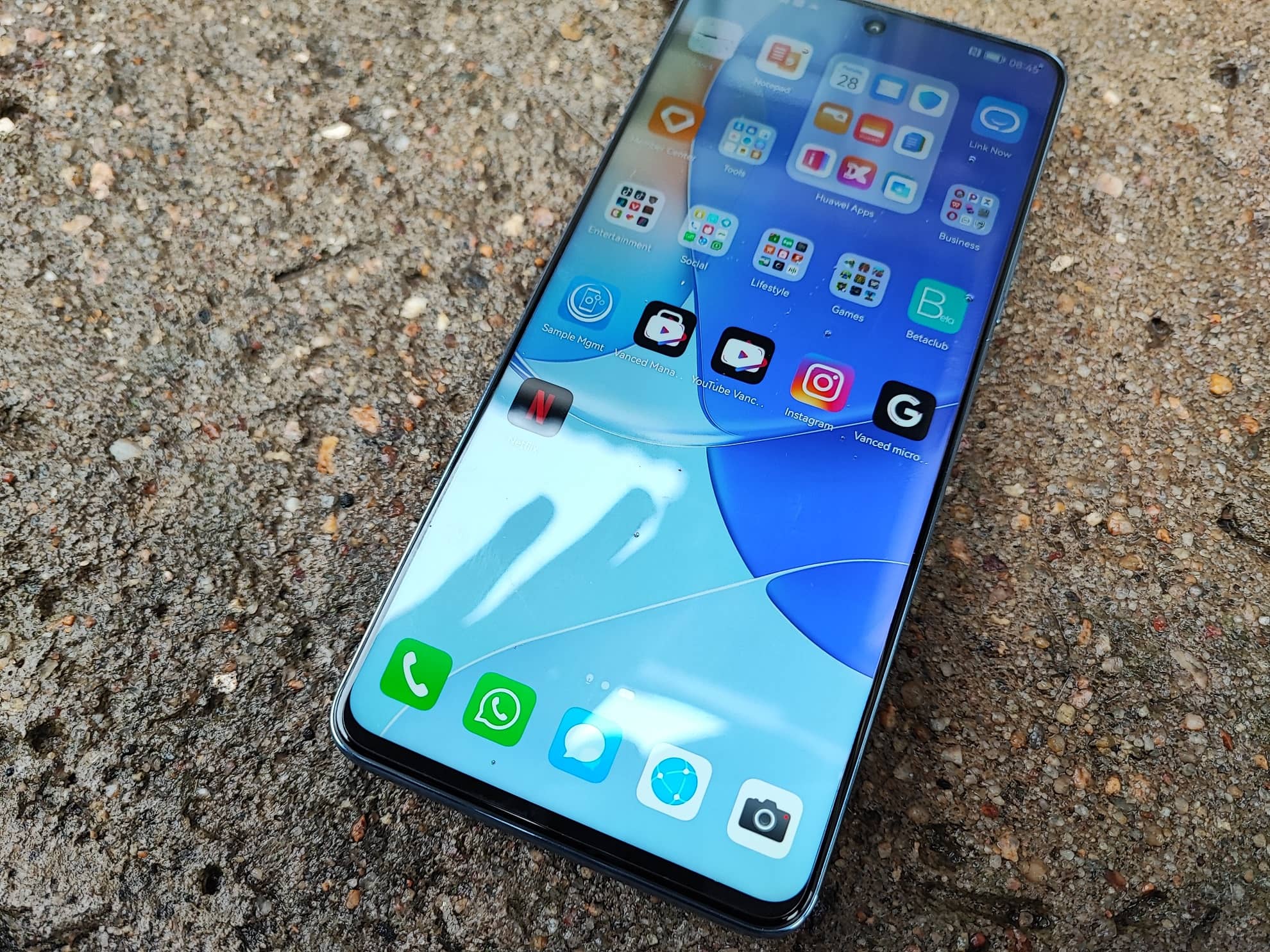 For other dedicated Google apps like Gmail, you will have to use them via the browser as there is just no easier way to go around that. There is YouTube vanced for those who still want to use YouTube on this phone. It works fine and the good thing is that you don't get ads when using it.
Huawei has also made it easier to search and download your favorite apps through its dedicated app store called App Gallery. Here you will find most of the local apps including mySafaricom app, key banking applications among others. This should ensure that you do get the same experience you are used to. The App Gallery is still not complete as there are apps you would find on the Play Store that you will not find here. For such apps, you can use services such as APKPure to download and install the APKs.
Overall, missing Google services is a big deal but the workarounds Huawei has implemented make it much easier to get by. Having alternative services has been ok with me and I can get things going without much of an issue. Initially not having the Play store or Google apps and services may be a big deal for most people but once you start using the phone, you will see that the experience is just like it is with any other smartphone.