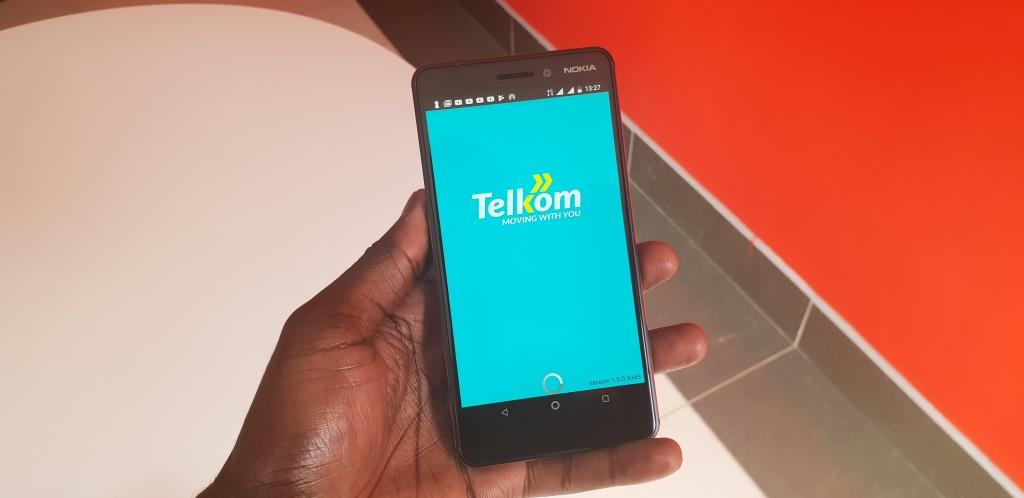 Telkom Kenya has been experiencing service disruptions affecting calls, SMS, internet among other services. The company is yet to issue any statement regarding this but I have not been able to use most of its services since yesterday afternoon. The network connection is strong but the services are unavailable.
With the disruptions, I have not been able to use USSD services, send texts, use mobile data or even receive calls. Most people who try to call my number are notified that my number is not reachable. I do not receive most text messages sent to my number. I can't even send texts and I did top up the credit on my phone and it vanished for some reason without me even using it.
A quick search on Twitter shows that the disruptions seem to be everywhere but Telkom Kenya has no good solution to the problem. You would expect the company to have drafted an acceptable response by now but that is not the case.

Seeking help from their social media pages I just got notified that their team is checking on the issue but nothing more. No timeline as to when a solution is expected and all we can do is just wait.
Service disruptions are usually expected from time to time but it is outrageous that this has been the case for over 12 hours and no communication from the company. I just hope it gets resolved and if it happens again, notifying users should be the top priority.
Read: Telkom and PEACE Cable Company land a new submarine cable in Kenya