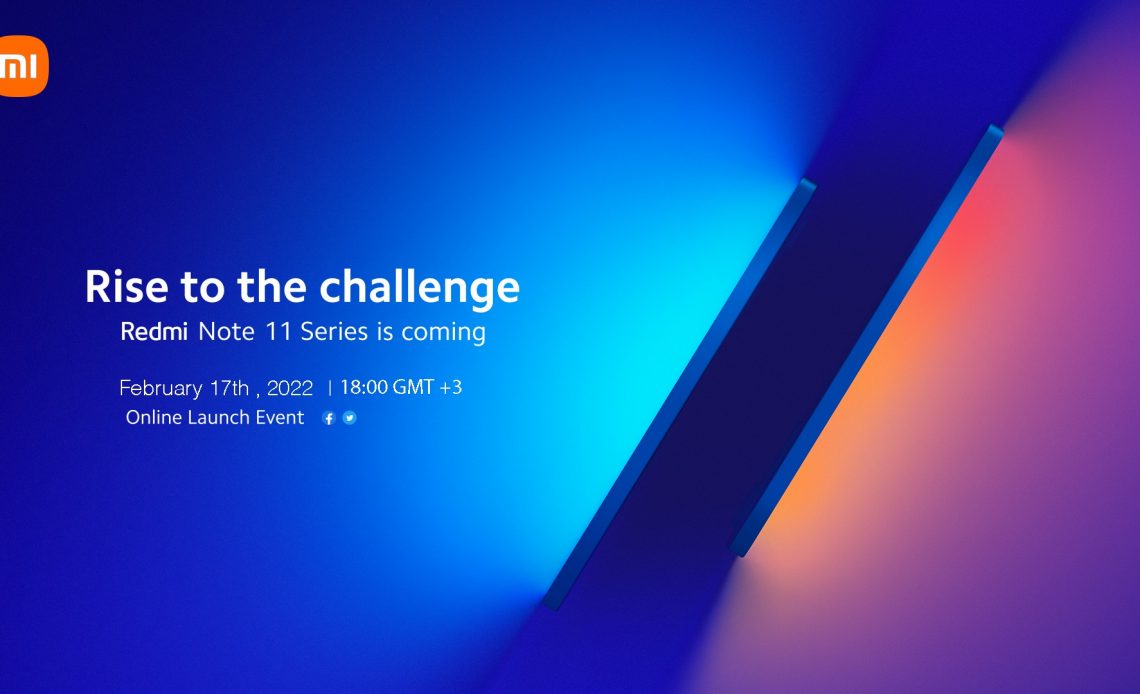 Xiaomi will be unveiling one of its latest smartphones, the Redmi Note 11 Series, in Kenya this week. The company has confirmed that the phone will be launched on 17th February 2022. The company has not revealed the pricing details but we will have that information before the end of the week.
As a build up to the launch, the Rise to the Challenge campaign has been kicked off with a campaign song by Exray, Ndovu Kuu and Jovial. The song challenges people to rise to the challenge, to belief in themselves and go after their passions. With the song that dropped today with a music video, Xiaomi dares the public to a music challenge.
To take up the challenge, one should record themselves doing the choreographed dance or singing to the lyrics and post it on IG or TikTok with the hashtags #XiaomiMusicChallenge & #RiseToTheChallenge. Those who will receive the highest likes and views will be rewarded with Xiaomi merchandise such as Redmi phones, Mi Smart Bands, ear buds etc.

Introducing the Redmi Note 11 Series is just the beginning of Xiaomi's 2022 objective to satisfy Xiaomi fans' appetite for cutting-edge technology and further elevate user experiences. The spirit of the Redmi Note 11 Series also acts as a call-to-action to Xiaomi fans, inspiring them to rise to their everyday challenges and create a better version of themselves.
As the year progresses, the company is set to release smartphones and AIoT technologies that enable Kenyans to make the most of every moment.
As a hugely popular product series with over 240 million units sold worldwide, Redmi Note Series continues the legacy of challenging what is possible. This series of mid-range devices is set to offer superior specs in the realms of camera, display, battery and charging efficiency, providing high-level performance to suit the ever[1]evolving needs of consumers across the board.
Redmi Note 11 Series is the next step in Xiaomi's global mandate to make innovative technology both accessible and affordable. Xiaomi is a brand loved by its fans, who enjoy engaging with it online. It officially launched in Kenya in 2018 with at least 10k Xiaomi fans on their Facebook community. By 2019, it had over 100k fans and 200k fans at the end of 2020. By end of 2021, Xiaomi became the most successful brand online with over half a million fans in Kenya and over 50,000 monthly sales.
Join the challenge here; – https://risetothechallenge.co.ke #XiaomiMusicChallenge #ChallengeYourself.
Read: Xiaomi 11T Pro Unboxing and First Impressions