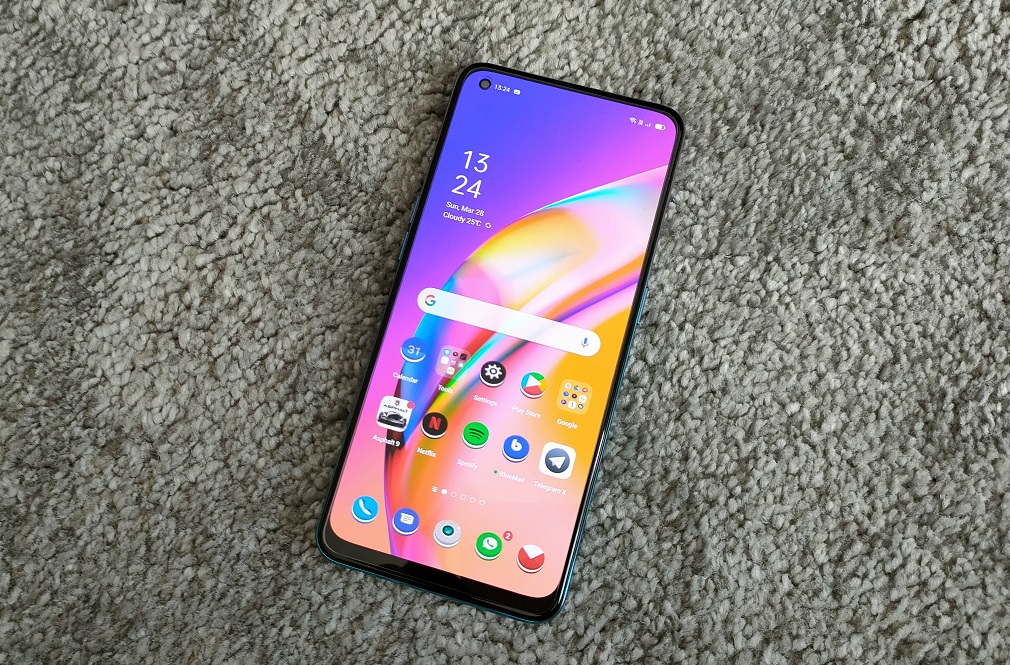 OPPO has unveiled the global version of its custom UI. The company has announced that its new custom UI, ColorOS 12 is out and is based on Android 12. This is the global version of ColorOS 12 as the Chinese version of the custom ROM was unveiled back in September.
ColorOS 12 adds a number of new features including stock-Android-based features like Material UI. In addition, the new OS has a ton of privacy, security and productivity features along with a redesigned UI.
Building on top of OPPO's Infinite Design concept, which is lightweight, clean and richly and very customizable, the new OS provides a more inclusive experience and comes packed with softer icons, animations and information framework that are friendly to different languages and cultures, and an adaptable framework with different phone formats.

OPPO's ColorOS 12 rollout schedule
OPPO plans to roll out ColorOS 12 gradually to users across the globe. The update will first be available to those in Indonesia, Malaysia and Thailand as a public beta before reaching other users.
For the very first time, OPPO is also announcing a major update policy. Specifically, for the OPPO devices releasing from 2019 and onwards the company will guarantee three major Android updates for two Android updates for the Reno/F/K and some of the A Series and a single Android update for the low memory A Series models. Together with four years of regular security patch updates for the Reno/ F/K Series, and three years for the A Series.
OPPO's ColorOS aims to become a more Android developer friendly OS. In addition to the free camera SDKs covering OPPO's most advantageous camera capabilities – including Ultra Steady Video Shooting, HDR, Super Wide-Angle, etc., OPPO has further opened its HyperBoost, Color Vision Enhancement to benefit Android app developers and enhance the Android ecosystem.
Read: OPPO Reno 6 5G Review – Midrange Beast!