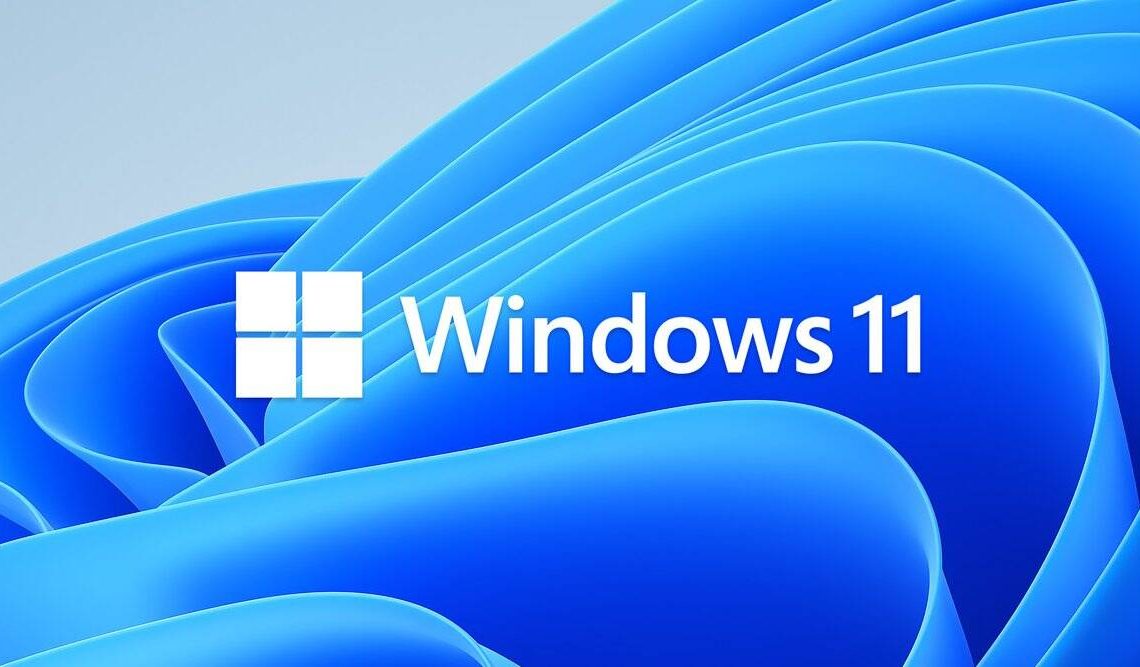 Microsoft officially introduced Windows 11 to the world yesterday. The update will start rolling out gradually to users and may take months before most people end up getting it.
To help with this, Microsoft released installation media creation tools and the official disk image (ISO) for Windows 11. This is the best option for those with supported devices to get the new operating system without waiting for the update to get to their devices.
Windows 11 offers a number of changes including a new and clean design and the company has also said users should expect better performance and improved multitasking capabilities among other features.

There are three main options for anyone who wants to get Windows 11 as early as today,
Using Windows 11 Installation Assistant – This is the first option and it downloads an executable file that runs the update on your system. With this method, you will still have your files and apps intact after the update. For this to work, you will need to have a valid Windows 10 license and should be running Windows 10 version 2004 or later.
Create Windows 11 Installation Media – Another option may be to create a Windows 11 Installation Media to do a clean install on Windows 11. Through this option, you will be able to download a media creation tool to make a bootable USB or DVD with the Windows 11 installation files.
ISO Download Option – This method lets you create a bootable installation media file such as a USB flash drive or DVD.
Before you rush to choose any of the above-listed methods, have a look at the recommended system requirements by Microsoft for PCs that can run Windows 11.
64-bit processor with 1GHz or faster clock speed and two or more cores (Intel 8th gen or AMD Ryzen 2000 series or later)
4GB RAM
64GB storage space
DirectX 12 graphics card with WDDM 2.0 driver
UEFI, Secure Boot capable
Trusted Platform Module (TMP) version 2.0
9-inch or larger display with 720p resolution, 8 bits per colour channel
Internet Connection for Windows 11 Home and Windows 11 Home in S mode.