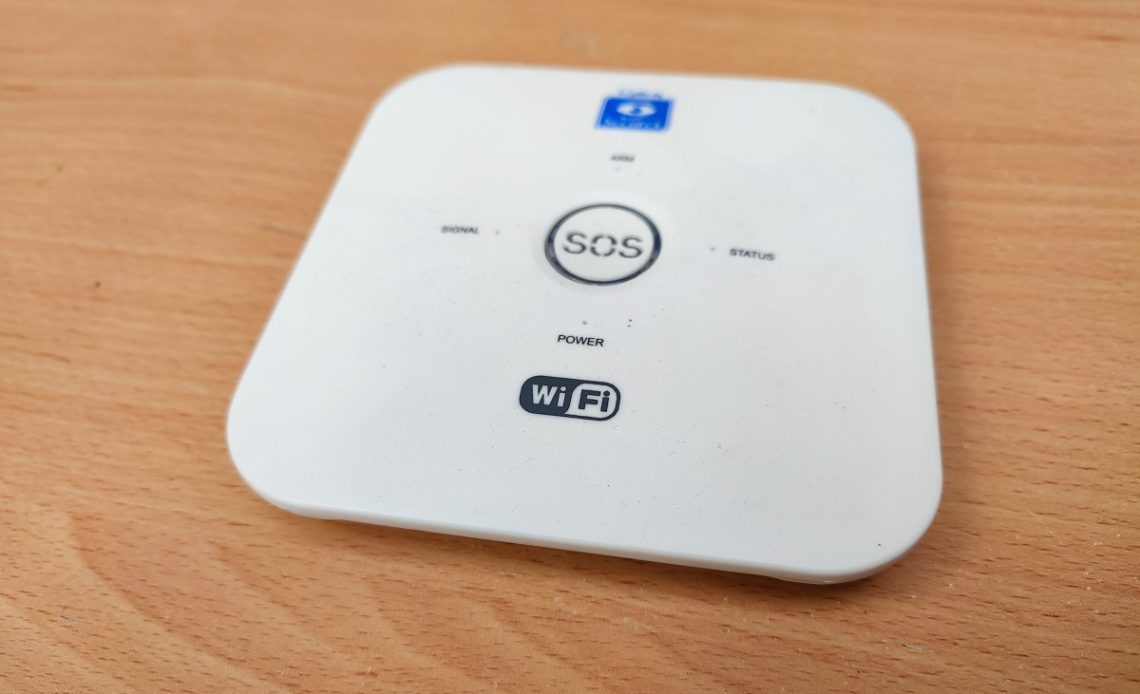 The Rafiki by Securex home security solution offers affordable home monitoring solutions to help you keep an eye on your house. The product lets you watch over what's important from your phone through an app that can be downloaded on your phone. This product is offered by Securex, a company that has been in the security industry for over 50 years.
Rafifki by Securex has a number of sensors that can help you detect movement and even when the door is opened. With this, you can keep your home secure and have the option is calling for help even when you are not around.
The Rafiki home security system can be connected to your home Wi-Fi system and you are good to go. There is a free plan if you buy this kit but those who need extra features can pay as little as Ksh 4,99 per month to get additional monitoring features.

Rafiki By Securex plans and pricing
| | | | |
| --- | --- | --- | --- |
|   | Rafiki Basic (Perfect Start) | Rafiki Plus (Monitoring included) | Rafiki Premium (Plus Response) |
| Price | Free | Ksh 499 per month | Ksh 4,500 per month |
| App Access & Self Monitoring | ✅Yes | ✅Yes | ✅Yes |
| Smart & Automated | ✅Yes | ✅Yes | ✅Yes |
| Alarm Arming and disarming services | ✅Yes | ✅Yes | ✅Yes |
| Camera Access services | ✅Yes | ✅Yes | ✅Yes |
| Add on multiple IOT products, cameras, lighting, unlimited sensors | ✅Yes | ✅Yes | ✅Yes |
| 24/7 monitoring by Securex with call alerts | ✅Yes | ✅Yes | ✅Yes |
| 2 response services per month | ❌No | ❌No | ✅Yes |
Where to Buy Rafiki By Securex
So by now you probably have a basic understanding of what Rafiki by Securex is and how much it can cost you. You are probably thinking about where to buy the kit. Well, you can do so directly from their e-commerce website here. From the site you can also buy additional sensors and security products if you need them.
The standard Rafiki Home security kit goes for Ksh 7,540 which is quite reasonable considering that you will be getting the following: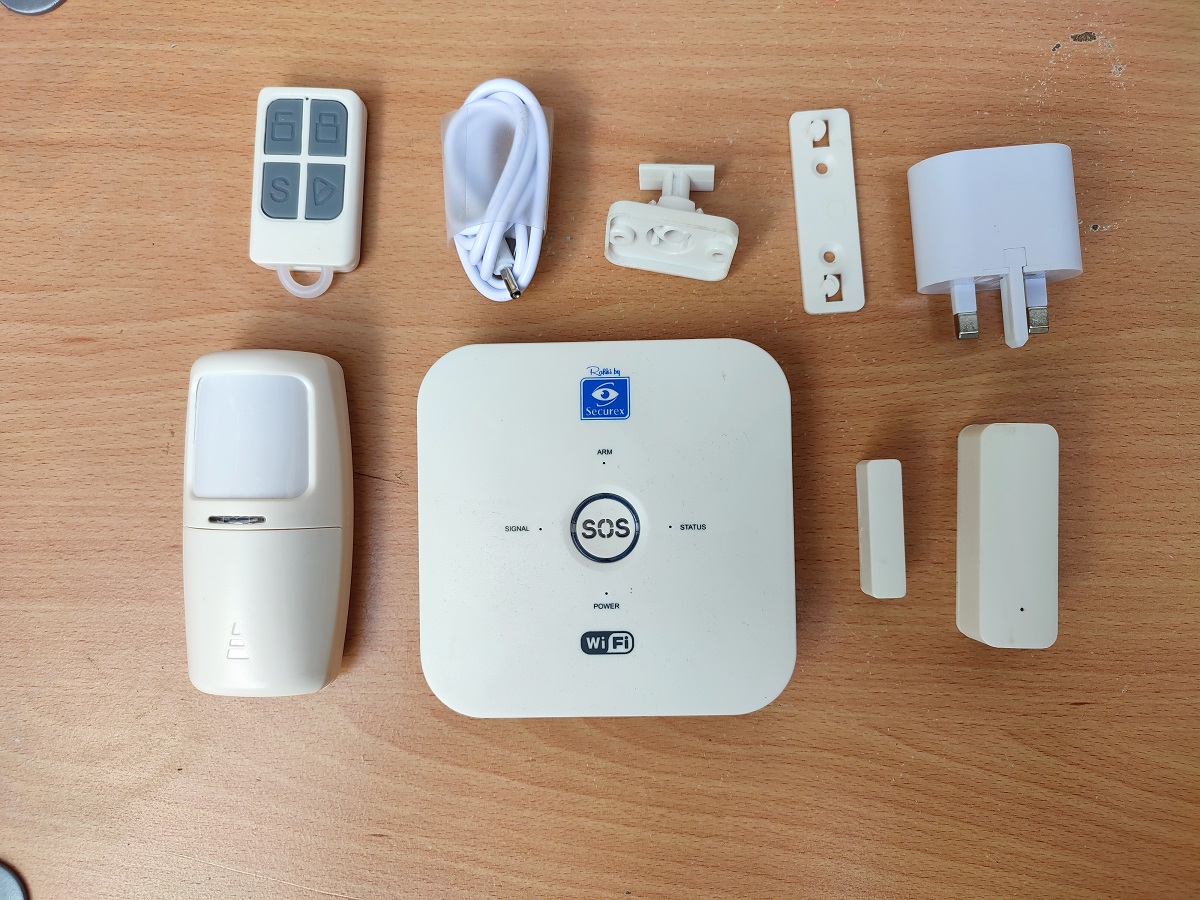 Gateway Alarm Panel
PIR Motion Detector
A pair of Wireless Magnetic Sensors
Remote Control
Does SimpliSafe need Wi-Fi?
Yes, Rafiki by Securex is a Wi-Fi reliant security system. The Gateway alarm panel need this connection to communicate with all your sensors and it is also how you will be able to monitor what does on in your home when you are not around.
Keep in mind that the Gateway can only work with a 2.4 GHz Wi-fi network.
How does it work?
As I have briefly mentioned, the home security kit can be monitored right on your phone through the Rafiki by Securex app that you can download from the Google Play or Apple App store. Through the app, you can monitor all sensors, arm or disarm the alarm among other things.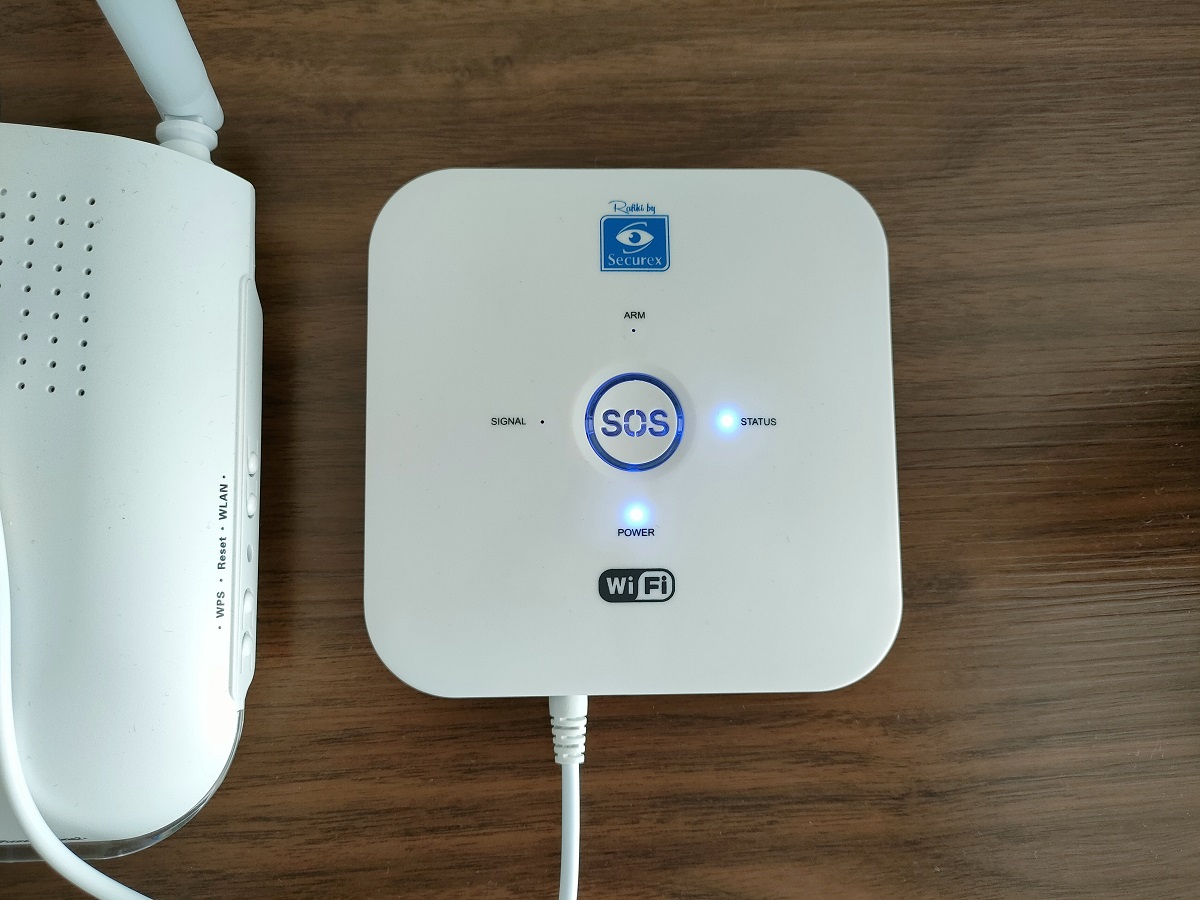 You can also choose to purchase a subscription option from as low as Ksh 499 per month and get additional monitoring by Securex and even get a response team sent your way if someone trips your alarm with the Rafiki Premium plan.
The installation process
Installing the Rafiki By Securex Kit is very simple. All you have to do is plug in the Gateway Alarm Panel, log in to your account or create one through the App and follow the installation instructions that you can find here.
You do not need any tools to complete the installation process, all that is required is included inside the box.