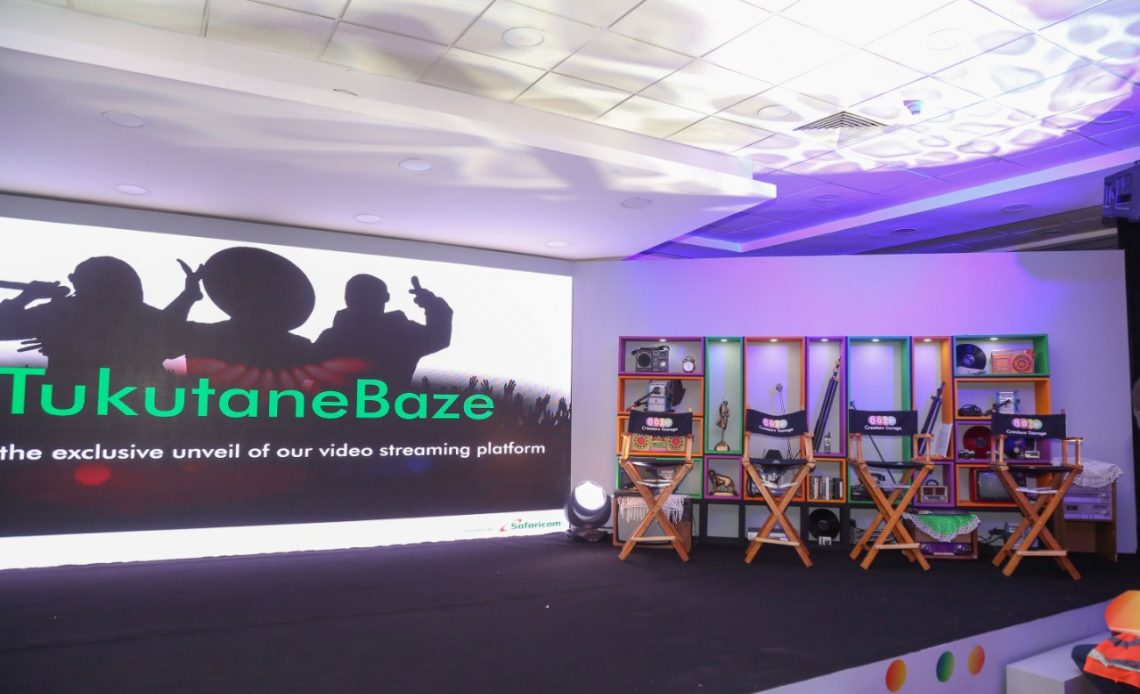 Safaricom has today pulled off the curtains to unveil its new digital streaming platform, Baze. The telco officially unveiled this service at the Michael Joseph Center this evening.
With the growth in the number of content creators in the country and appetite for local content growing by the day, Safaricom wants to be one of the key players in the sector.
The launch event was live streamed online with the company taking viewers through the content creation and viewership journey.

For Kenyans by Kenyans
Baze seeks to bring content by Kenyans to Kenyans. Safaricom wants Kenyans to have access to Kenyan content at affordable rates. Even with this, the company want the creators to be able to monitize the said content. This means that creators can make money from what they love and the viewers have access to local content at reasonable rates.
"The new service will offer customers a wide variety of video content and provide content creators an additional platform to monetize their content. We are looking to get the best forms of monetisation for creators and to give users a worry free experience when using the platform, " Said Sylvia Mulinge.
How to Access Baze
To access Baze, you can choose to dial *544*55# or www.baze.co.ke. All this can be done via Smartphones which makes it convenient for most people.
Safaricom was clear that Baze is a mobile-first video on demand platform with a wide variety of content ranging from music, drama, lifestyle, comedy and more.
Cost
There will be two major options that users can subscribe to.
10 Bob bundle which gives users an all day pass
20 bob bundle that gives users an all day pass plus 200 MB.
Revenue Share
Through the platform, creators will be able to make money according to Safaricom. The company noted that creators will receive 60% share of earnings while the telco takes 40%.