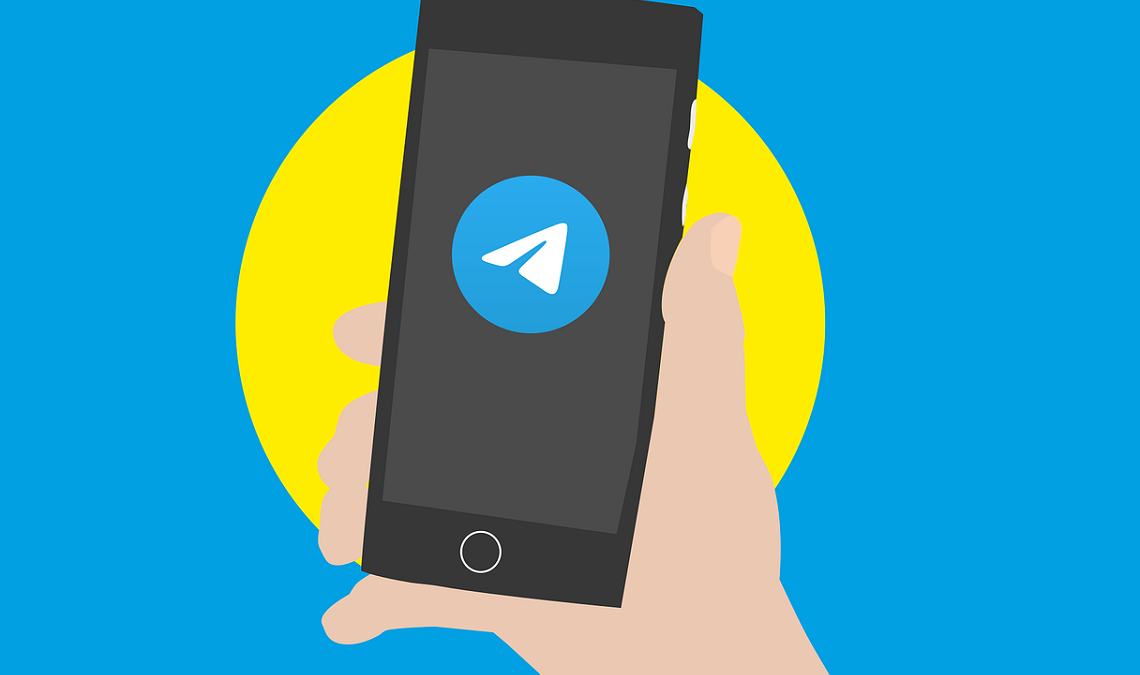 If you are on Telegram, you may have received a notification that a contact has joined the app. This may be good as it can help you reconnect with some of your friends but can also be annoying if you many of your contacts join the app within a short period.
This was the case a few weeks ago when a number of people migrated from WhatsApp to Telegram. You may have been alerted that they joined the apps and at some point you may have gotten alerts of people you do not even remember or may have not talked to for years.
If any of this happened to you, there is a workaround to stop getting the notifications when your contact starts using the app. The steps below should guide you on how to go about it and never get the notifications ever again. You can choose to reactivate the notifications later if you wish to do so.

Stopping Telegram Notifications when contacts join the app
Step 1: Open the Telegram app on your phone.
Step 2: Tap on the hamburger button on the top left corner of the screen.
Step 3: Tap on Settings Menu
Step 4: Tap on Notifications.
Step 5: Scroll till you find 'New contact notification' or 'Contact joined Telegram.' This option will have been enabled, you will have to disable it and you are done.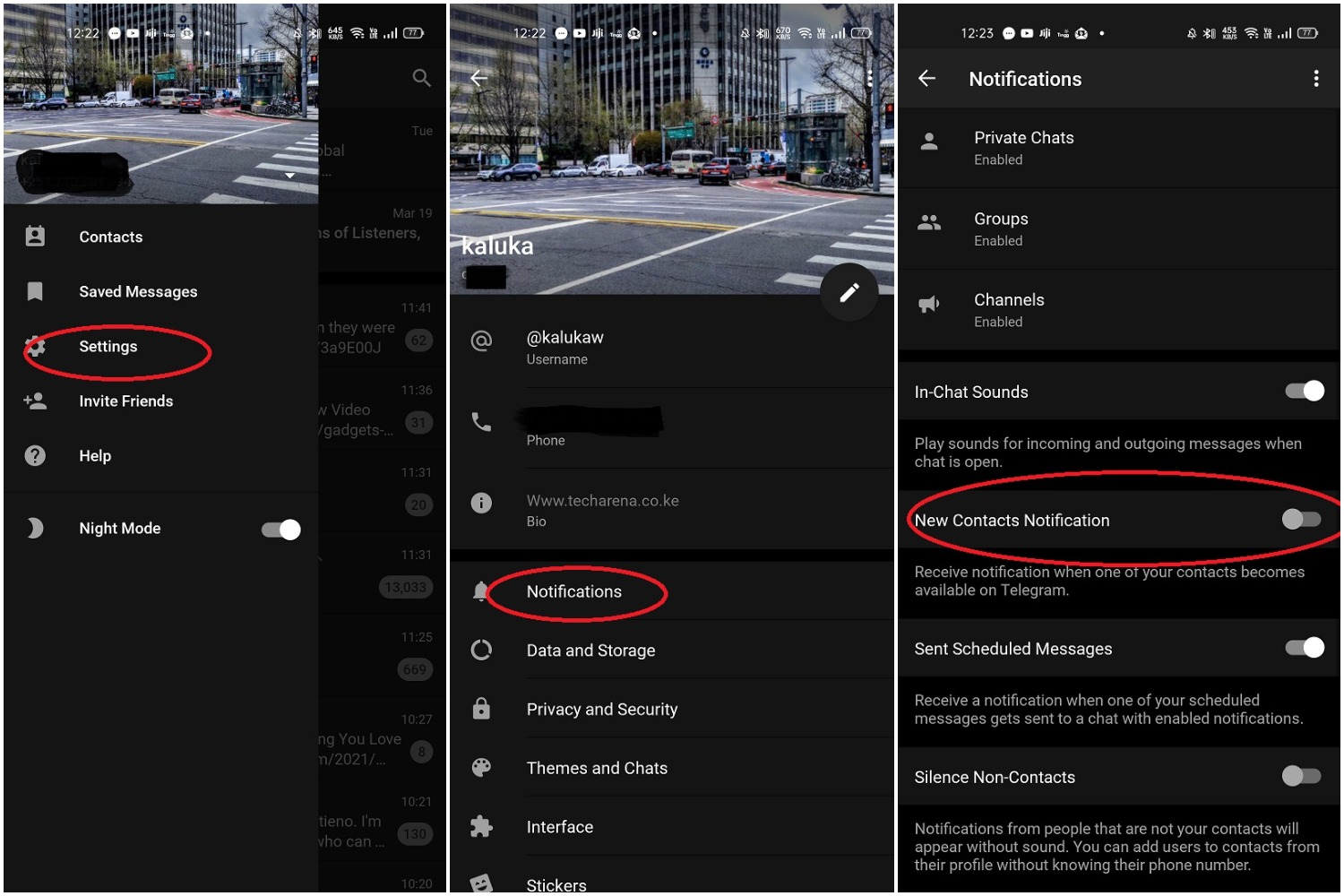 Also Read:  Telegram Allows Users to Import WhatsApp Chat History