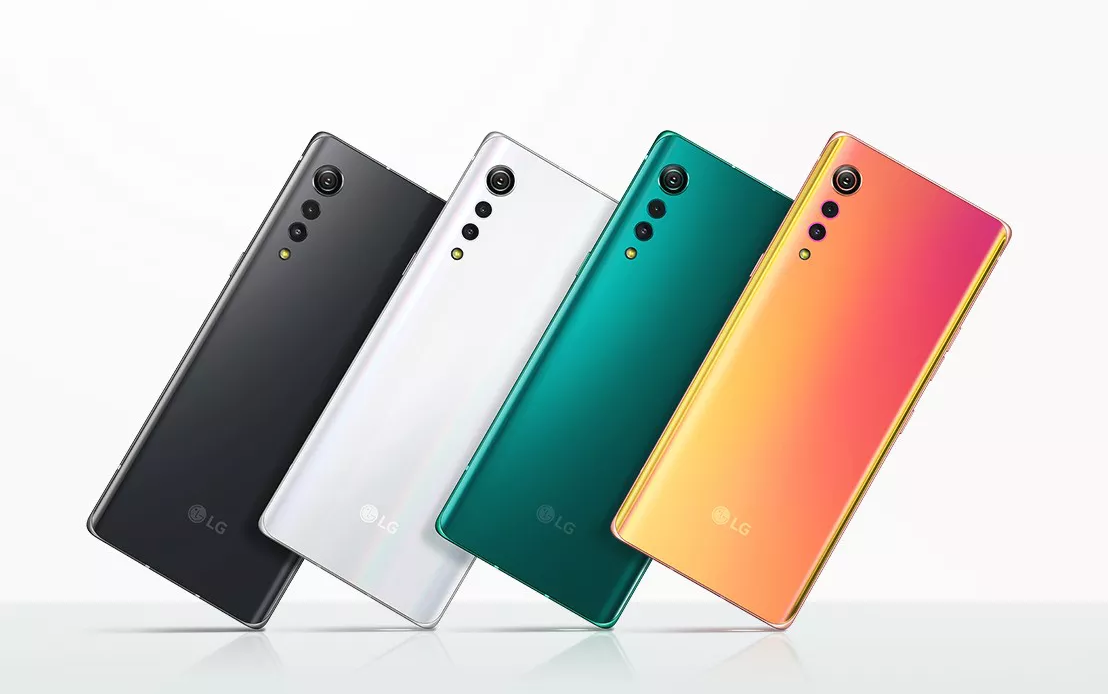 South Korean electronics company LG might close down its mobile business after the failure to sell the loss-making unit. According to DongA Ilbo's report (via Bloomberg), a close source to the company said sell-off negotiations with Germany's Volkswagen AG and Vietnam's Vingroup JSC had been cancelled.
That leaves the company with minimal options, among them, winding operations down.
The report says LG is expected to reveal its final stand on smartphone operations as early as April.

The news is not surprising. In January, the company's CEO said they were considering all options for the loss-making business unit.
A separate report also suggested LG stopped developing its mobile device with a rollable display. Additionally, the company has also reportedly shelved all smartphone launches previously planned for the first half of the year.
The company in January revealed its mobile business unit had registered a loss for 23 consecutive quarters since the second quarter of 2015.
LG Electronic's made USD 56.45 billion in revenue with USD 2.85 billion profit, an all-time high, according to its 2020 full-year earnings report.
Despite its general business's impressive performance, the company's mobile business has stayed in the red for several quarters consecutively. The unit's loss stood at USD 750.63 million for the whole of 2020.
"LG Electronics believes it has reached a point where it must make the best decision dispassionately the current and future competence of its mobile business," the company said in January.
Read Next: Samsung Galaxy A52, A52 5G and A72 Officially Announced