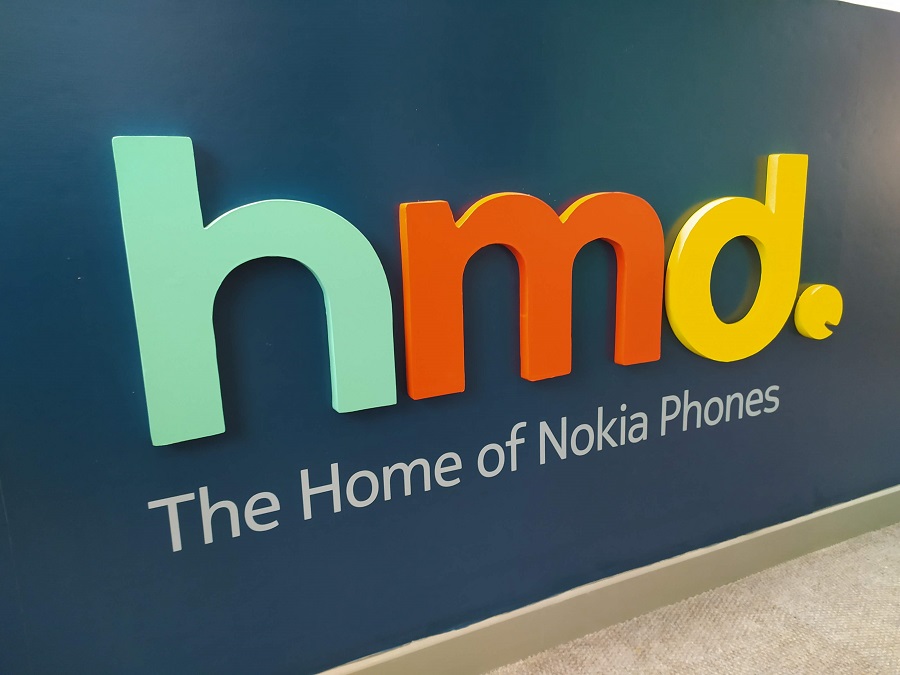 HMD Global is one of the smartphone manufacturers pushing the adoption of 5G to the masses. The Nokia 8.3 was the first 5G Capable smartphone from the company. The phone was launched back in September 2020 and the company says that this is the first smartphone to be compatible with all existing 5G bands.
HMD Global has promised to expand its line-up of devices that are 5G ready. The company has plans to launch affordable 5G devices later this year. "5G is an important space that we have decided to play in, and we are looking at how we can launch more affordable 5G devices this year," the company is quoted saying.
The entry level 5G devices will be going to developing markets such as Kenya where 5G rollout has still not happened. This does not mean that HMD's strategy is bad but is a good way to be prepared and give customers a reason to get the 5G devices as the get ready for the rollout.

Why 5G is Important
Improving accessibility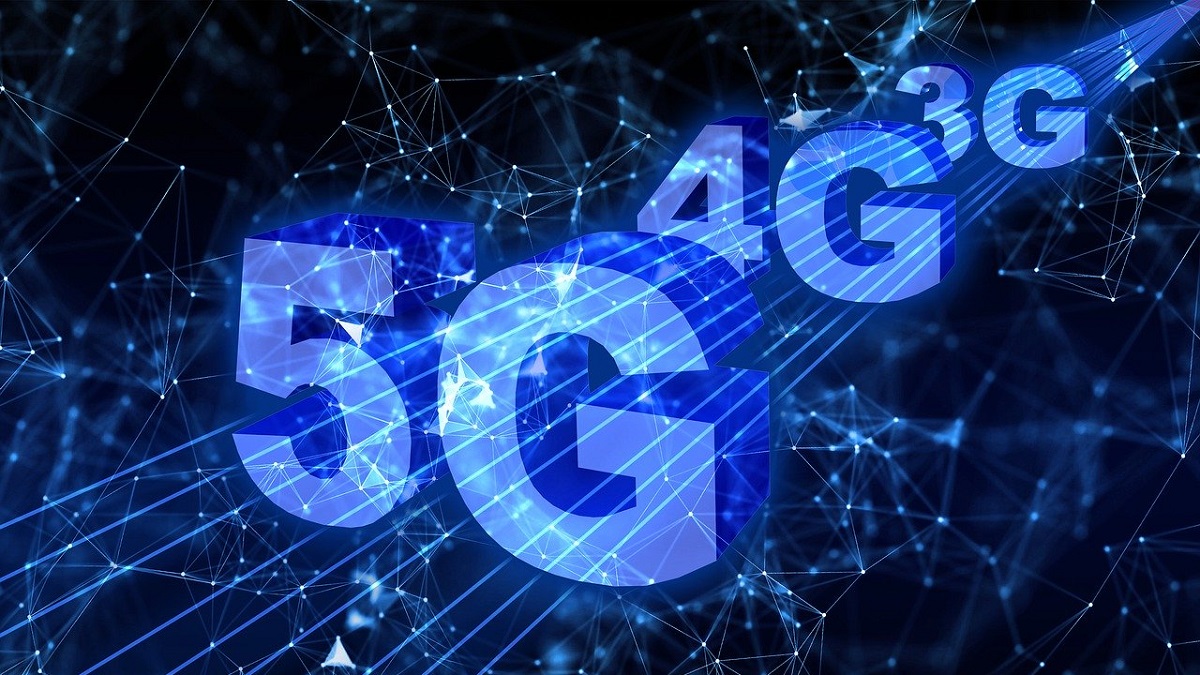 Improvements in 5G technology can help make life better. For example, significant advances in autonomous vehicle technology are possible with 5G, creating the potential for people to have new levels of personal and professional freedom. Connected appliances can help automate tasks around the house, which can not only improve personal convenience but also help those who need assistance with everyday tasks.
Extending the reach of mobile broadband
5G can power technology well beyond what current mobile technology permits. Thanks to its speed and bandwidth, 5G promises to make significant improvements in 3D holograms, virtual reality and augmented reality, creating opportunities to connect people far beyond what current cellular technology allows.
Improving safety, health and security
Access to 5G technology promises to improve mission-critical services that affect safety and security of services today. Opportunities include smart cities with 5G in public spaces, the potential for remote surgery, better traffic control and many other applications that depend on nearly instantaneous response time.