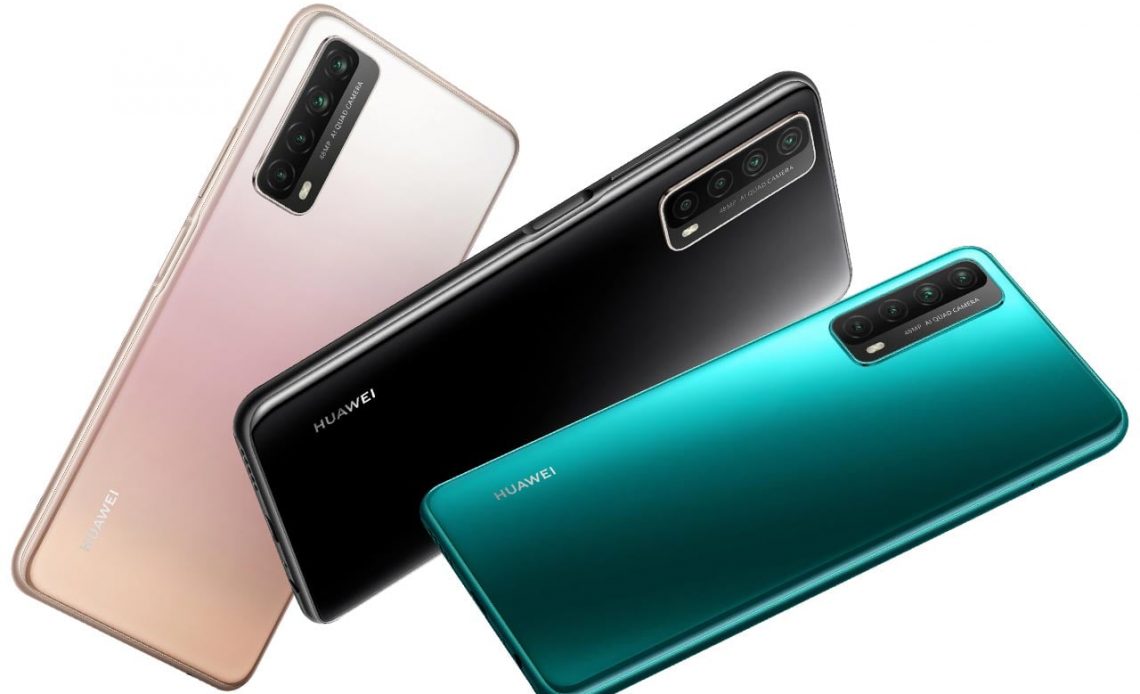 The Huawei Y7a has finally been launched in Kenya. This is the latest from the company and will be available in stores for Ksh 22,999. The Y7a has been on pre-order in Kenya for about a week and is now available to buy for those interested.
Speaking of the launch, Country Head, Jim Zhujie said, "With people using smartphones for ever-increasing creative, entertainment and social purposes, the demand for a device that caters to these needs is greater than ever. That is why HUAWEI Y7a features the 22.5W HUAWEI SuperCharge that enables a quick energy regain that lets users to stay connected, productive and entertained with HUAWEI Y7a. With just 10 minutes of charging, it can work for an incredible two hours of uninterrupted video viewing. Even for those who are rushing to go out, they can simply plug in the phone for a quick recharge and get rid of low-battery anxiety for the rest of the day."
With a large battery of 5000mAh capacity (Typical Value), HUAWEI Y7a offers a long-lasting battery life that supports video playback of around 23 hours. Coupled with Huawei's AI power saving technology, HUAWEI Y7a allows for uninterrupted user enjoyment during gameplay, movies and more.

HUAWEI Y7a's rear camera is capable of producing high-definition images thanks to a 48MP Main Camera, 1/2-inch sensor, all of which enables the main camera to maximise light intake, ideal for users to capture high-definition photos in day time. Even zoomed in, the details are crisp and sharp.
Not only for daytime shooting, the HUAWEI Y7a also excelled in night photography due to its high sensitivity performance and AI capability. Under Night mode, the smartphone uses AI algorithms to achieve multi-frame noise reduction, so as to produce bright photos in improved clarity.
HUAWEI Y7a doesn't hold back on the 8MP selfie camera either. Besides for AI beautification, its Circular Flash provides even and soft lighting for selfies when shooting in low-light conditions, letting users capture ready-to-share selfies effortlessly. 
With an internal storage at 128GB, HUAWEI Y7a is easily capable of storing all your photos, videos, audio in one place to access whenever you like. For those who are looking for more, it offers an incredible external storage up to 512GB. Eliminating the hassle of deleting files to free up space allows users to enjoy uninhibited creative freedom when it comes to photography. This perfectly complements the HUAWEI Y7a's powerful performance, making it an ideal for gaming on the go.
Running on the latest version of EMUI, EMUI 10.1, the HUAWEI Y7a brings easy-to-use features that make life easier.
Also Read: The Huawei Y7a Specifications and Price in Kenya