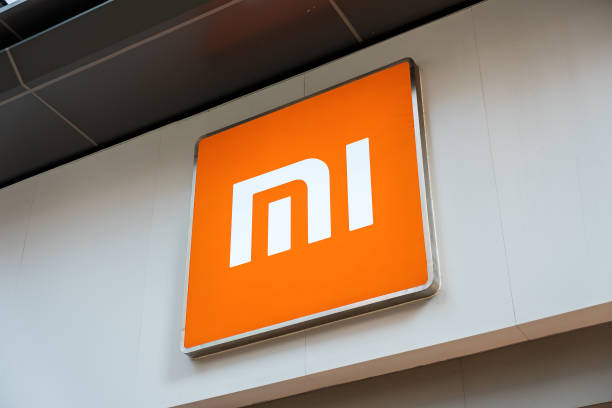 Xiaomi has announced its new truly wireless charging technology dubbed Mi Air Charge Technology, which can juice a supported device from a distance.
The company says Mi Air Charge Technology can work "within a radius of several meters."
"Revolutionizing the current wireless charging methods, Mi Air Charge Technology enables users to remotely charge electronic devices without any cables or wireless charging stands," the company says.

Besides, the technology can charge multiple devices, each at 5W simultaneously.
And probably the best about the new tech is that it isn't affected by physical objects, at least according to the company.
For now, it seems the new technology is still in the prototype stage, but the company has plans to support other devices, including wearables in the future.
Xiaomi says the new technology has been built around space positioning and energy transmission.
According to the "how" behind the remote wireless charging tech, current smartphones are not compatible.
Xiaomi "developed a miniaturized antenna array with built-in 'beacon antenna' and 'receiving antenna array'" on the smartphone for it to work. The beacon antenna broadcasts the phone's location to the charging pile's "interference antennas."
And the receiving antenna array in the phone, with 14 antennas, is the one that does the charging by converting the millimeter-wave signal emitted by the charging pile into electric energy through the rectifier circuit.
A Xiaomi spokesperson says it won't launch on any consumer products this year.
Featured image: Getty
Read Next: There are Over One Billion Active iPhones, Company Says