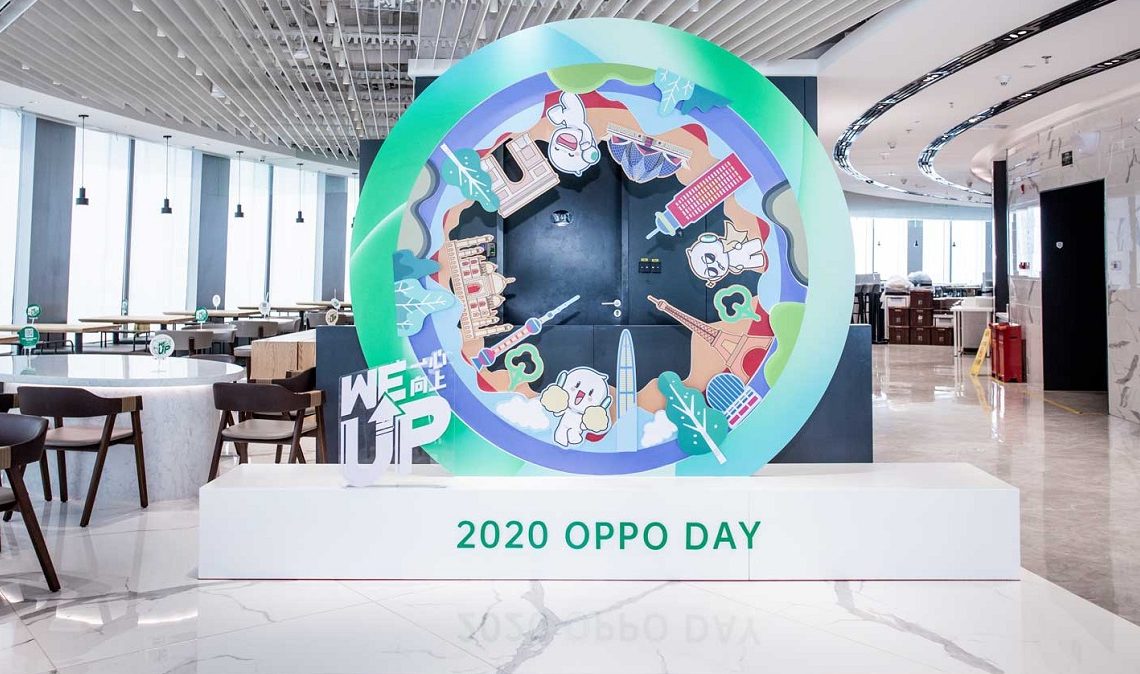 OPPO's Inno day 2020 event is ongoing, and the company has already showcased three previously tipped concepts.
The first one is a rolling smartphone. The rolling phone can be expanded to offer more screen in a tablet-sized form factor, a different approach to the folding phones like the Galaxy Fold (can be unfolded to a big form factor).
The Oppo X 2021 rolling phone uses an OLED display that measures 6.7-inches. But when expanded, you get more screen real estate. When "rolled out," Oppo X 2021 offers 7.4-inches of the screen.

"The OPPO X 2021 rollable concept handset is the latest achievement of OPPO's R&D in flexible display and structural stacking, bringing users more natural interactive experience," the company says.
It features three proprietary technologies; Roll Motor powertrain, 2-in-1 Plate, and self-developed Warp Track high-strength screen laminate. The rollable screen allows users to adjust the screen size depending on their needs, the company says.
Aside from the Oppo X 2021, The company showcased OPPO AR Glass 2021 concept. Headling features of the concept include a stereo fisheye camera, one ToF sensor, and one RGB camera.
OPPO says the new concept is almost 75% than its predecessor, which the company showcased at last year's Oppo Inno day 2019. The company has taken a fresh look at the AR Glass with a design revamp called "split design."
Here's how the Oppo AR Glass 2021 Concept looks like;
The new concept can be connected to Oppo's latest flagship phone, Find X2 Pro, via USB C cable.
The company also showcased the new CybeReal AR application. OPPO touts the application to deliver high-precision localization and scene recognition powered by real-time, spatial calculation technology.
These products are still in the concept phase, and no one knows when we should expect to see them on the market.
Read Next: Samsung Announces a new Monitor that doubles as a Smart TV