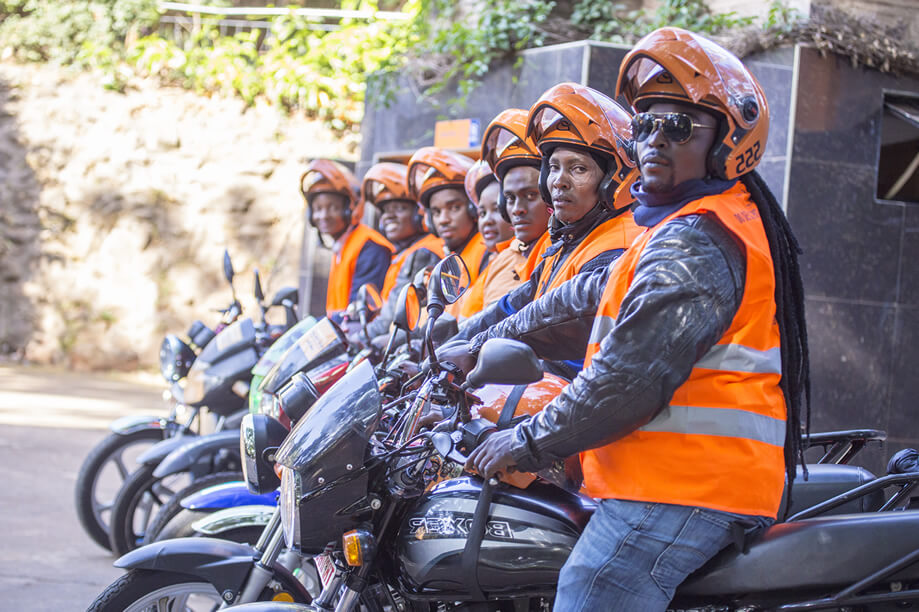 If you are a fan of SafeBoda, we have got some bad new for you. The company has announced that it will be pausing operations in Kenya as from the 27th of November 2020. The company announced this through their social media pages today.
Through the statement, the company said, "SafeBoda has made a very difficult decision to pause rides and send services…While Nairobi is seeing some economic recovery from COVID-19, boda transportation has been hit hard." The current pandemic seems to have affected all industries and the boda sector has not been spared.
"This has meant our business cannot sustainably operate in this environment and unfortunately the timeline for a full recovery is not certain," the company added.

SafeBoda has confirmed that it has over 4,000 riders in Nairobi, a mind-blowing number if you ask me. All these riders will still be able to pick rides from now all the way through November 27.
Affordable but Fair Pricing
Over the years, SafeBoda has disrupted the boda boda industry with affordable prices and better services from what we have been used to. The riders were encouraged to wear helmets and provide the same to their passengers.
SafeBoda is also affordable compared to taking a traditional boda boda. This was good for the customers but recently, I noticed that some riders were complaining that the service was just too cheap and not sustainable.
Some boda operators using the service were also unprofessional and it felt like they were sabotaging the services. I have requested for a boda several times on the platform and in most cases there was no rider around even though I could physically see them. In other instances, the riders would accept the rides and not move an inch and not contact you. Some will even accept the ride and go the complete opposite way and at the same time asking you to wait for them. In these instances, you could wait for up to 30 minutes and then realize the rider is never going to come your way. This was disappointing to me as I have been a fan of SafeBoda for years.
Still Operating in Uganda and Nigeria
While the company is pausing operations in Kenya, SafeBoda will still continue operating in Uganda and Nigeria.