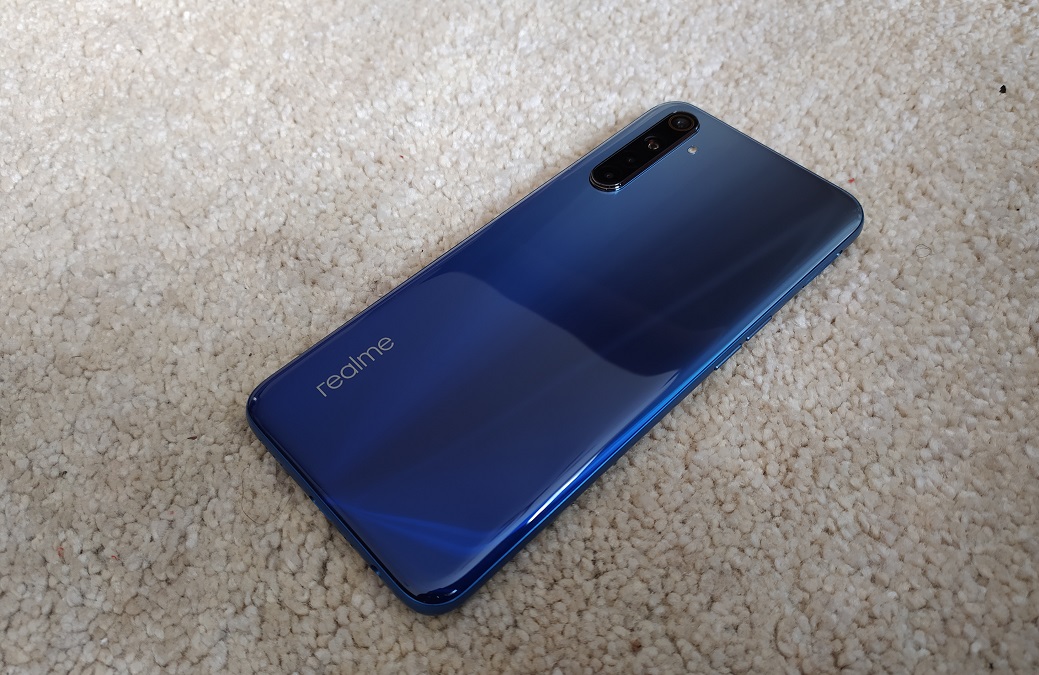 The realme 6 is one of the three smartphones that the company unveiled in Kenya recently. Realme is a new smartphone brand in Kenya but the company has been operating in some markets, especially those around South East Asia, for a few years.
The realme 6 is available in Kenya for Ksh 29,000 and is the most expensive smartphone that the company has officially launched in Kenya.
In this post, I will be looking at the top 5 things I like about this phone so far. I am currently working on the full review which will be up later this week.

Fast Charging Support
Fast charging helps you quickly charge up your phone in no time. Once you experience what fast charging can offer, there is no going back.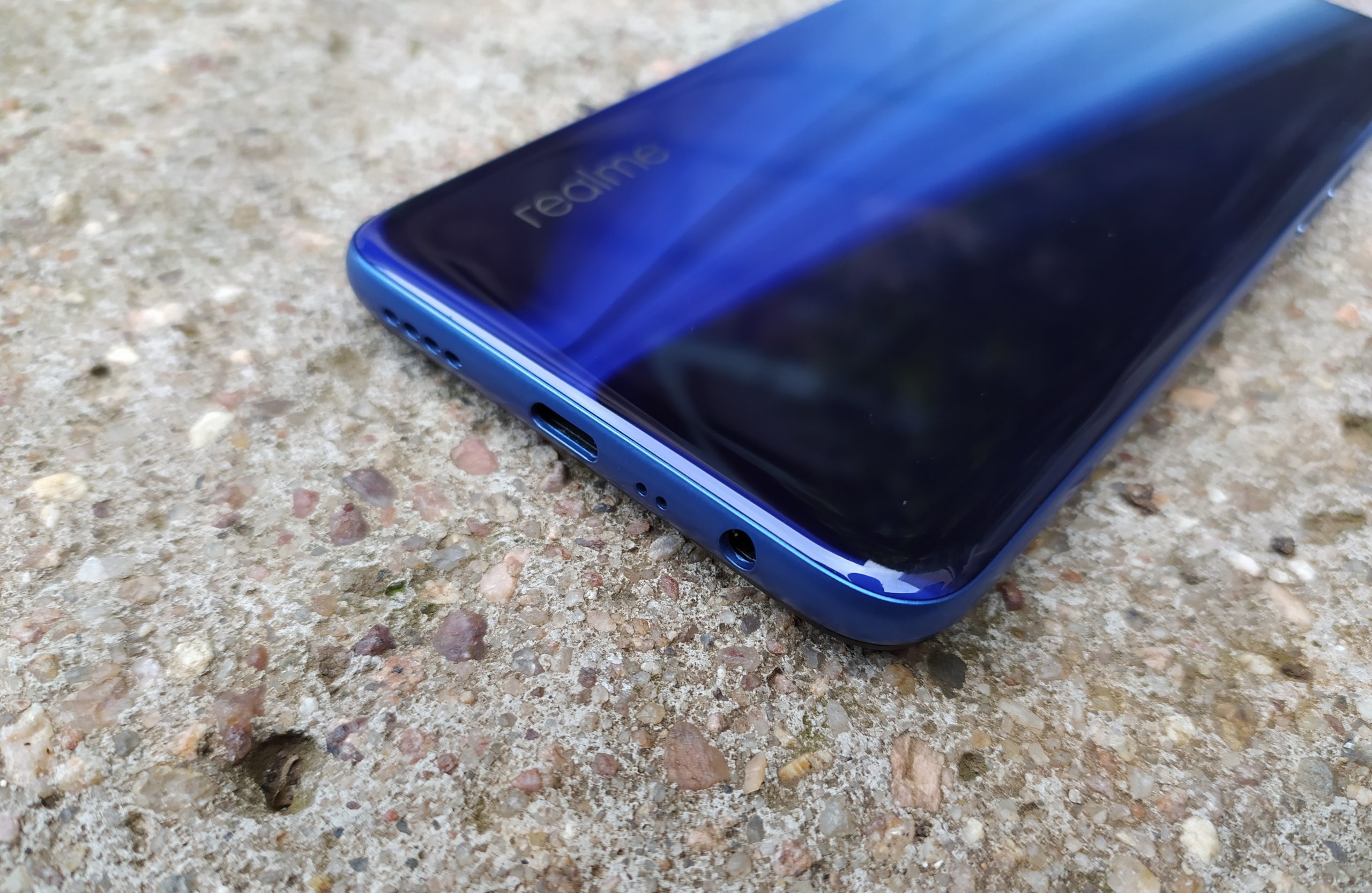 The realme 6 has a 4300 mAh battery that can take long to fully charge were it not for fast charging support. This phone supports 30W fast charging. I have used this and it is really fast. You can fully charge the phone from 0% in less than an hour.
90Hz Display
If I am not wrong, the realme 6 is the first smartphone with the 90Hz display that we saw launched in Kenya for less than Ksh 30,000. Right now, we have a handful of these devices but the realme 6 was the first.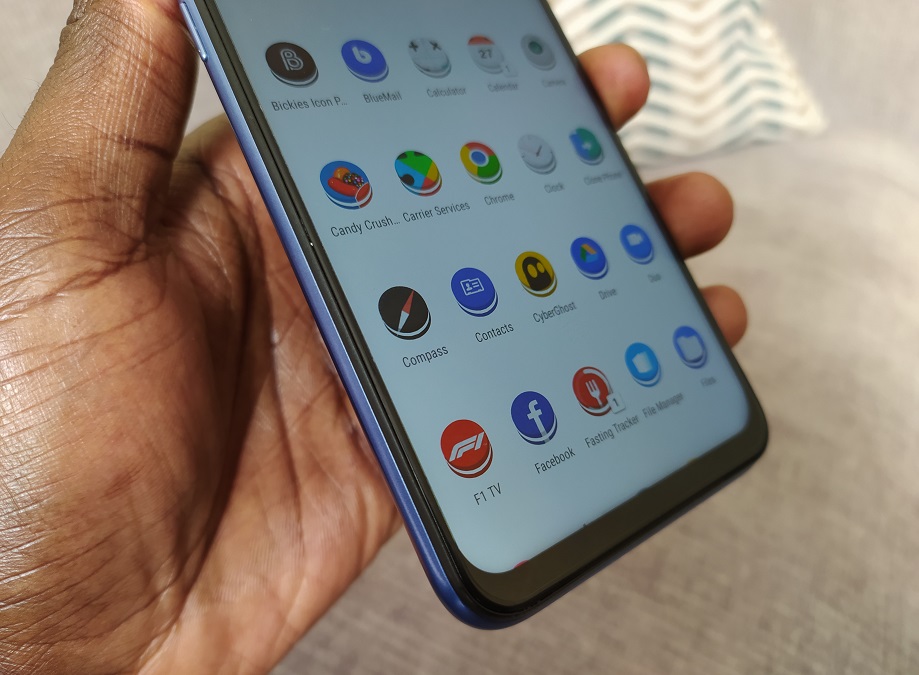 With a 90Hz display, expect smooth scrolling with no motion blur as the display renders images 90 times per second.
Stellar Performance
Having used the realme 6 for a while, I have been impressed with how it handles day to day tasks and even some demanding applications. The phone does not struggle when dealing with these applications and even when gaming, the experience has been smooth.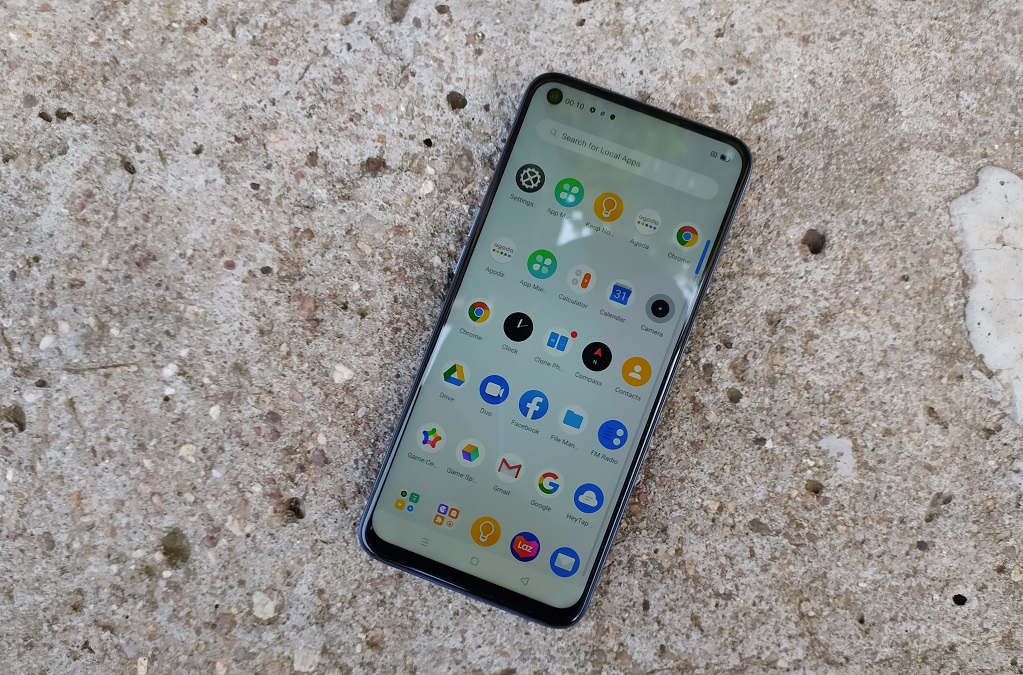 The Helio G90T processor used has been good for all my needs. This is the kind of experience you expect on a phone within this price and is exactly what you get.
Good Cameras
The realme 6 has a 64MP main camera at the back as part of its quad camera setup. This is supported by an 8MP ultrawide sensor, 2MP depth sensor and another 2MP macro lens. The shots I have managed to get with the back camera are really good. They are detailed enough with good saturation and exposure in different lighting conditions. One of the things that should have been improved with the back camera is the night mode feature. It is good but not necessarily the best. It just does not light up the photos well as with other phones.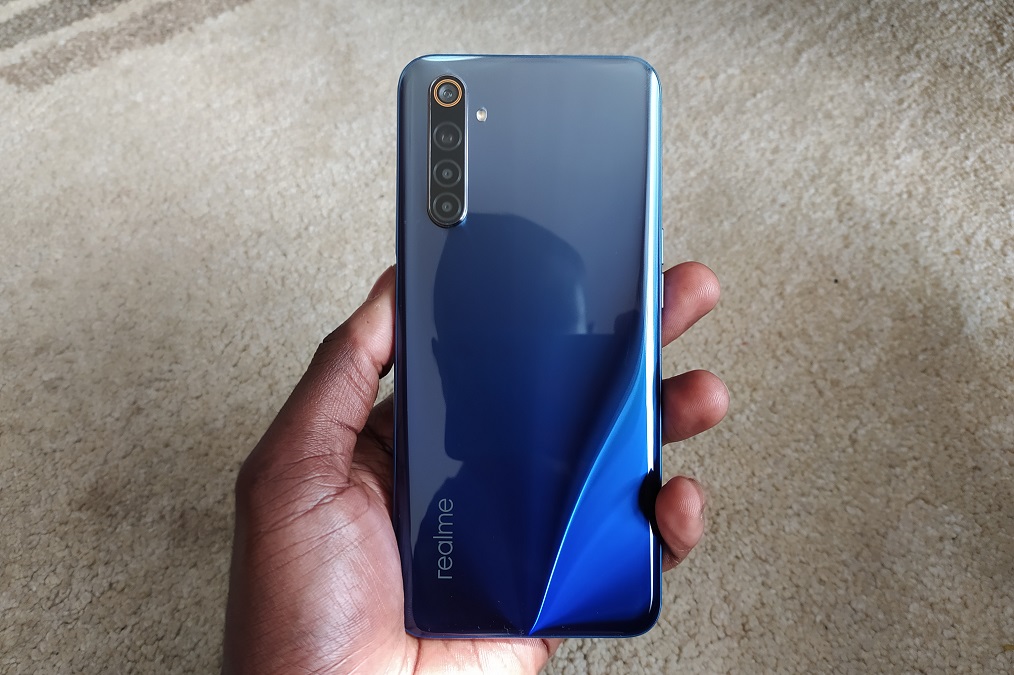 The front facing camera is a 16MP one that also takes good shots. This 16MP sensor rivals most of the 48MP sensors we see on some of the devices the realme 6 is competing with.
Battery Life
For a 4300 mAh battery, the realme 6's battery is quite reliable. Even with heavy use, I have managed to get it to last an entire day. This is impressive considering how powerful this phone is with the Helio G90T processor, 8GB RAM among other features. I was not expecting this battery to be that good but it is.
Now Read: Realme 6 Unboxing and First Impressions