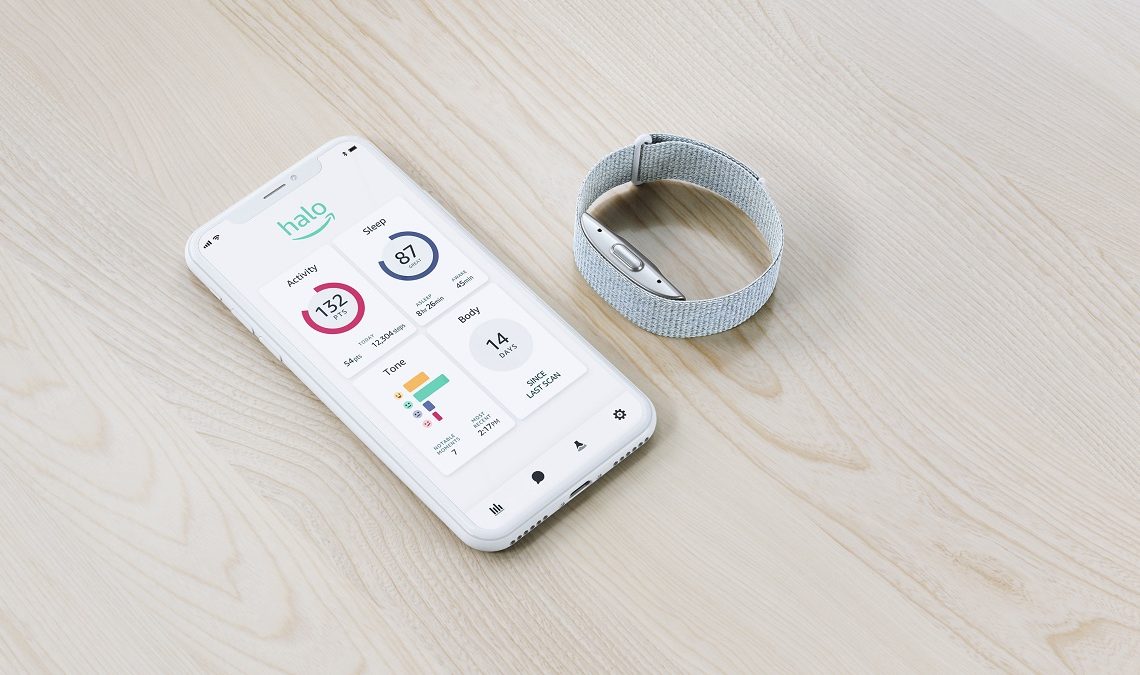 Amazon Inc. is the latest entrant into the fitness market after unveiling Amazon Halo Band. Halo Band is the company's first wearable fitness gadget. It relies on Artificial intelligence to monitor a slew of health metrics, including sleep, body fat and even emotions.
Alongside the wrist band, Amazon also announced a related service called Amazon Halo. Differentiating itself from the vast smartwatches and fitness trackers on the market, Amazon says Halo Band is a health and wellness band.
You can't link the band to get constant notifications from your phone, and it also doesn't have a screen unlike standard smartwaches or fitness trackers.

"Despite the rise in digital health services and devices over the last decade, we have not seen a corresponding improvement in population health," Amazon said.
Halo band includes several sensors; an accelerometer, a temperature sensor, and a heart rate monitor. It can measure sleep, body fat percentage, your emotions and other physical activity.
There are two microphones, an LED indicator light, and a button to turn the microphones on or off, among other functions.
It features standard wearable features, too, like water-resistance, and long battery life – up to seven days.
The company says customers will have complete control over their data. Users can download their data, which is encrypted when sent to the cloud, and delete it directly from the accompanying Amazon Halo app.
Amazon is giving early access to a package of the new gadget and six months of Halo membership for a "special" price of $64.99 – around Ksh 6500.