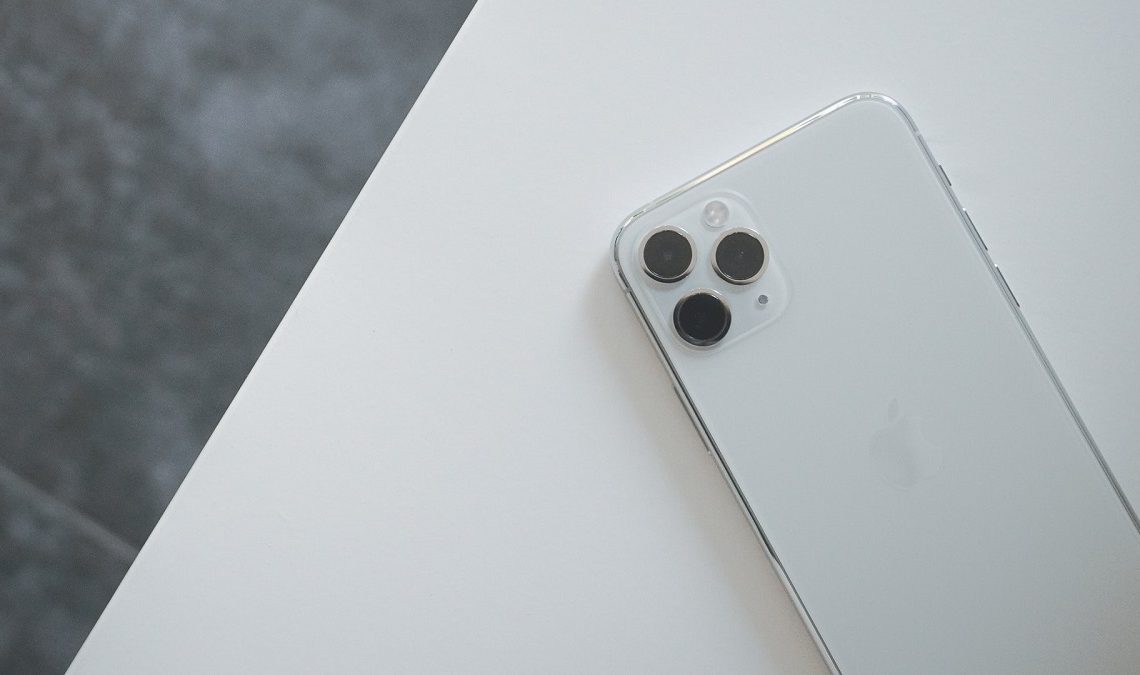 2020 is the year Apple is, finally, adding 5G support to the iPhone. The whole change will come at a cost, and the iPhone maker acknowledges this. Apple is, therefore, looking for ways to cut costs to offset the price burden that 5G may impose to the iPhone 12 series' retail price.
In a move to cut down the cost of adding 5G to the iPhone, Apple is reportedly looking at the manufacturing side of things, according to known, long-time Apple analyst, Ming-Chi Kuo. The company is mobilizing suppliers to use simpler battery designs to achieve its goal.
Kuo, in a note sent to investors, says he believes the company will "reduce the number of rigid-flex battery board layers." Furthermore, Apple will "squeeze active cell components into a smaller area," Apple Insider reports.
The new simple battery design, according to Kuo, could result in a 40-50 per cent cost reduction compared to the currently available iPhone 11. Come 2021; Apple is even going cheaper on the battery design to ditch the rigid-flex boards altogether and only use soft, flexible boards.
Besides, Apple is also exerting pressure on suppliers by doubling down its bargaining tactics to cut component costs. Kuo believes Apple's current battery board suppliers will emerge as biggest losers.
The analyst says it costs $75 – $85 to add sub-6 5G support to the iPhone. Opting for millimetre-wave 5G is even costlier; $125 – $135.
The move doesn't mean that 2020's iPhone 12 series will be cheaper than their predecessors. What the company is trying to do is to keep the price close to 2019 models. However, the price rally for the iPhone – like other premium Android devices – continues.
5G support will, therefore, mean slightly higher retail price for the new iPhone models, adding more costs to the already pricey devices.
iPhone 12 series batteries will additionally shrink a bit this year. According to regulatory filings discovered in July, this year's models will have battery capacities of 2,227mAh, 2,775mAh and 2,815mAh, compared to iPhone 11 series' 3,110mAh and 3,190mAh. Apple will make similar moves for the new AirPods as well, according to Kuo.