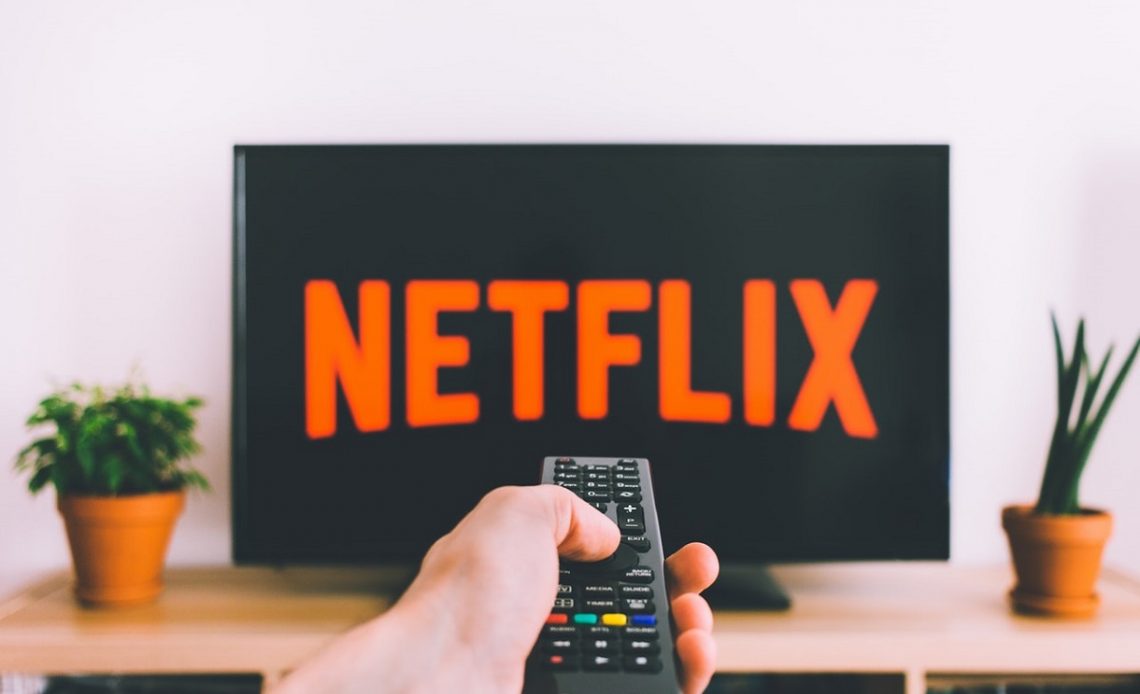 Picking what to watch on Netflix – or any other streaming service – is usually not a walk in the park. The trouble is brought about by having too many choices. We spend too much time perusing through hundreds of titles before tapping on the play button.
If you're like me and tired of this practice, Netflix is working on a feature that might help remedy the problem – if it sounds like a good idea. Netflix has confirmed working on a shuffle feature to bring simplicity when choosing what to watch next.
Currently, the feature is only available on select TV devices. You may see a "Shuffle Play" button on the profile's screen when jumping in the app beneath your user profile icon or inside the app under a new option called "Play Something".

The shuffle button uses your current taste as a way to predict what the algorithm thinks you might like as well. According to the company(via TC), this depends on what on your list, what you're currently watching or similar titles to what you've watched previously.
Shuffling has received mixed reactions on Twitter. Some are pleased for the addition. While some can't find a single reason why the feature exists in the first place.
The company has been working on this feature since last month.